Beldi Glazed Tagine - Small
Small
Related Products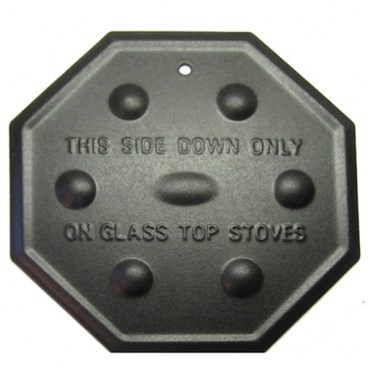 Heat Diffuser

Heat Diffuser
Products

Base price for variant:
$44.95
Salesprice with discount:
Sales price without tax:
$44.95
Description
The unique design of the Tagine allows the steam rising from the cooking liquid to condense, then trickle down the sides back into the dish, trapping extra flavor. Length 12, Width 12, Height 10 and Diameter 12. Our Beldi, or folk Tagine is hand made by our artisans in Morocco and comes finished has a distressed look with a semi-smooth glaze and made specifically for cooking. The Tagine is glazed with a Food Safe glaze, and contains no lead or toxins.
Related Products
Units in box: 1
Reviews
There are yet no reviews for this product.