Black Clay, La Chamba Coffee Mug
10 oz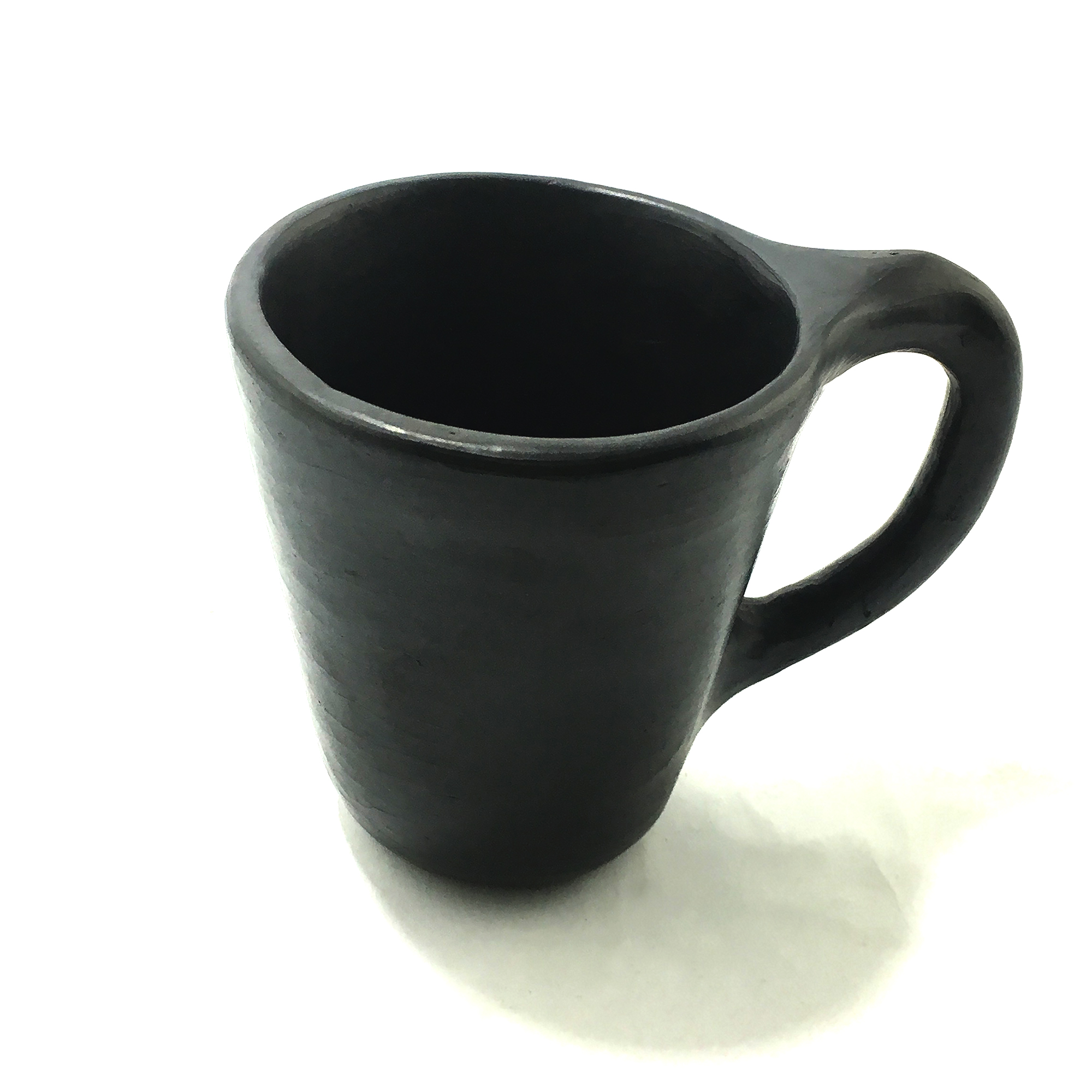 Products

Base price for variant:
$26.95
Salesprice with discount:
Sales price without tax:
$26.95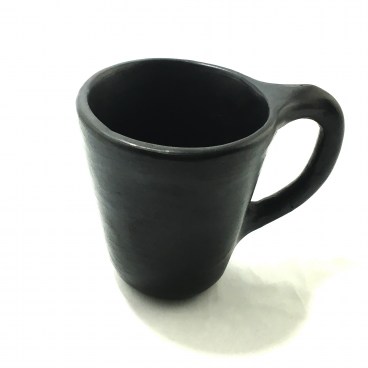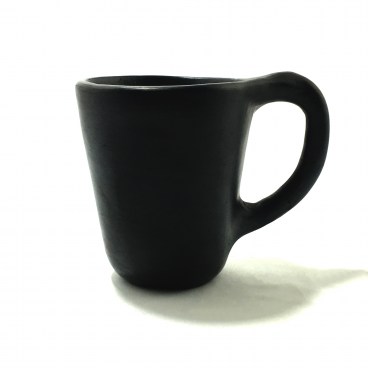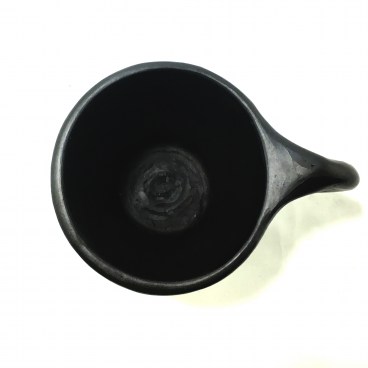 Description
Colombian Coffee is world known for its coffee, and these cups are perfect for serving it. These rustic sturdy cups elevate the coffee drinking experience. They are also excellent for serving another staple in Colombian cuisine, Hot Chocolate, which just tastes different when served in a clay cup. The cups are a great complement to our Clay Pitcher, or Chocolatera. Length 5.25 in (handles included), Width 3.75 in (from outside), Height 4.0 in, Diameter 3.39 in and Capacity 10oz (filled comfortably without overflowing). Serve with a stunning presentation. Completely natural and safe, contains no toxins or lead. Will last many years with proper use and care (each piece comes with a product information sheet outlining the Uses and Care for the product).
Related Products
Units in box: 1
Reviews
There are yet no reviews for this product.