Black Clay, La Chamba Hen Pot
4 qt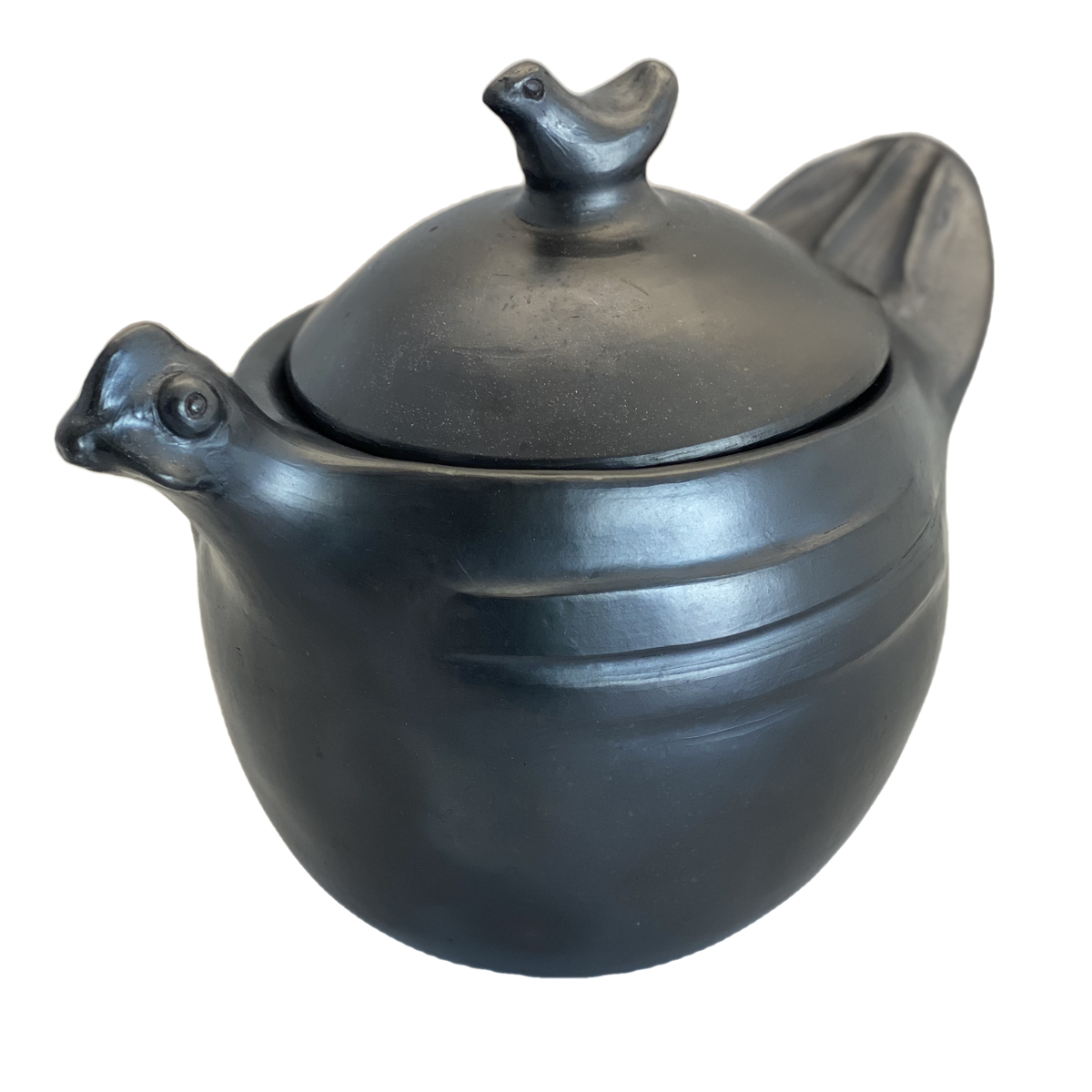 Related Products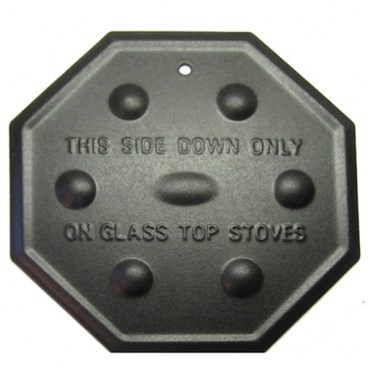 Heat Diffuser

Heat Diffuser
Products

Base price for variant:
$90.95
Salesprice with discount:
Sales price without tax:
$90.95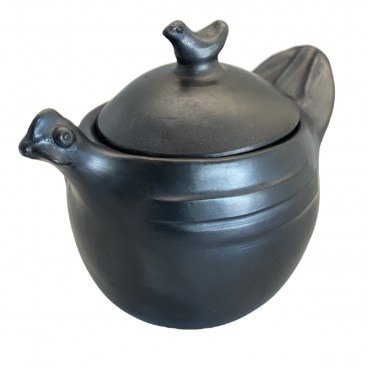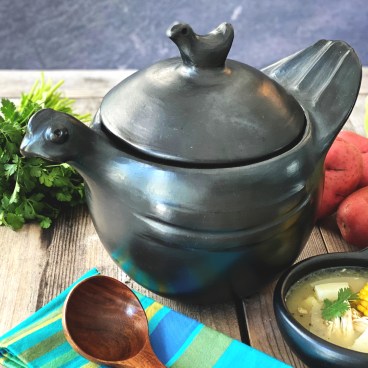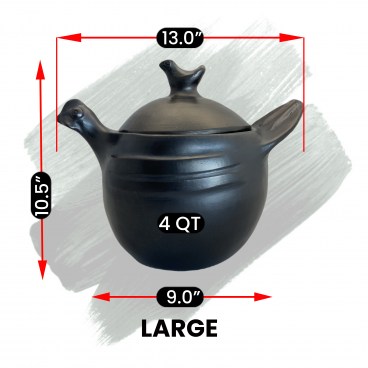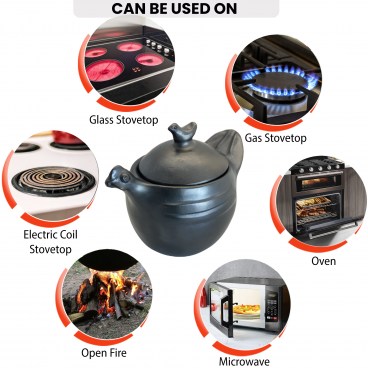 Description
This whimsical La Chamba Hen Pot is a great collector's item and utilitarian, perfect for slow cooking soups, stews, and casseroles. The pot is 13 inches from head to tail, 9 inches to the top of the lid handle and holds 4 qt. It is unglazed earthenware, thick and good at even heat distribution. They can be used in the oven, on a stove top, over a an open flame or even on charcoal. The round shape is better suited for gas ranges or open fire, and evenly distributes the heat up the sides. Since clay is a natural and porous material, it does not react with the food and causes a slow evaporation of steam from the pores that promotes a smooth and even boil. The moist enclosed interior results in food that is healthier and tastier as it requires less fat and liquids. The beautiful black finish makes for a great presentation for family style service.
Related Products
Units in box: 1
Reviews
There are yet no reviews for this product.