Black Clay, La Chamba Pre-Colombian Style Tea Pot
1.5 qt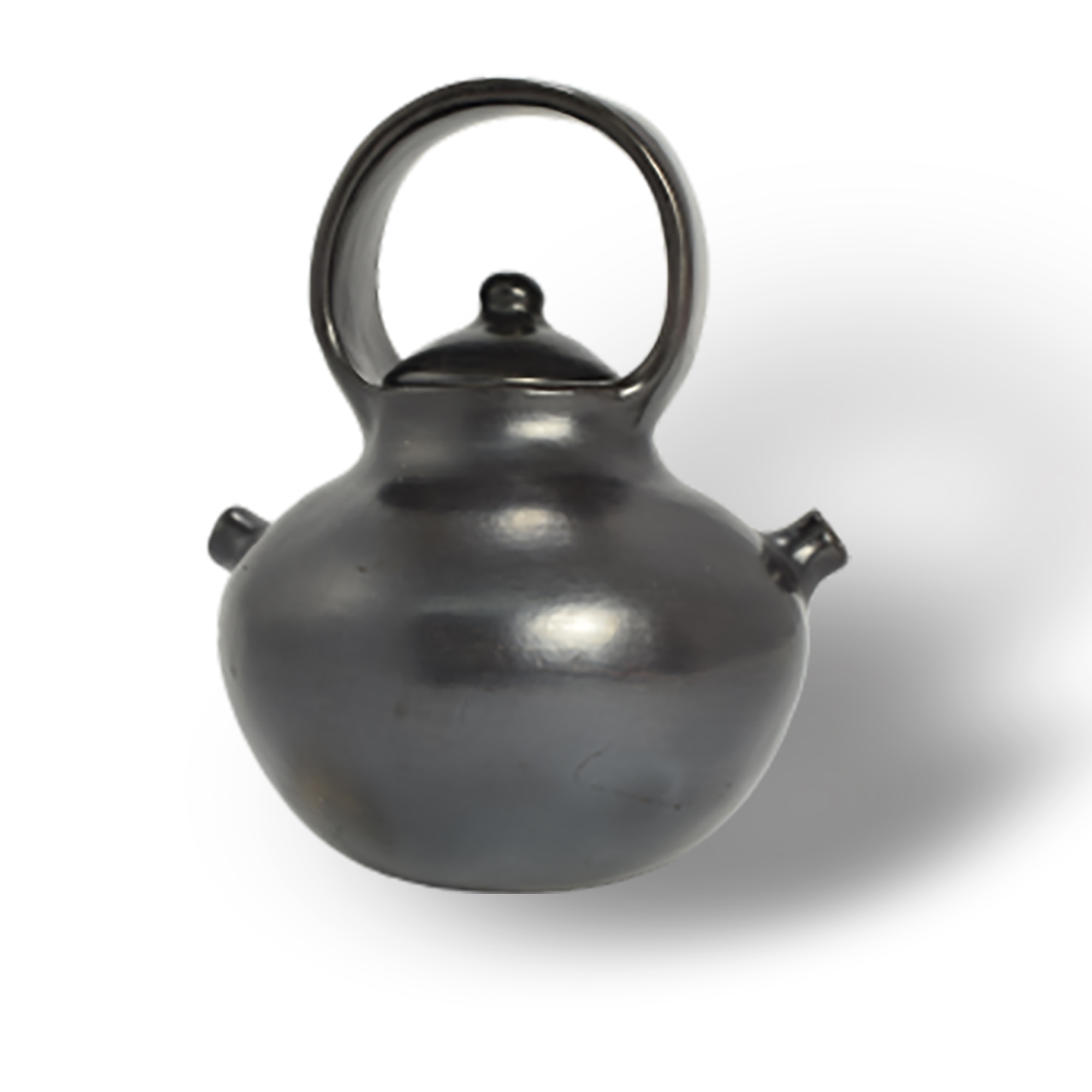 Related Products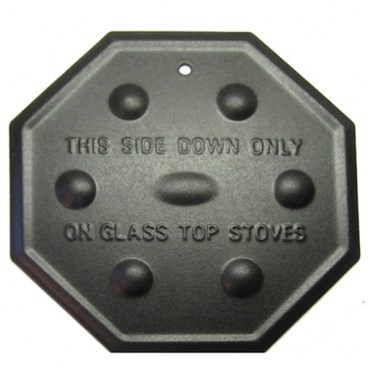 Heat Diffuser

Heat Diffuser
Products

Base price for variant:
$77.95
Salesprice with discount:
Sales price without tax:
$77.95
Description
Similar to the pots used by Meso-American People, our Pre-Columbian Style Tea Pot, or Alcarraza, is a beautiful addition to any La Chamba collection. It stands 10 inches tall, 8.5 inches wide and hold 1.5 qt. Originally these pots were actually used to keep liquids cool. Their design caused the liquids to slowly seep through the clay and slowly evaporated when they were hung in cool drafty shaded spots. The evaporation would actually lower the temperature of the Alcarraza and therefore its contents.
Related Products
Units in box: 1
Reviews
There are yet no reviews for this product.