Black Clay, La Chamba Round Dessert Bowl
10 oz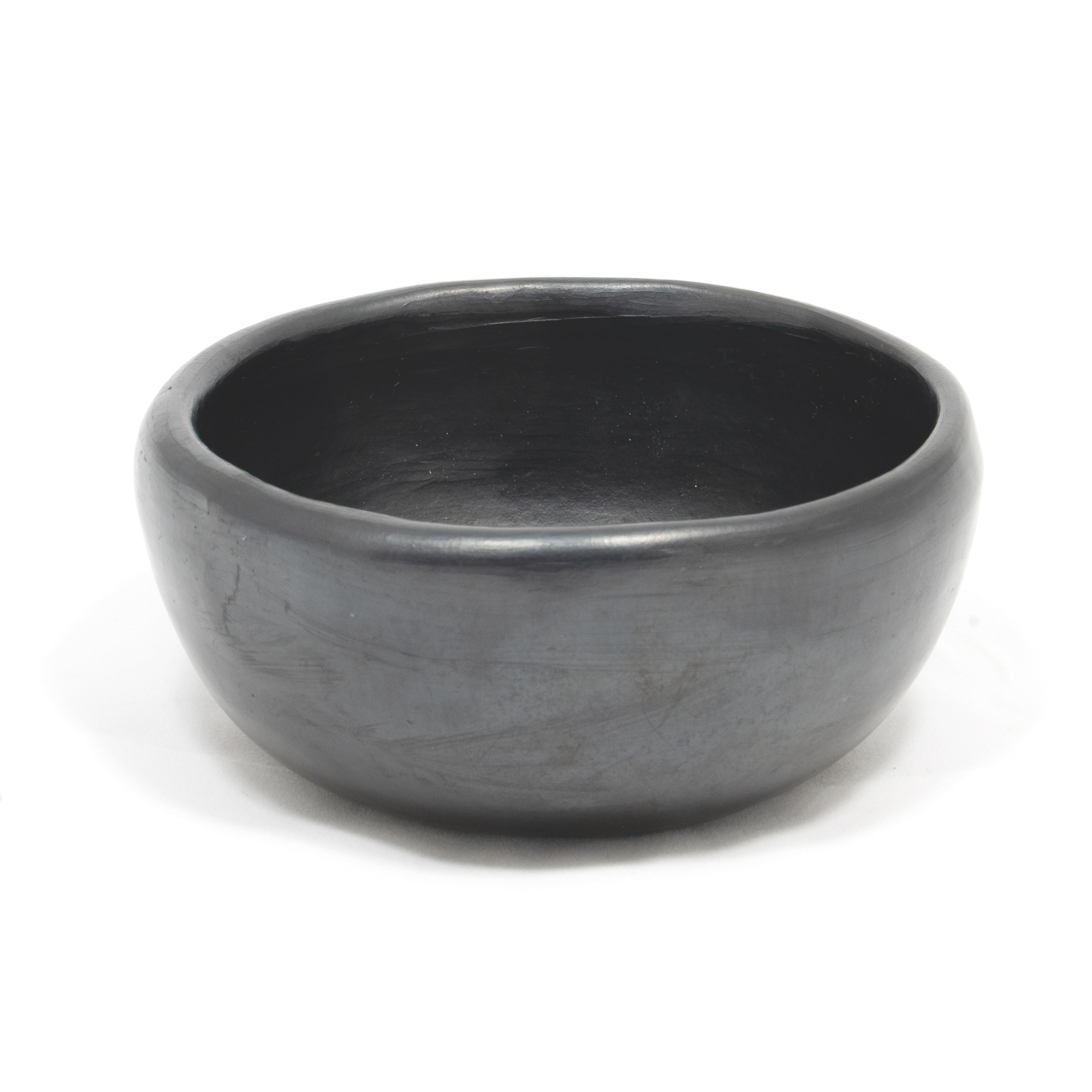 Products

Base price for variant:
$20.95
Salesprice with discount:
Sales price without tax:
$20.95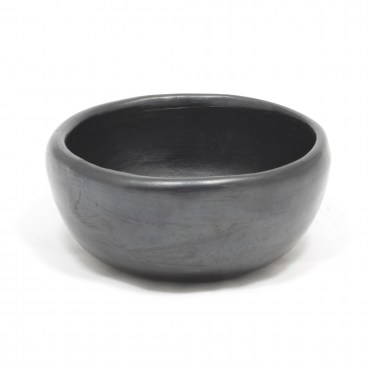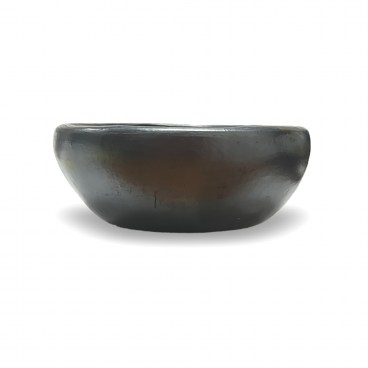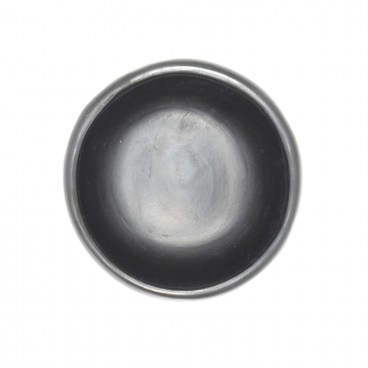 Description
A great way to finish a meal with a dessert served in a La Chamba Dessert bowl. Since they are clay, you can serve any thing that requires heat such as flaming desserts and deserts with a broiled topping. The bowls are 5.25 in length, 5.25 in width, 2.25 in height, and hold 10 oz, and are oven and microwave safe. The stark black color provide for a stunning presentation.
Related Products
Units in box: 1
Reviews
There are yet no reviews for this product.