Black Clay, La Chamba Garlic Roaster
7 inch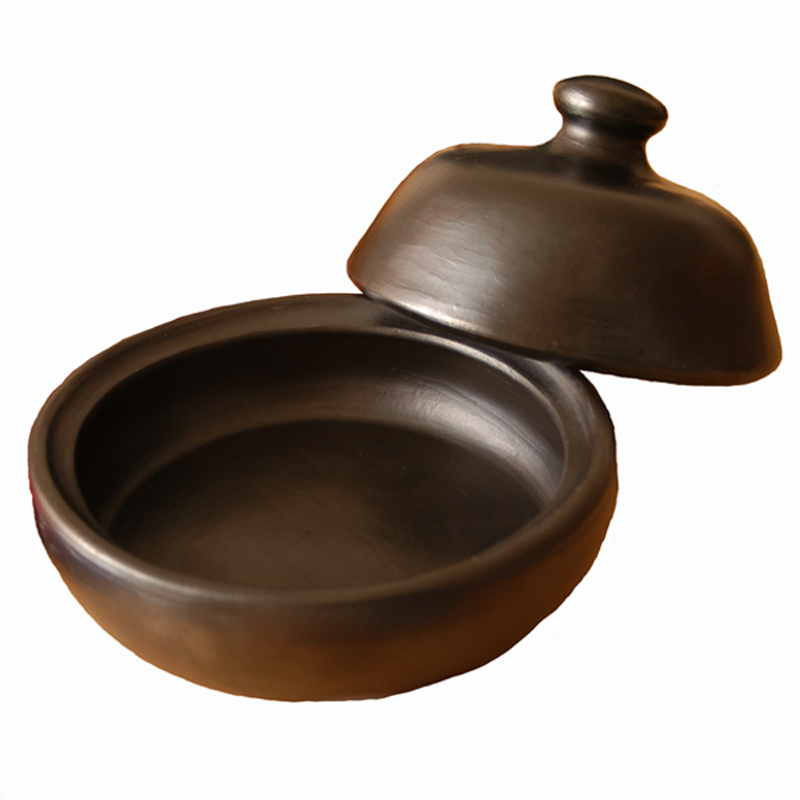 Products

Base price for variant:
$29.95
Salesprice with discount:
Sales price without tax:
$29.95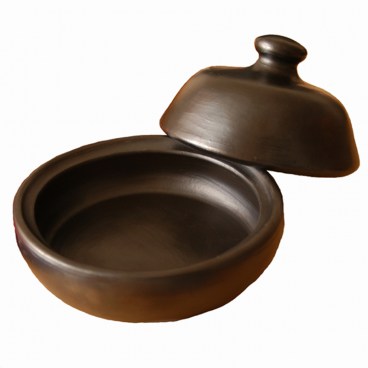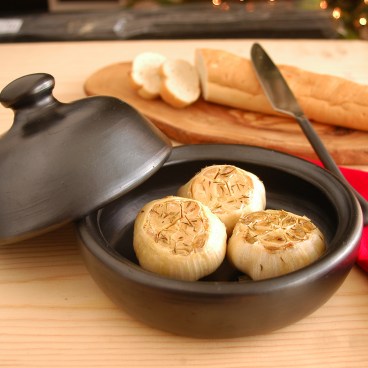 Description
Our exclusive design Garlic Roaster is a great addition to our product line and a must have to complete any great La Chamba collection. Length and Width 7in, Height 4.5in (to the top of the lid handle). The evenly heating qualities of the clay make it the perfect vessel to slowly roast up to four garlic heads, allowing the garlic cloves to slowly caramelize. It is so easy to use; anyone can enjoy the aroma, and use the roasted garlic in recipes such as soups, sauces, pizzas, or simple spread on toast. Because the pieces are unglazed, they are completely natural and safe and contain no toxins or lead. They can be used conventional, fire or microwave ovens.
Related Products
Units in box: 1
Reviews
There are yet no reviews for this product.