Clay Curry Pot - Extra Large - 10 inch
10 inch - Extra Large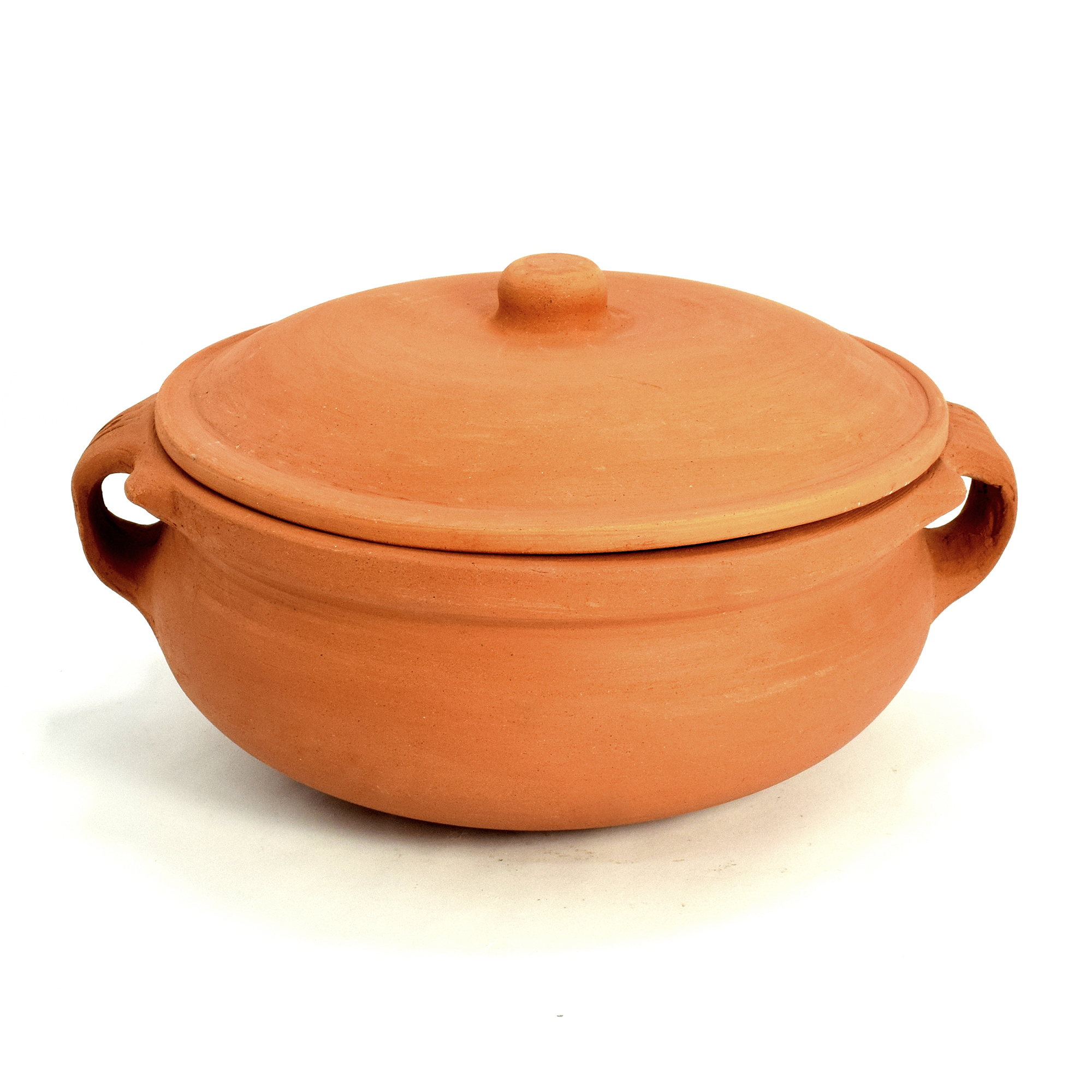 Related Products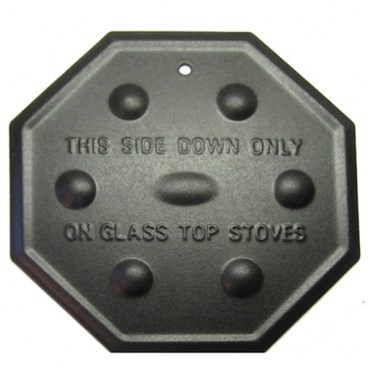 Heat Diffuser

Heat Diffuser
Products

Base price for variant:
$43.95
Salesprice with discount:
Sales price without tax:
$43.95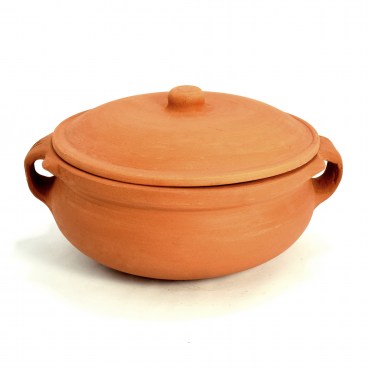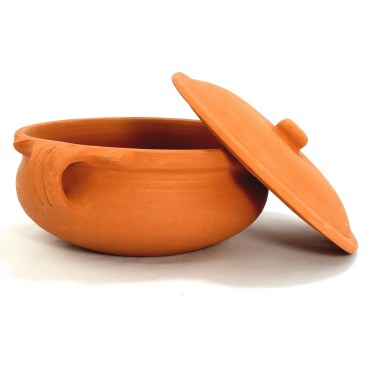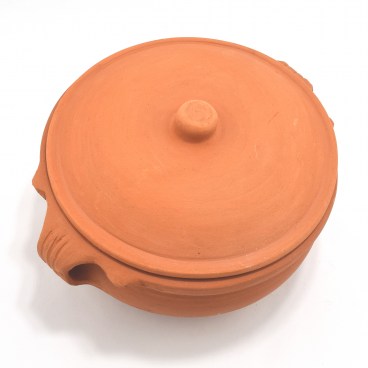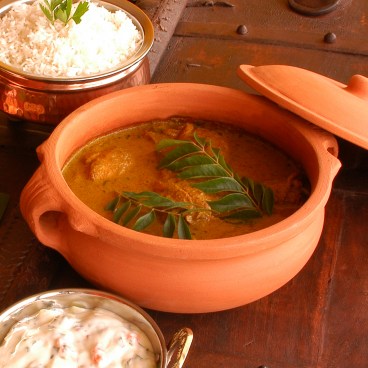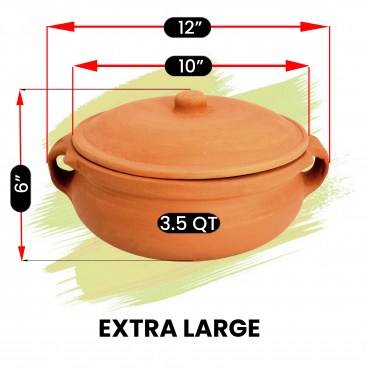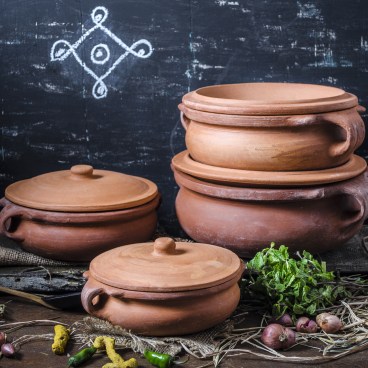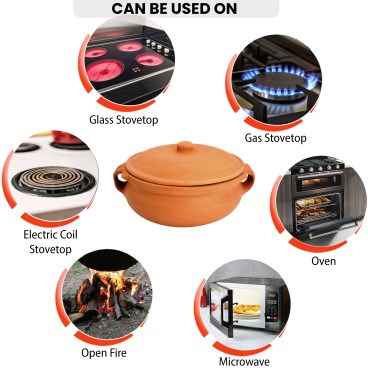 Description
Indian Clay Curry Pots, or Manchatti, Meenchatti or simply Chatti, are earthenware pots which are very traditional in Kerala's cooking. Length 12 inch (including handles), Width 10, Height 6, Diameter 9 and Capacity 3.5 qt (filled comfortably without overflowing). The pots are unglazed, and totally free of any toxic materials or lead and 100% Eco friendly and truly rustic. Will last many years with proper use and care (each piece comes with a product information sheet outlining the Uses and Care for the product). These Pots are hand crafted by our artisans in Tamil Nadu, India with natural clay of the region, giving it various shades of reddish-brown colors.
Related Products
Units in box: 1
Reviews
There are yet no reviews for this product.