Colombian Molinillo
14 inch
Products

Base price for variant:
$7.95
Salesprice with discount:
Sales price without tax:
$7.95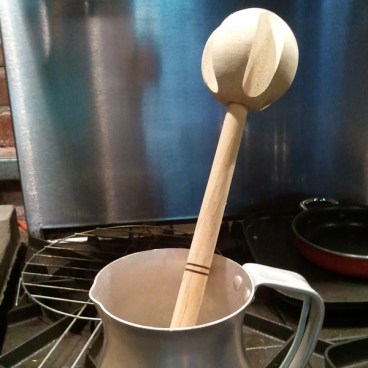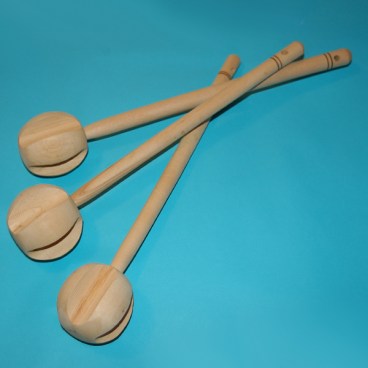 Description
Perhaps as long as 2,600 years ago, Mesoamerican peoples began using cacao beans to brew up a bitter drink, and for probably as long, molinillos have been used to beat the mixture into a frothy drink. Taking on various forms throughout Latin America, today the molinillo is still very popular all around Colombia, where chocolate is a staple in almost every home. The wooden molinillo is especially good for use with traditional clay chocolate pot as they will not scratch the surface.
Related Products
Units in box: 1
Reviews
There are yet no reviews for this product.