Indian Clay Individual Biryani Serving Bowl - Medium
20 oz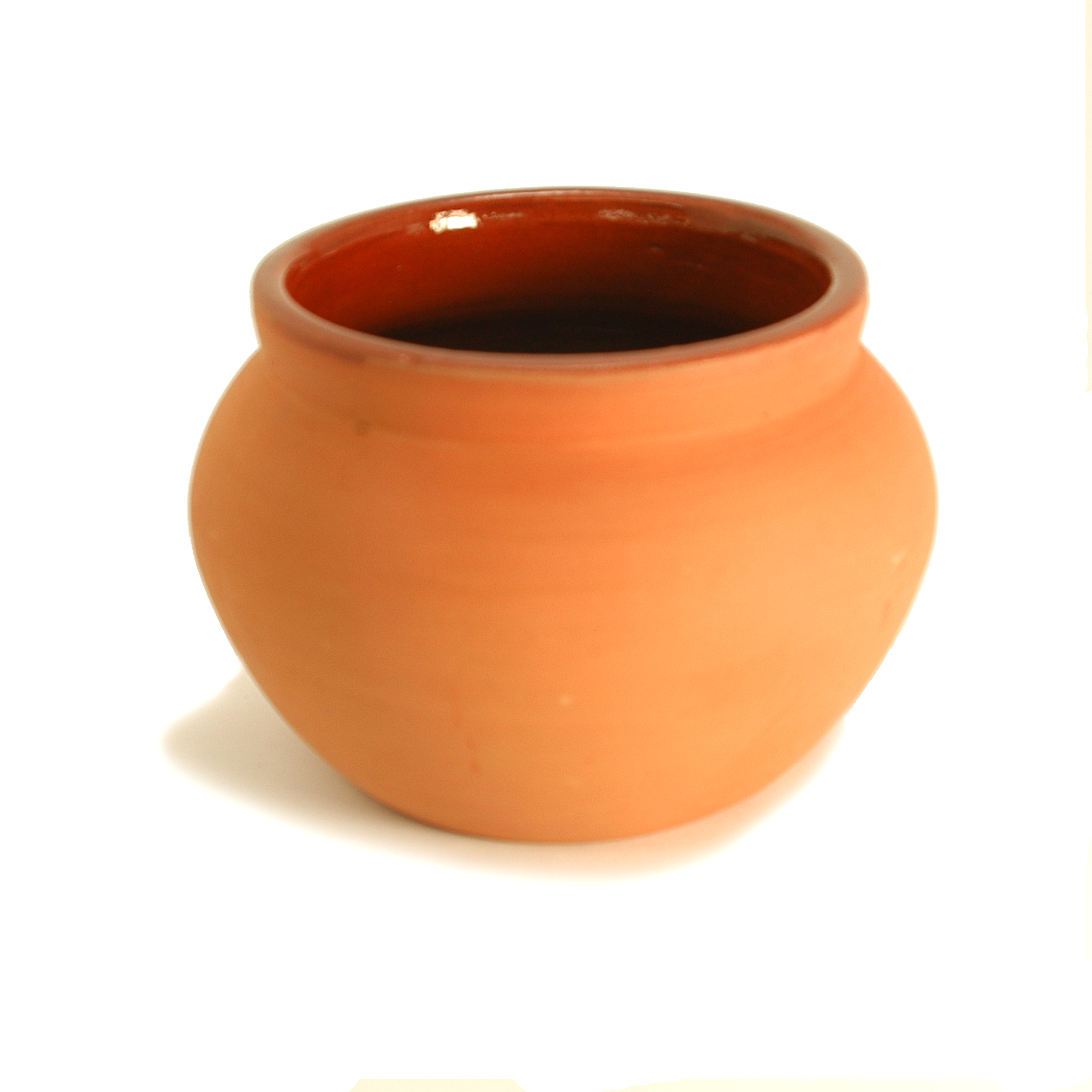 Related Products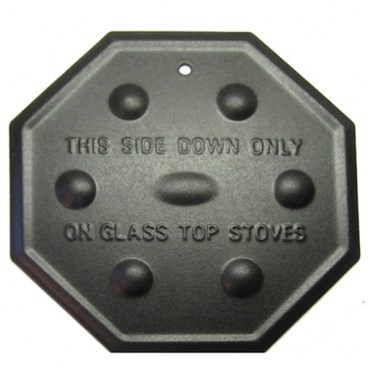 Heat Diffuser

Heat Diffuser
Products

Base price for variant:
$29.95
Salesprice with discount:
Sales price without tax:
$29.95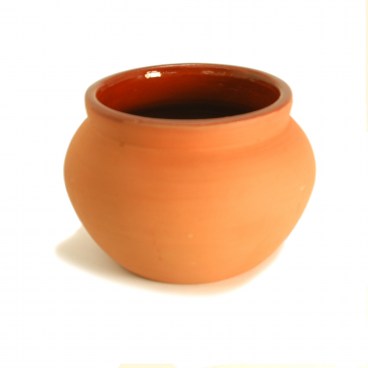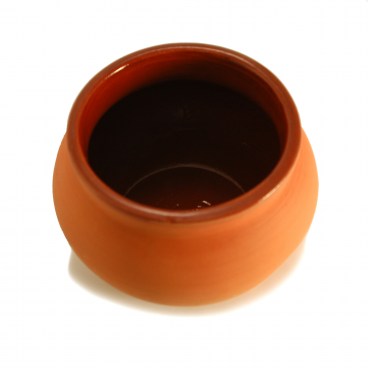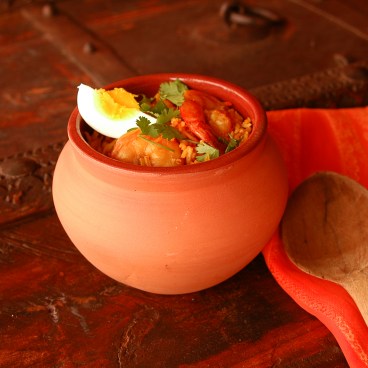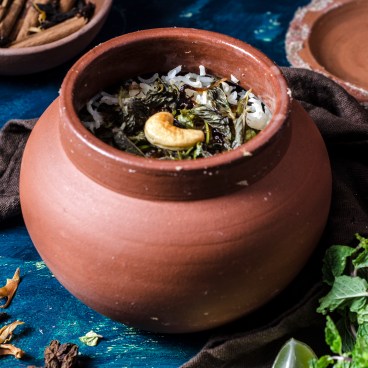 Description
Our Medium Indian Clay Individual Biryani Serving Bowls are perfect for the slow-cooking dum pukht method which dates back to early sixteenth century, in which the dish is cooked in a sealed vessel. Length 5.5, Width 5.5, Height 3.75, Diameter 3.5 and Capacity 20 oz. They are glazed on the inside using lead and cadmium free glazes making them waterproof, eco-friendly, and food safe. By tradition, there are no handle on the bowls so they have to be lifted by grabbing the rim or cupped in your hands. Will last many years with proper use and care. These bowls are hand crafted by our artisans in Tamil Nadu, India with natural clay of the region, giving it various shades of reddish-brown colors.
Related Products
Units in box: 1
Reviews
There are yet no reviews for this product.