Korean Stone Bowl Dolsot
32 oz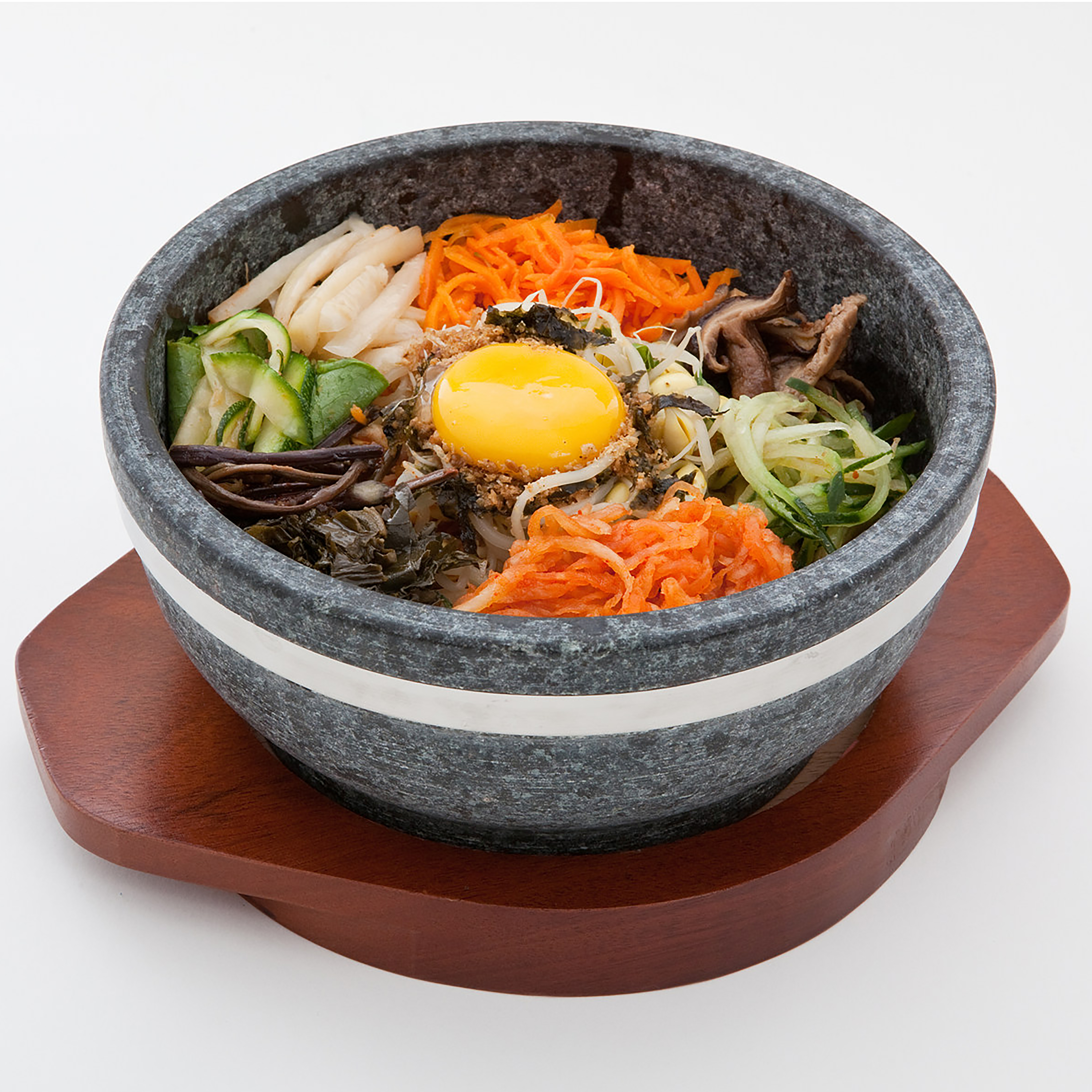 Related Products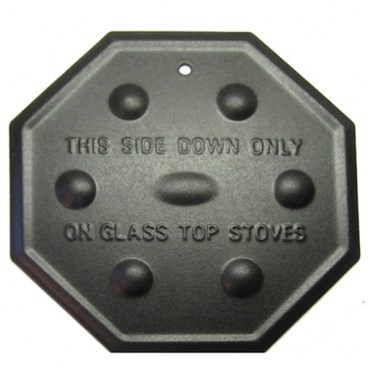 Heat Diffuser

Heat Diffuser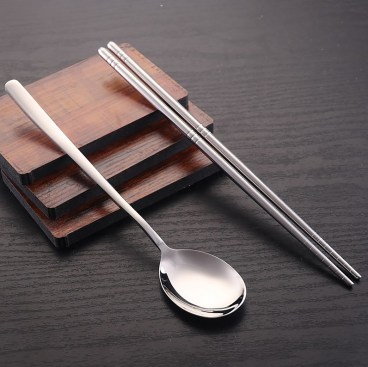 Korean Style Stainless Steel Spoon and Chopsticks
Products

Related Products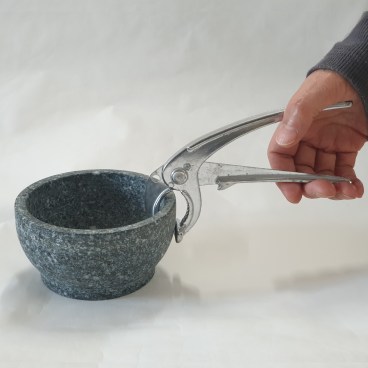 Korean Aluminum Pot Tong
Base price for variant:
$43.95
Salesprice with discount:
Sales price without tax:
$43.95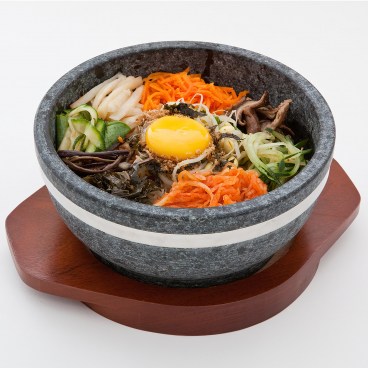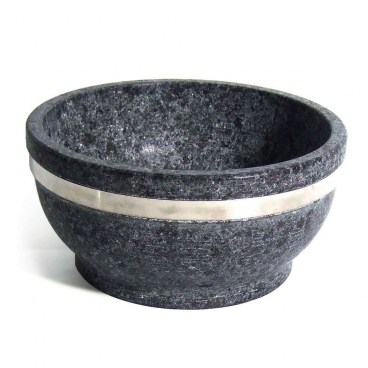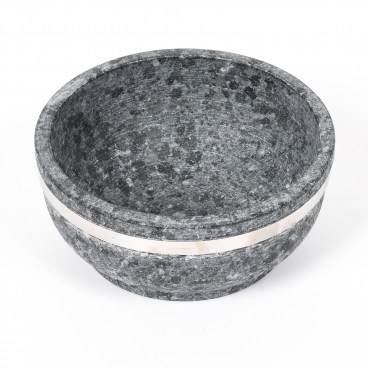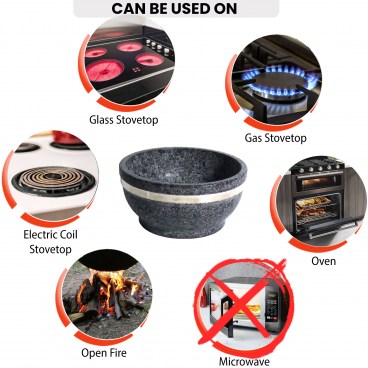 Description
These authentic Stone Bowls are the real deal and imported from Korea. The bowls, are made out of solid granite with a stainless steel band for reinforcement. They hold 32 ounces and measure 7 inches in diameter and 3.5 inches high. They are extensively used in Korean cooking. They are very durable and retain heat well, and come with their own wooden trivet.
Related Products
Units in box: 1
Reviews
There are yet no reviews for this product.