Korean Stone Pot with Lid
2.5 qt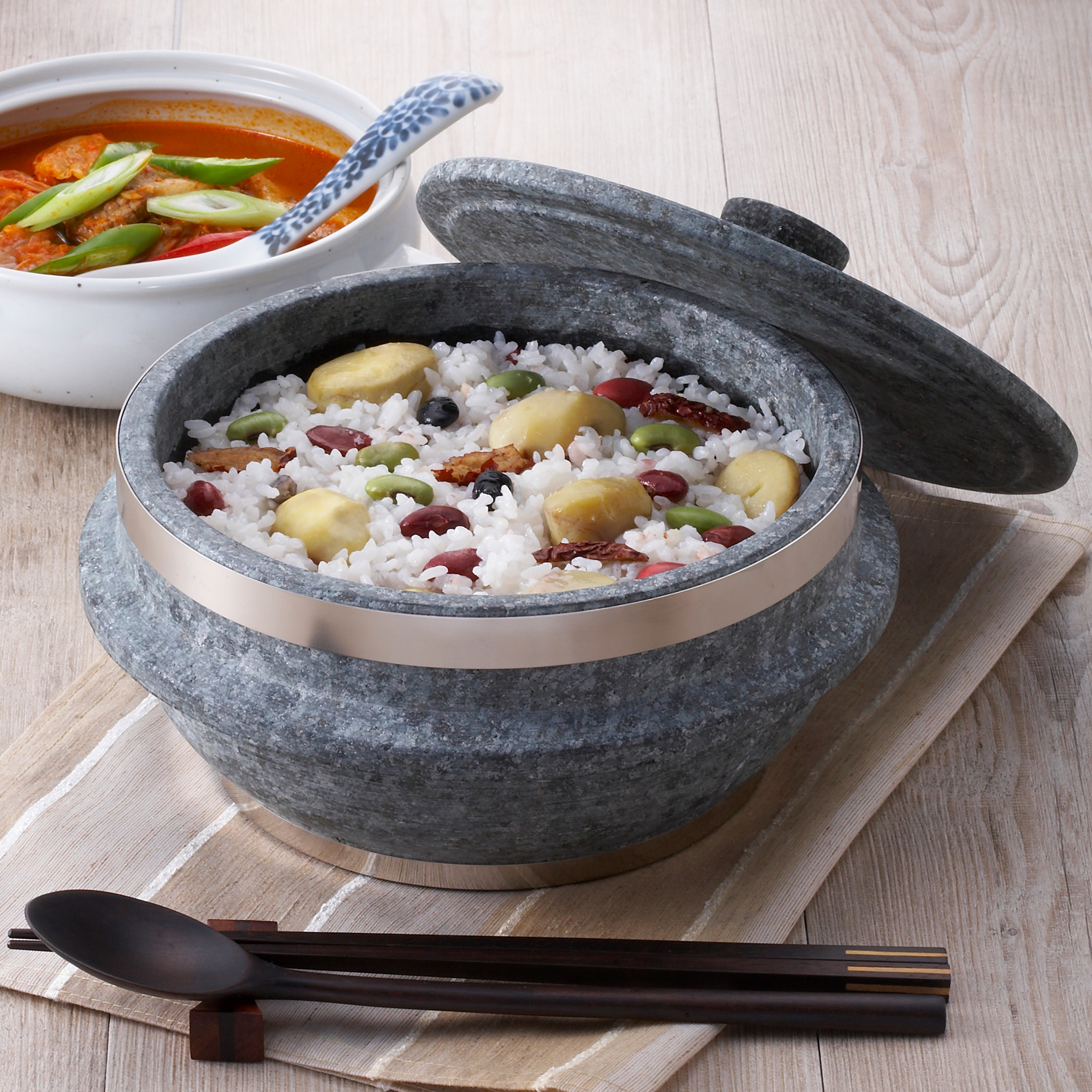 Related Products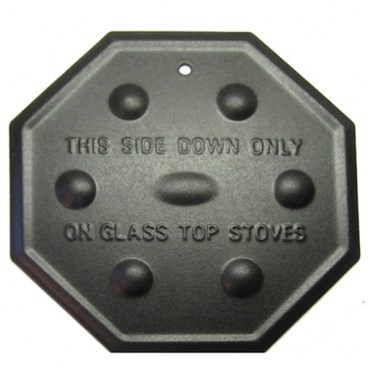 Heat Diffuser

Heat Diffuser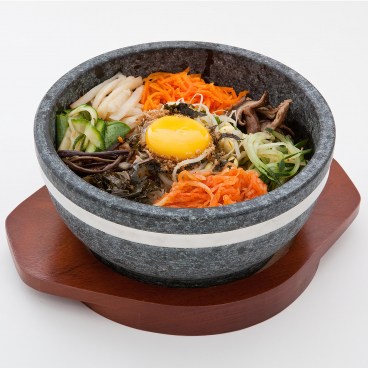 Korean Stone Bowl – Dolsot돌솥
Products

Related Products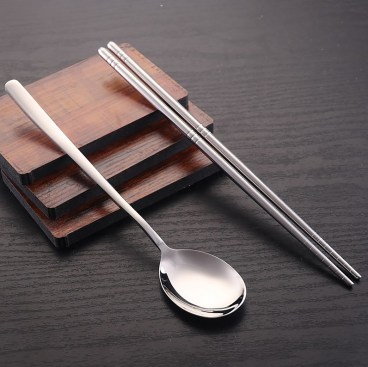 Korean Style Stainless Steel Spoon and Chopsticks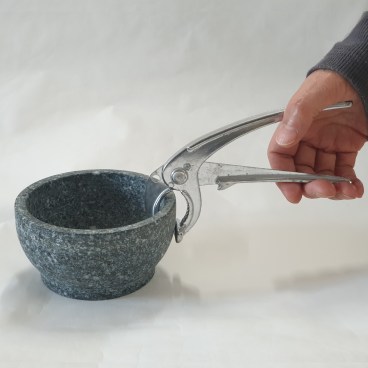 Korean Aluminum Pot Tong
Base price for variant:
$135.95
Salesprice with discount:
Sales price without tax:
$135.95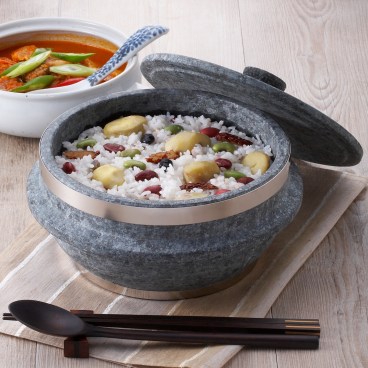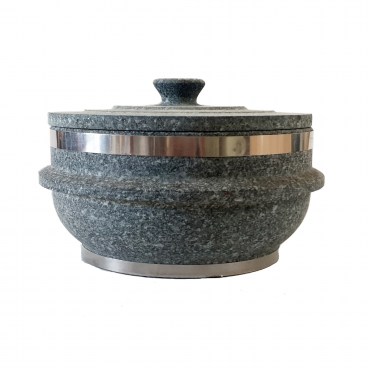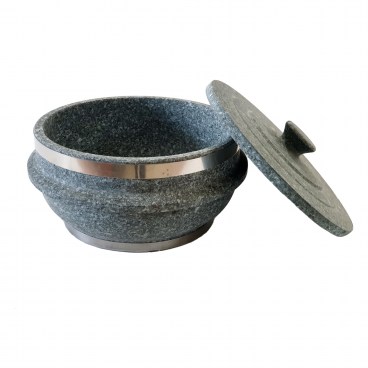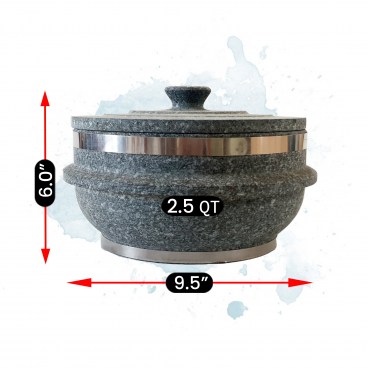 Description
These pots are the real deal, they are not of ceramic or earthenware, they are made from real stone and imported from Korea. Carved from a single block of stone, they are totally natural and contain no toxic materials. The pot is of the highest quality with metal bands both at the top and the bottom of the pot for extra support. The pot measures 9.5 inches wide and 6 inches tall, and hold 2.5 quarts.
Related Products
Units in box: 1
Reviews
There are yet no reviews for this product.