Lava Stone Molcajete - Small
4 inch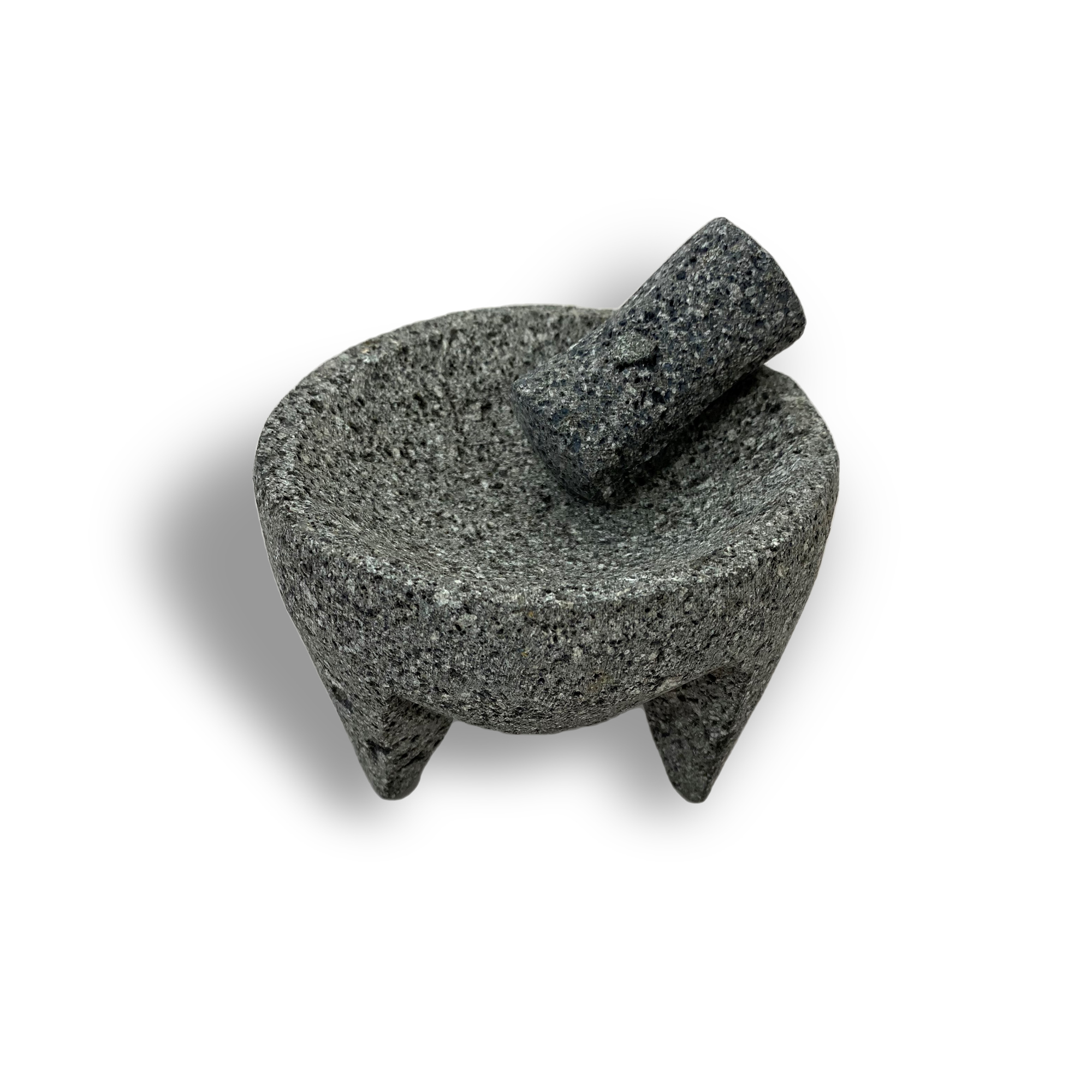 Products

Base price for variant:
$39.95
Salesprice with discount:
Sales price without tax:
$39.95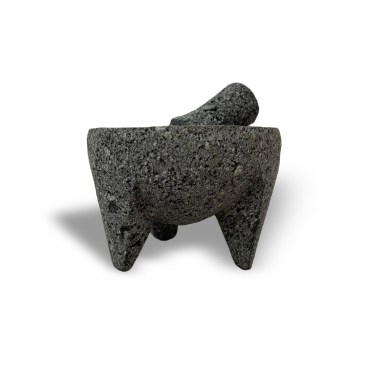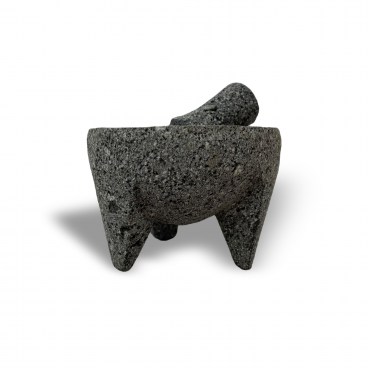 Description
A cute miniature version of our full size molcajete. You can use it to crush small amounts of spices or single clove of garlic. It also makes a great decoration and conversational piece. It measures only 4 inches in diameter.
Related Products
Units in box: 1
Reviews
There are yet no reviews for this product.