Mexican Clay Cazuela Plate
24 oz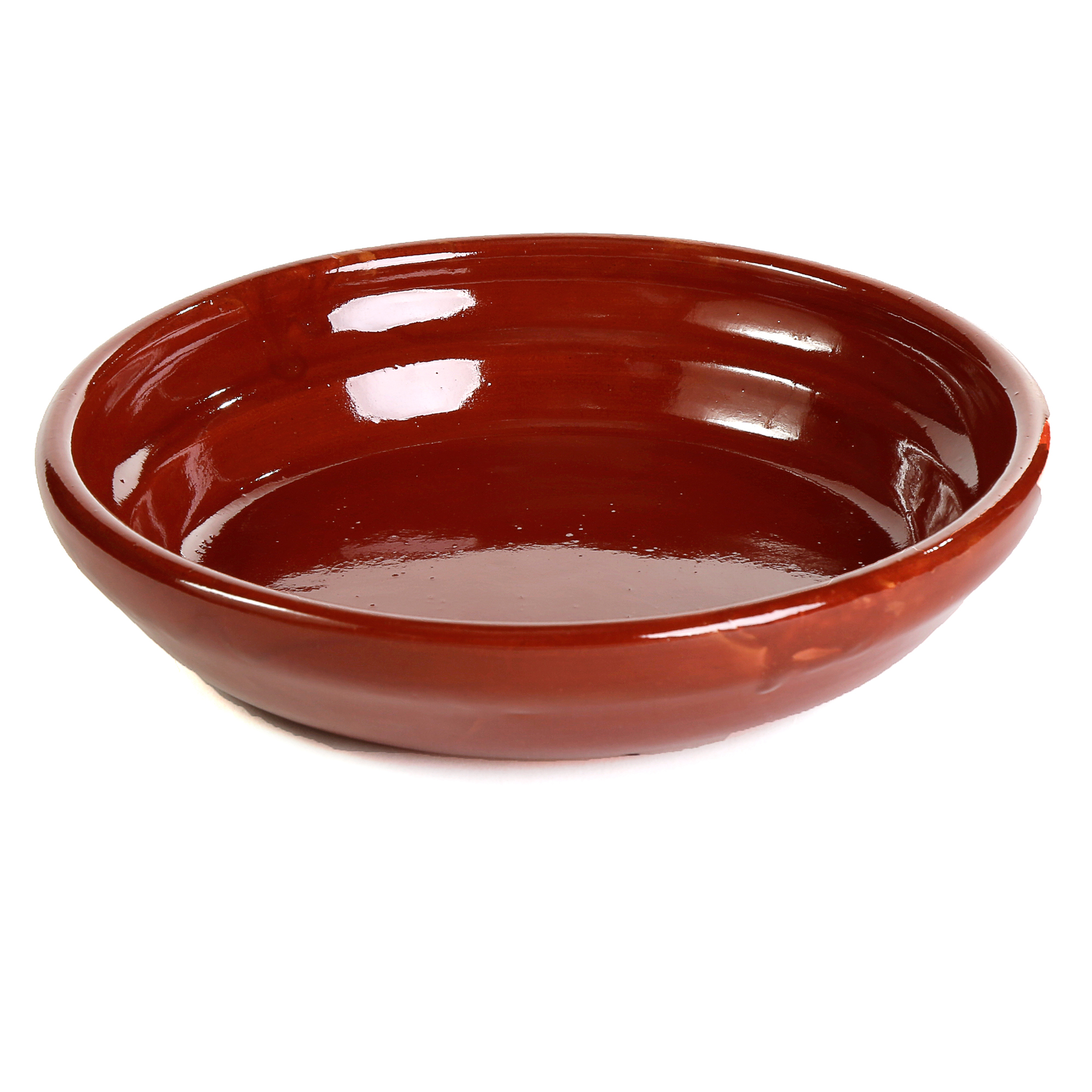 Products

Base price for variant:
$29.95
Salesprice with discount:
Sales price without tax:
$29.95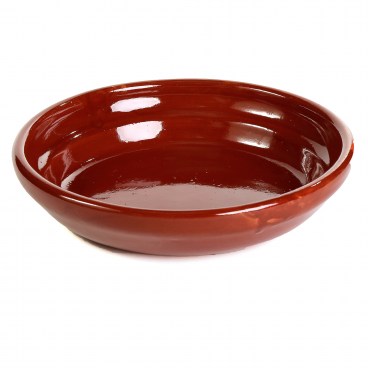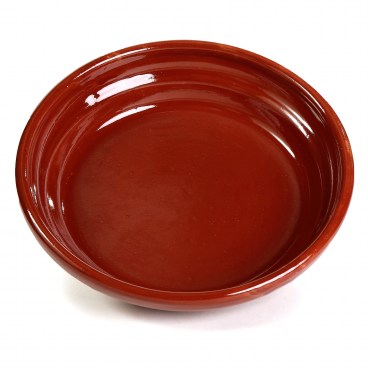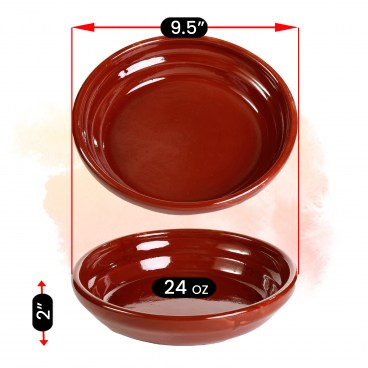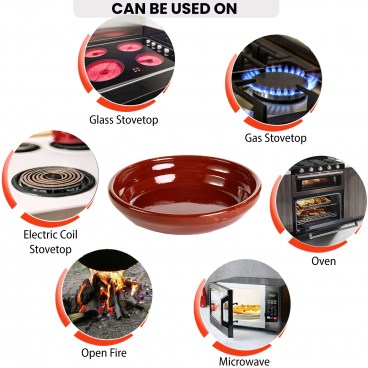 Description
This versatile plate is definitely made to with serving Mexican food in mind. Since it can be put on a stove top or broiler, it is perfect for recipes such as Queso Fundido, Chilaquiles, Nachos etc.. It's beautiful brick color makes a dramatic backdrop for food. The plate is 9.5 inches in diameter, 2 inches high and holds 24 ounces.
Related Products
Units in box: 1
Reviews
There are yet no reviews for this product.