Mexican Clay Comal - Large
19 inch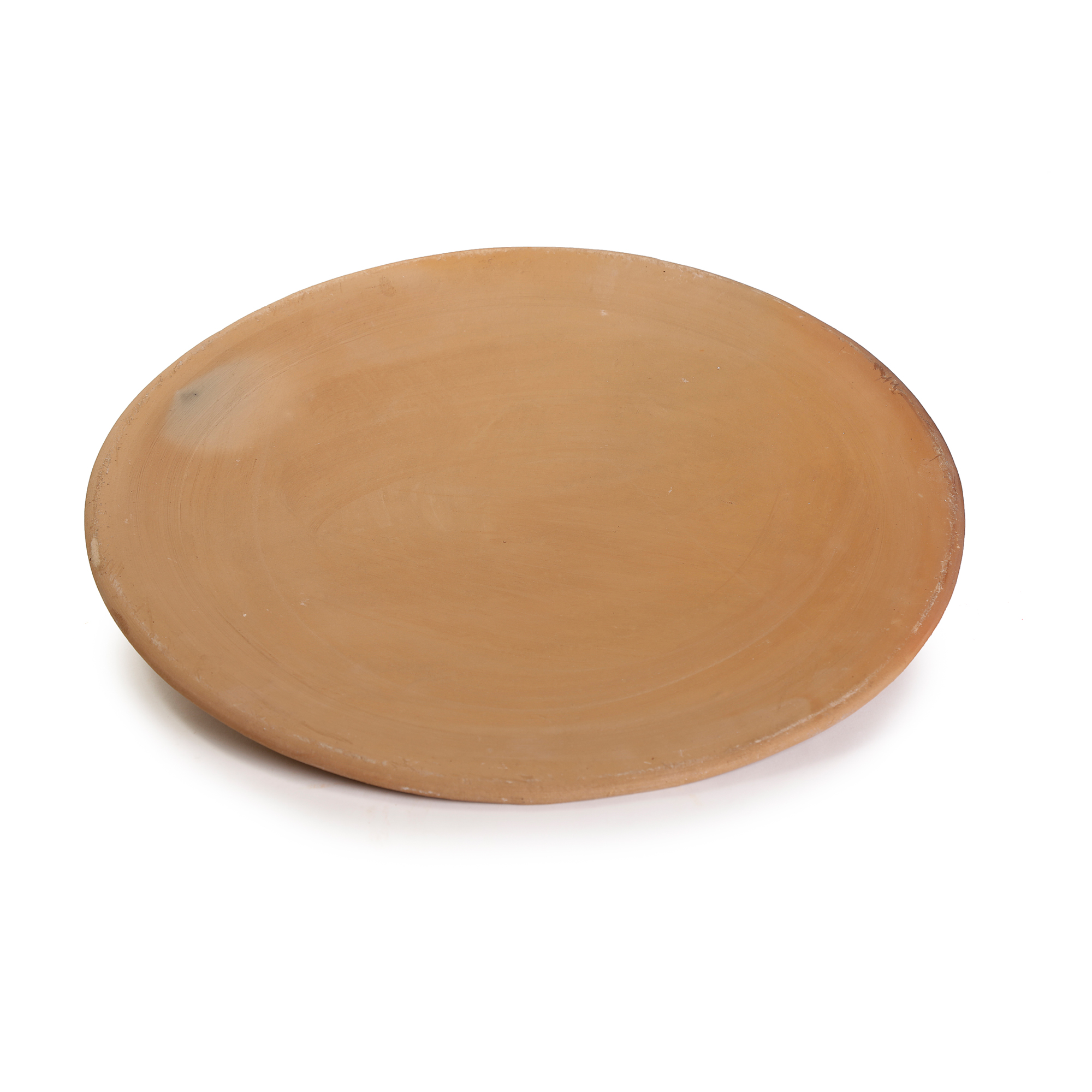 Related Products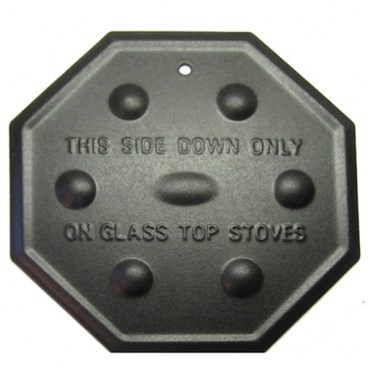 Heat Diffuser

Heat Diffuser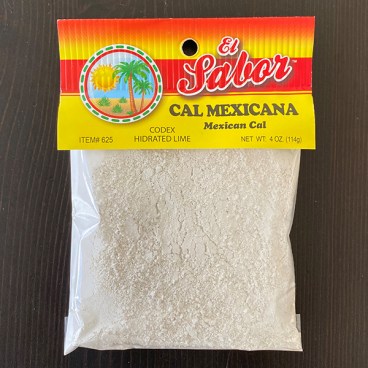 Mexican Cal
Products

Base price for variant:
$78.95
Salesprice with discount:
Sales price without tax:
$78.95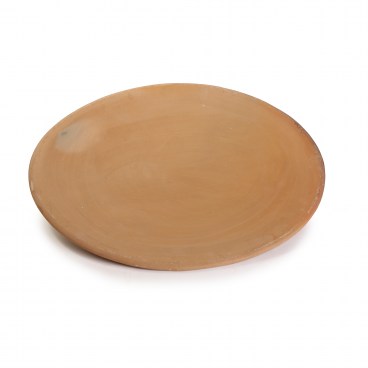 Description
The Comal is an essential tool used in many applications such as in preparing tortillas, toasting spices, and roasting vegetables. Length 19in, Width 19in, Height 2.0in and Diameter 19in. Most Comals sold in the United States are made of Cast Iron, but these are authentic clay Comals made with natural untreated clay (comal de barro) and coveted for their slow heat distribution. With use, the Comal becomes seasoned and like cast iron skillets or woks, they give food that little extra hint of flavor. Will last many years with proper use and care (each piece comes with a product information sheet outlining the Uses and Care for the product). Completely natural and safe, contains no toxins or lead.
Related Products
Units in box: 1
Reviews
There are yet no reviews for this product.