Mexican Extra Large Clay Plate
13.5 inches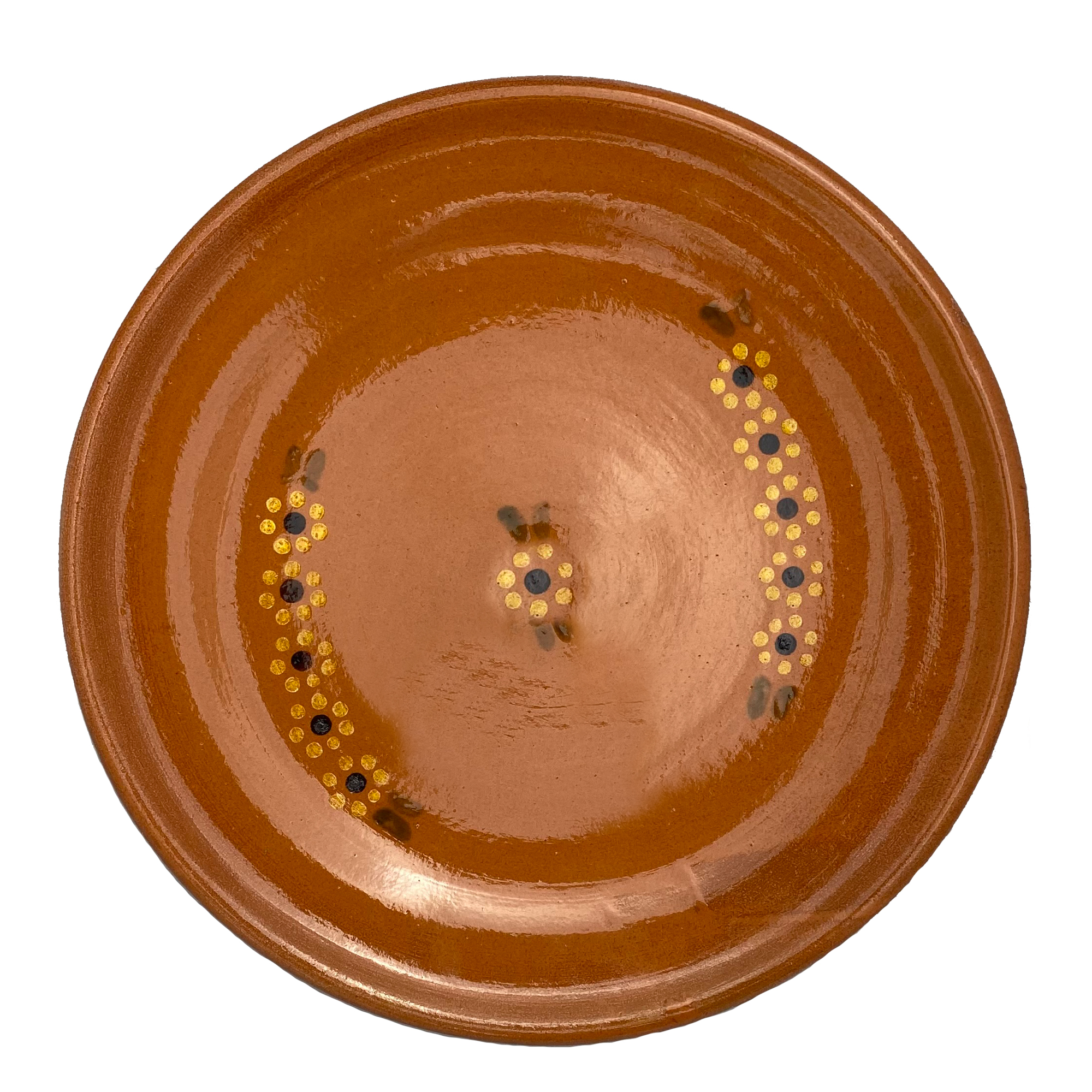 Products

Base price for variant:
$44.95
Salesprice with discount:
Sales price without tax:
$44.95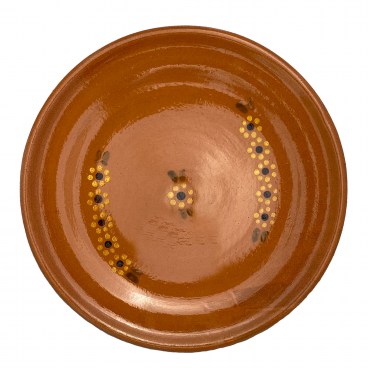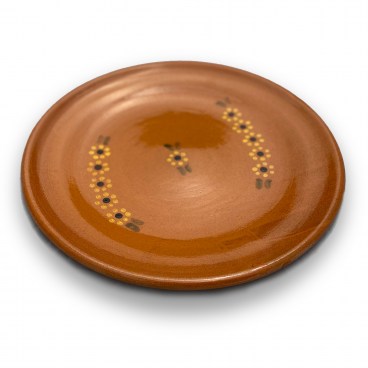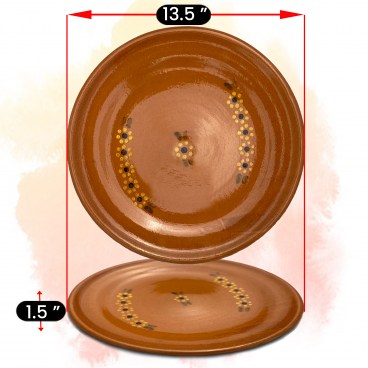 Description
If you need a large serving plate or a plate to serve lots of food family style, this is the pate you need. It's beautiful finish makes a great presentation. The plate measures 13.5 inches in diameter so it can handle large portiions.
Related Products
Units in box: 1
Reviews
There are yet no reviews for this product.