Mexican Lidded Cazuela - Extra Large - Terracotta
Extra Large - 8 qt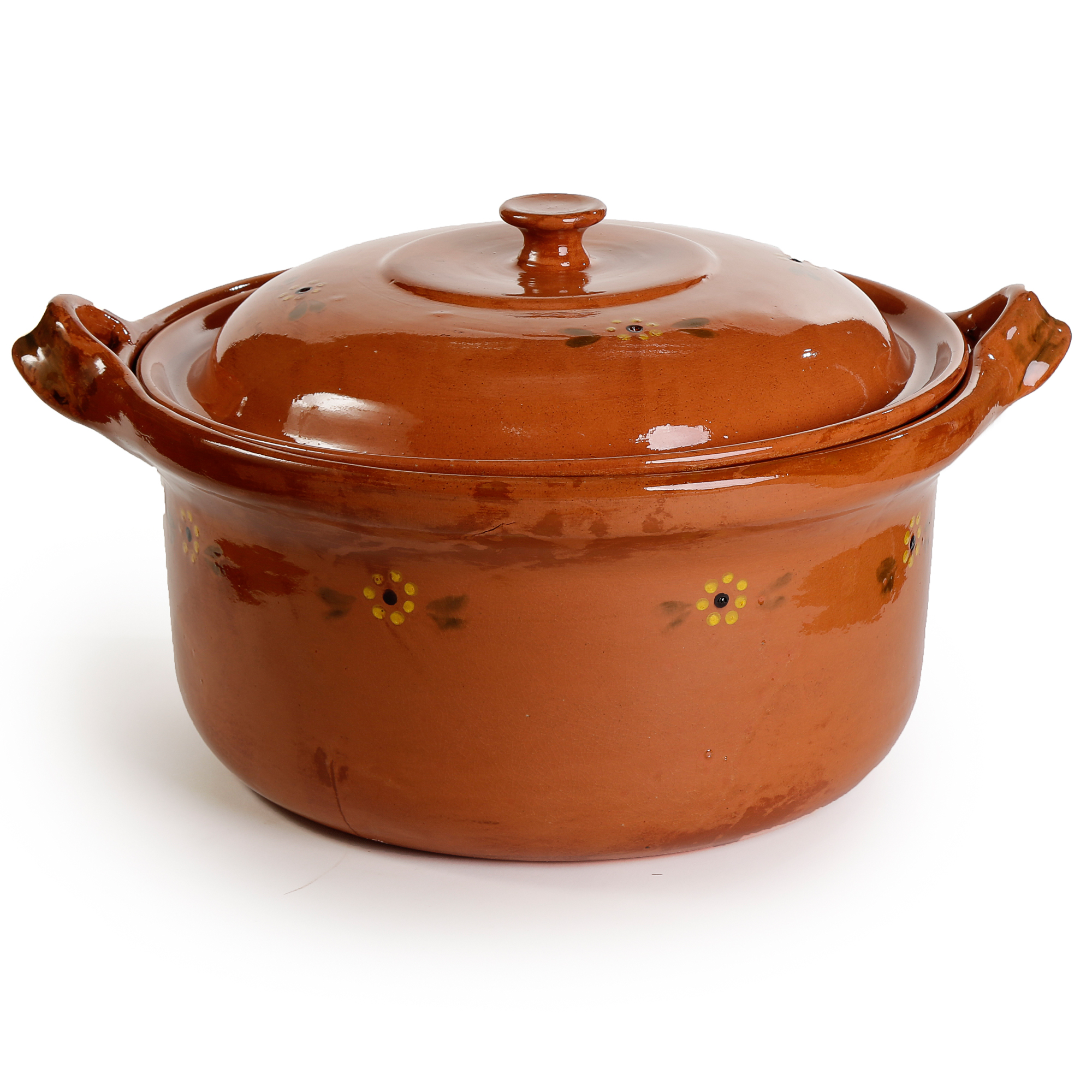 Related Products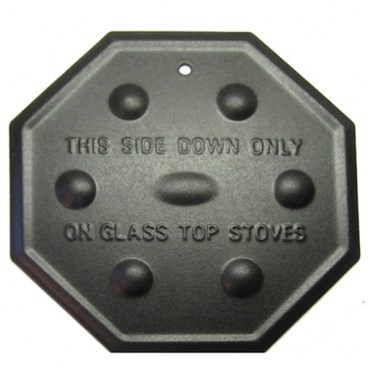 Heat Diffuser

Heat Diffuser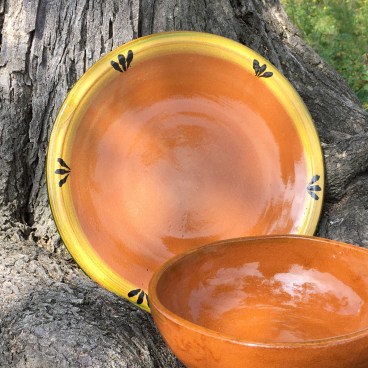 Mexican Clay Plate - 10 inch Trefoil Design
Products

Related Products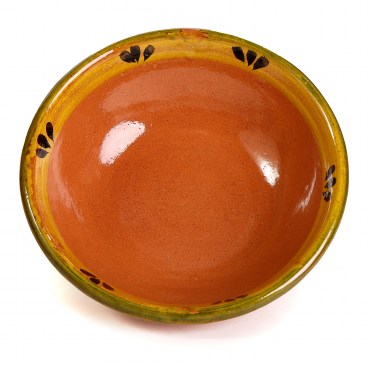 Mexican Clay Soup Bowl - Trefoil Design
Base price for variant:
$149.95
Salesprice with discount:
Sales price without tax:
$149.95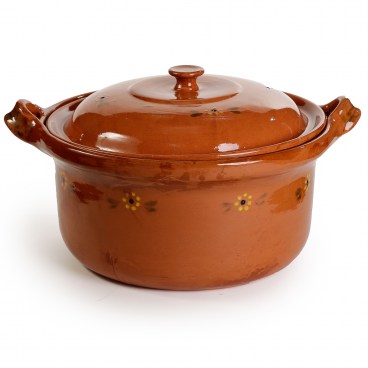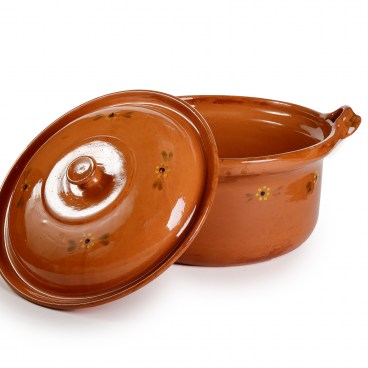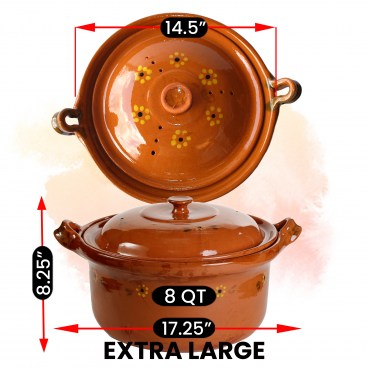 Description
This Lidded Cazuela is great for making large quantities of soups, stews, and other casserole-style dishes, because of its beautiful glazed finish, it can be taken directly to the table to make a dramatic presentation. Length 17.25in (including handles), Width 14.5in (from outside), Height 8.25in, Diameter 13in and Capacity 8qt (filled comfortably without overflowing). Will last many years with proper use and care (each piece comes with a product information sheet outlining the Uses and Care for the product). As with other clay cookware, the flavor of the food cooked in it actually improves with use. Completely natural and safe, contains no toxins or lead. In the semi-desert region of Hidalgo, Mexico, our cazuelas are made by hand by artisans whose craft has been handed down for several generations.
Related Products
Units in box: 1
Reviews
There are yet no reviews for this product.