Mexican Pine Needle (Ocoxal) Tortilla Basket
8 inch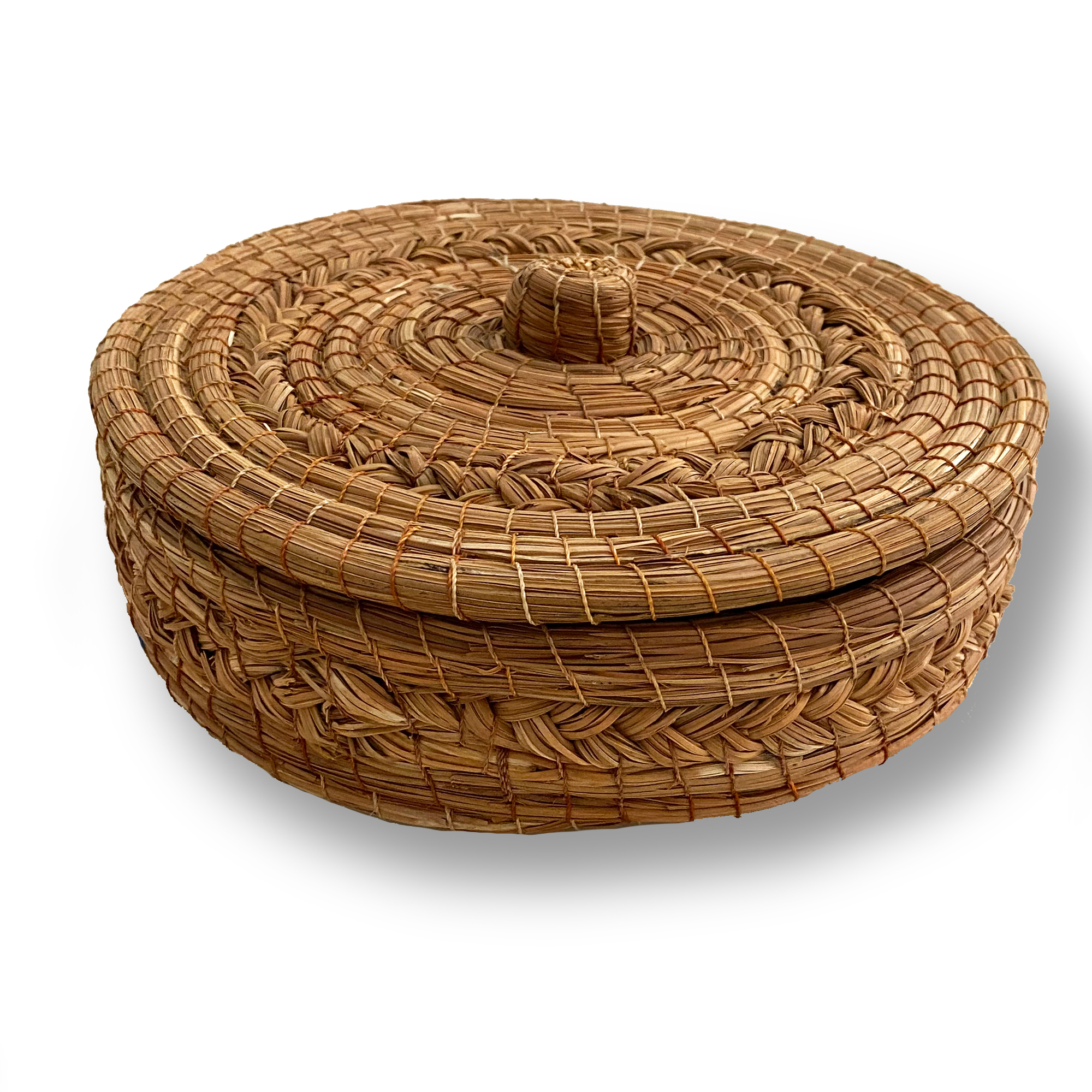 Products

Base price for variant:
$32.95
Salesprice with discount:
Sales price without tax:
$32.95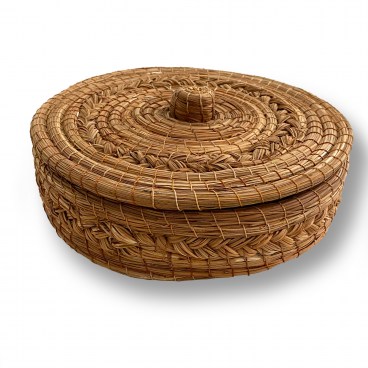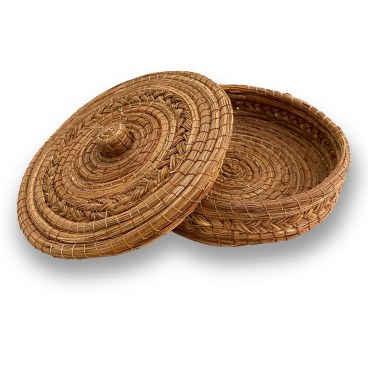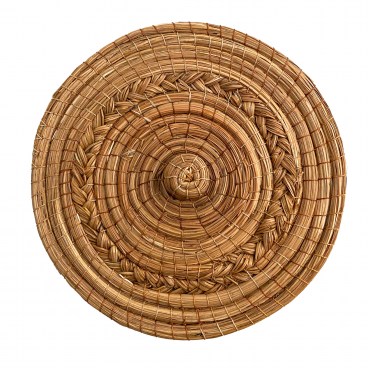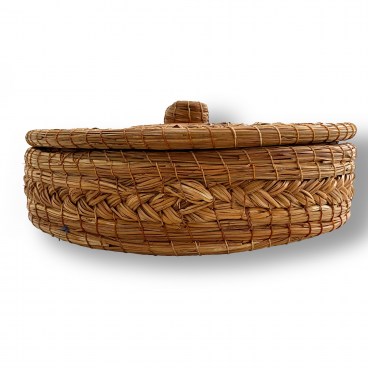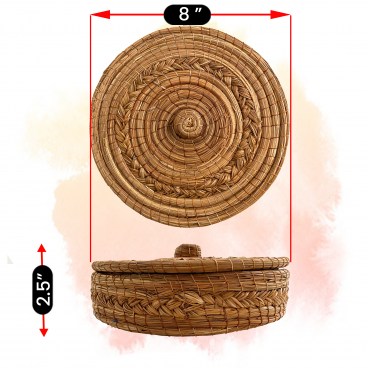 Description
No Mexican meal is complete without tortillas, and what a beautiful way to serve tortillas than with this beautifully hand woven tortilla basket made from long pine needles (Ocoxal). The basket also has the added benefit to keep the tortillas warmed and covered during your dinner, and measures 8 inches in diameter.
Related Products
Units in box: 1
Reviews
There are yet no reviews for this product.