Mexican Rustic Clay Jarrito - Set of Two
14 oz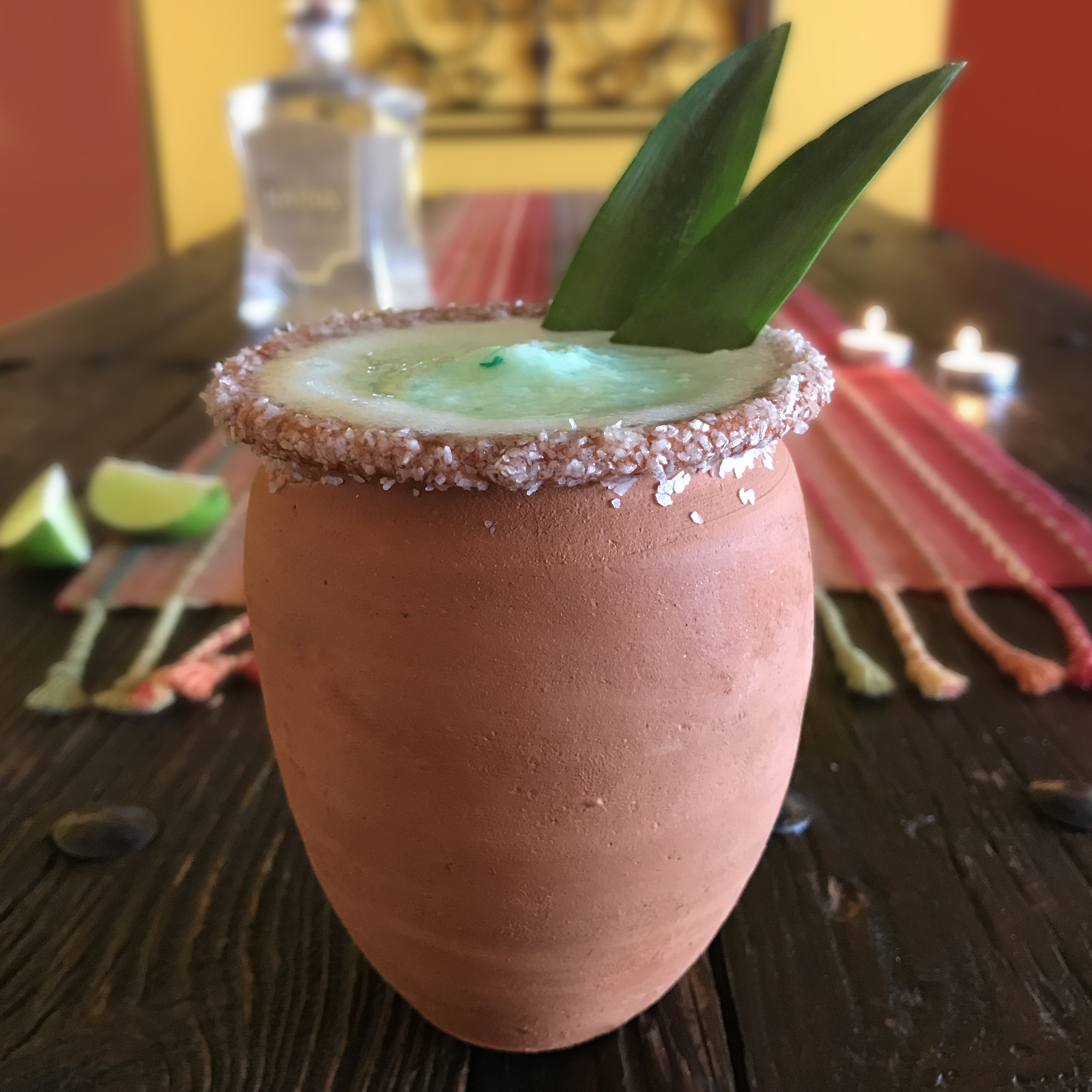 Products

Base price for variant:
$9.50
Salesprice with discount:
Sales price without tax:
$9.50
Description
The charming Rustic Jarritos or clay cups are hand crafted of unglazed clay by our artisans in Mexico. They are excellent for hot or cold beverages. The natural porosity of unglazed clay will keep the beverage temperature, hot or cold, for a longer period of time. The clay cups are 4.25 inches high, 3.5 inches in diameter, and will hold 14 ounces.
Related Products
Units in box: 2
Reviews
There are yet no reviews for this product.