Pomaireware Pig Faced Salsa Dish
10 oz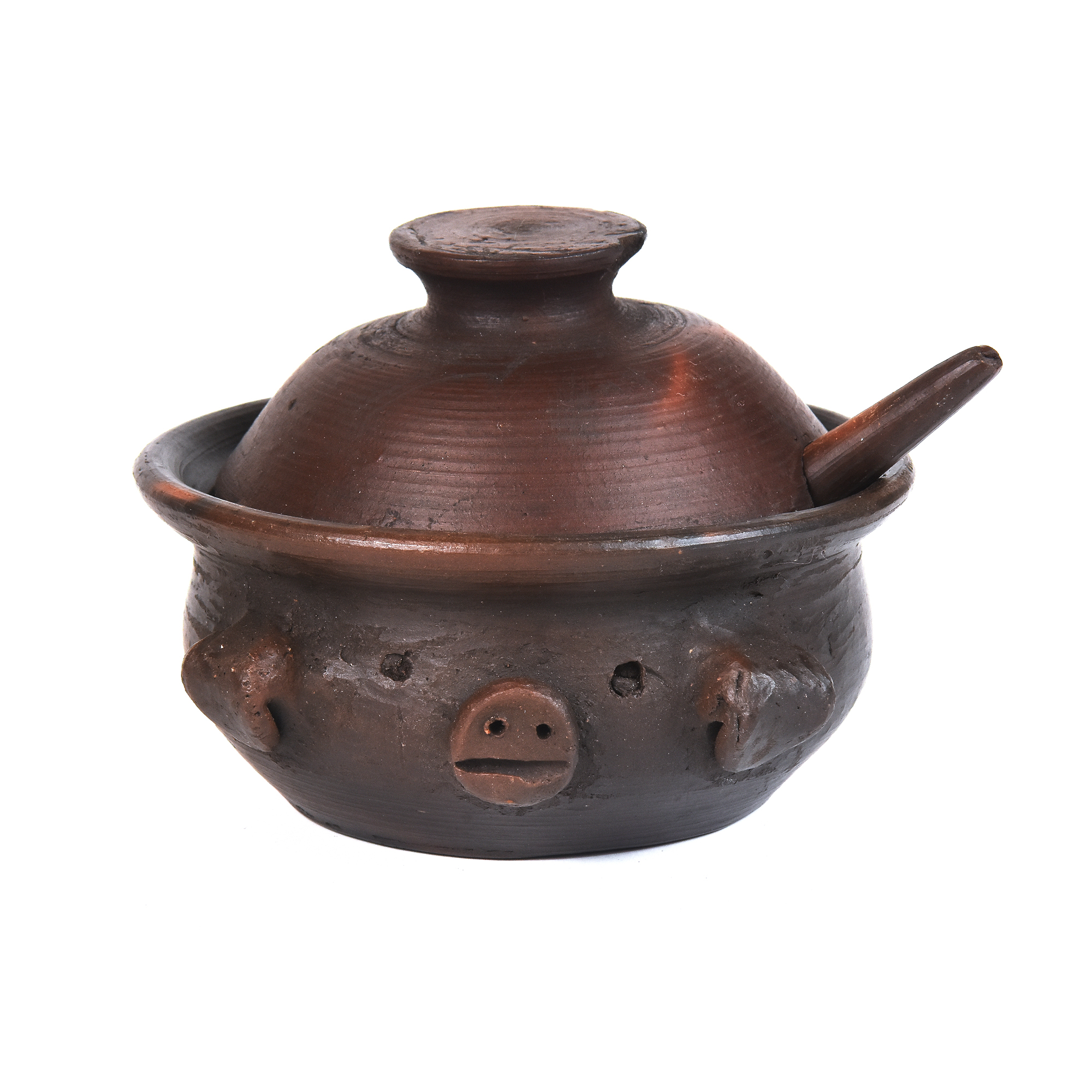 Related Products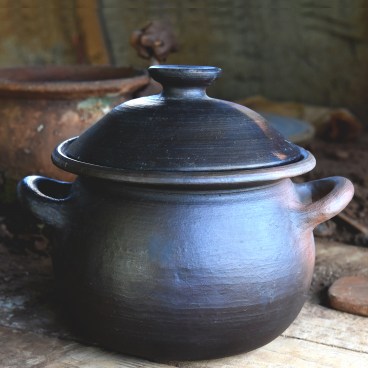 Pomaireware Round Pot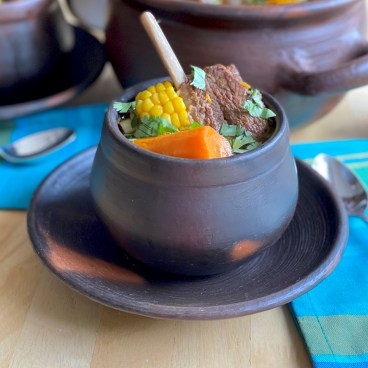 Pomaireware Soup Bowl
Products

Related Products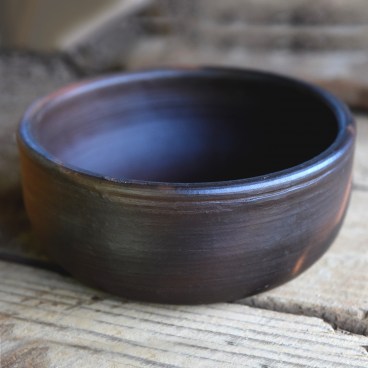 Pomaireware Straight Sided Bowl
Base price for variant:
$27.95
Salesprice with discount:
Sales price without tax:
$27.95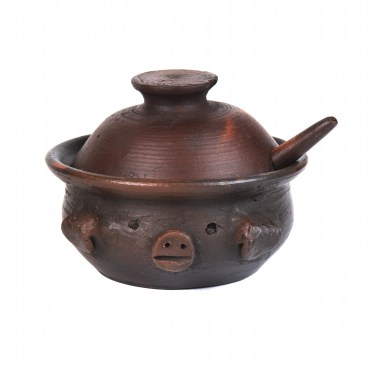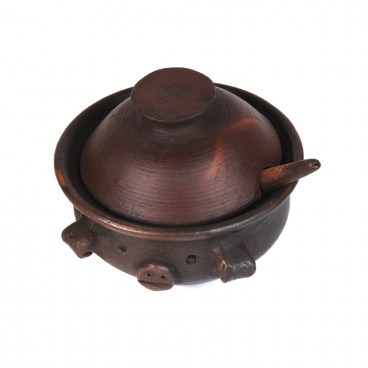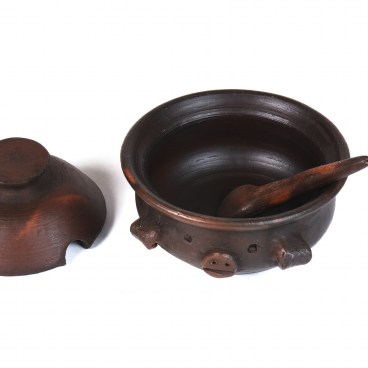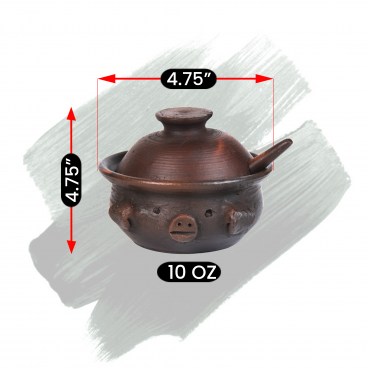 Description
The perfect addition to any Pomaireware collection. It not only is whimsical but utilitarian, perfect for serving sauces and salsas along with your meal. It is 4.75 inches in diameter, 4.75 inches tall, and holds 10 ounces. The dish is made of thick unglazed earthenware and comes with it's own clay spoon. The outside finish is the result of a smoking process which results in an uneven dark brown exterior.
Related Products
Units in box: 1
Reviews
There are yet no reviews for this product.