Pomaireware Round Pot - Large
6 qt - Large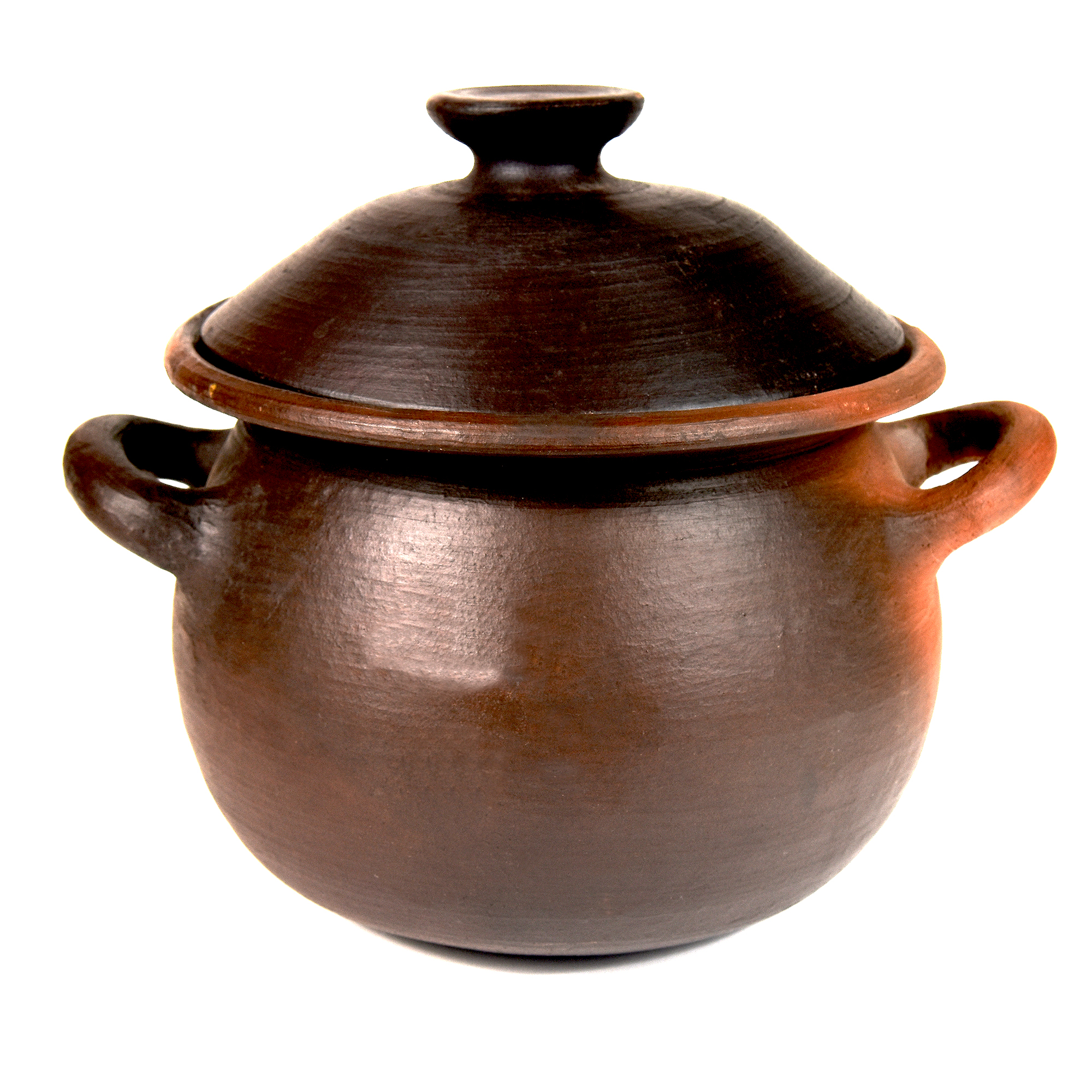 Related Products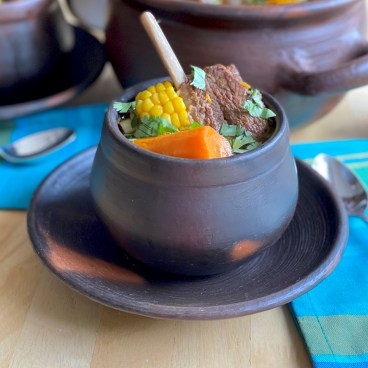 Pomaireware Soup Bowl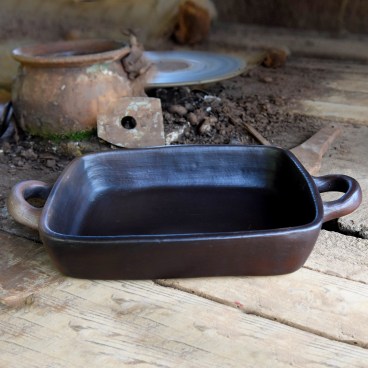 Pomaireware Rectangular Roasting Pan
Products

Related Products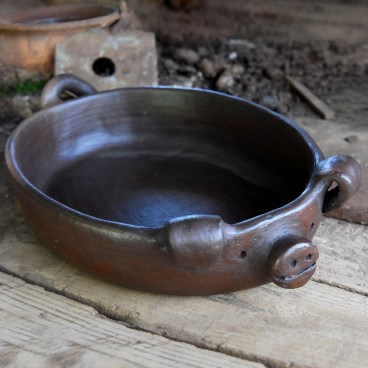 Pomaireware Pig Faced Roasting Pan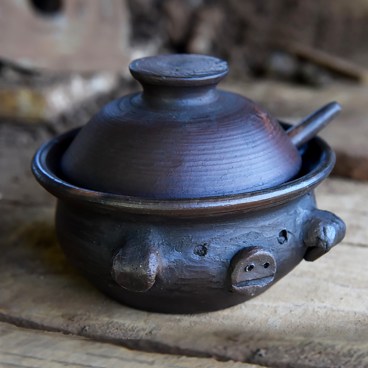 Pomaireware Pig Faced Salsa Dish
Base price for variant:
$81.95
Salesprice with discount:
Sales price without tax:
$81.95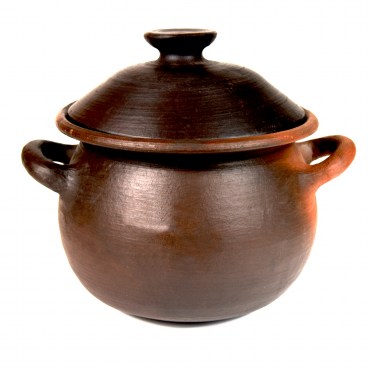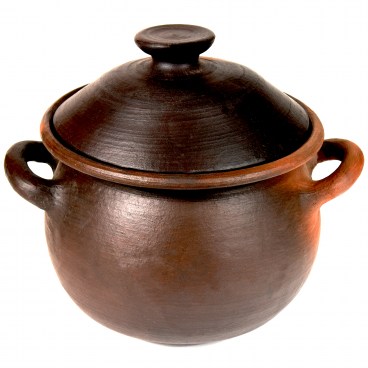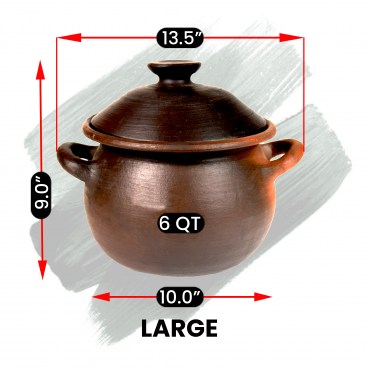 Description
The Round Pomaireware Pot is perfect for slow cooking soups, stews, and casseroles. The pot is unglazed earthenware, thick and good at even heat distribution. They can be used in the oven, on a stove top, over a an open flame or even on charcoal, for roasting, boiling or simmering, and for serving. The pot is 13.5 in wide handle to handle x 10 in wide x 9 in tall and holds 6 qt. It keeps food warm for a long time. The outside finish is the result of a smoking process which results in an uneven dark brown exterior.
Related Products
Units in box: 1
Reviews
There are yet no reviews for this product.