Pomaireware Square Tray with Square Condiment Bowls
8 inch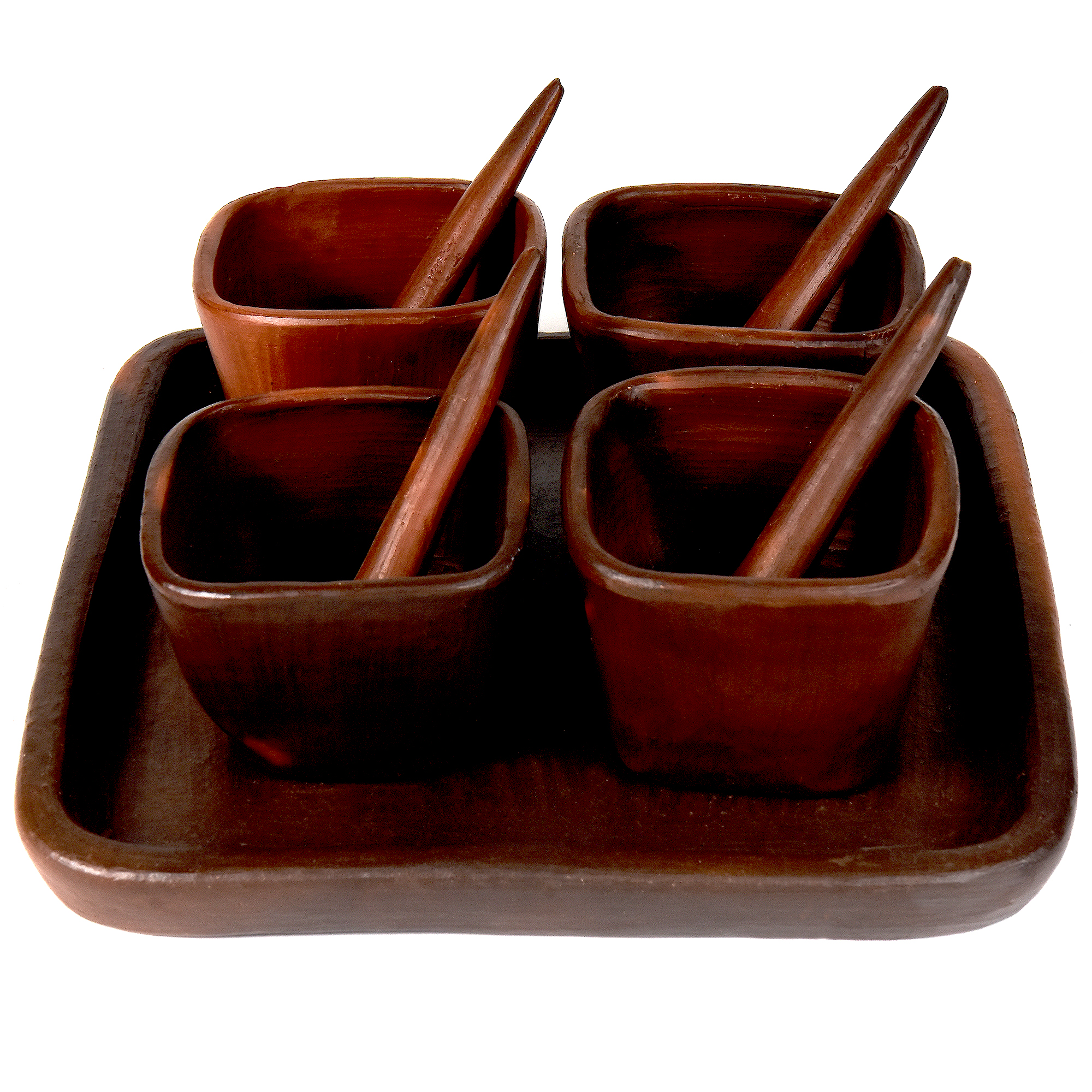 Related Products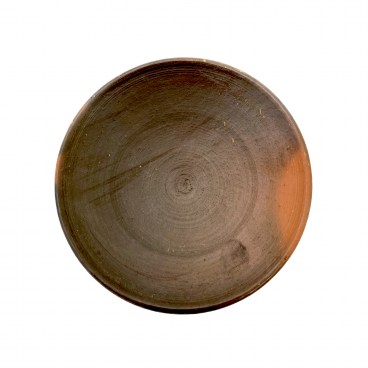 Pomaireware Clay Plate - Small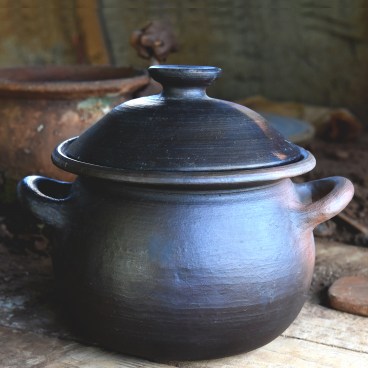 Pomaireware Round Pot
Products

Related Products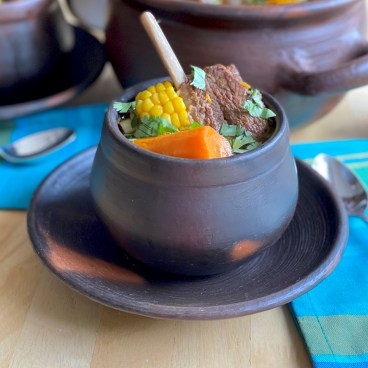 Pomaireware Soup Bowl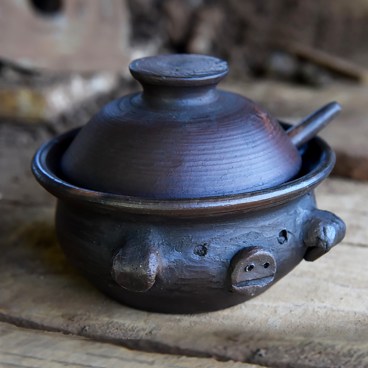 Pomaireware Pig Faced Salsa Dish
Base price for variant:
$45.95
Salesprice with discount:
Sales price without tax:
$45.95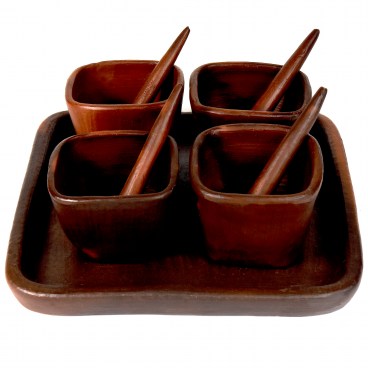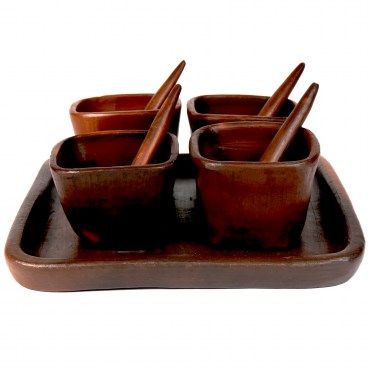 Description
Here is another great addition to any Pomaireware collection. You can use it so serve various condiments, salsa, or even four dishes like deserts or appetizers. The tray is 8 inches square and the bowls are 2.75 inches square holding 2.5 oz each. The tray and bowls are of unglazed earthenware and brings their the clay spoons. The outside finish is the result of a smoking process which results in an uneven dark brown exterior.
Related Products
Units in box: 1
Reviews
There are yet no reviews for this product.