Pomaireware Straight Sided Bowl
8 oz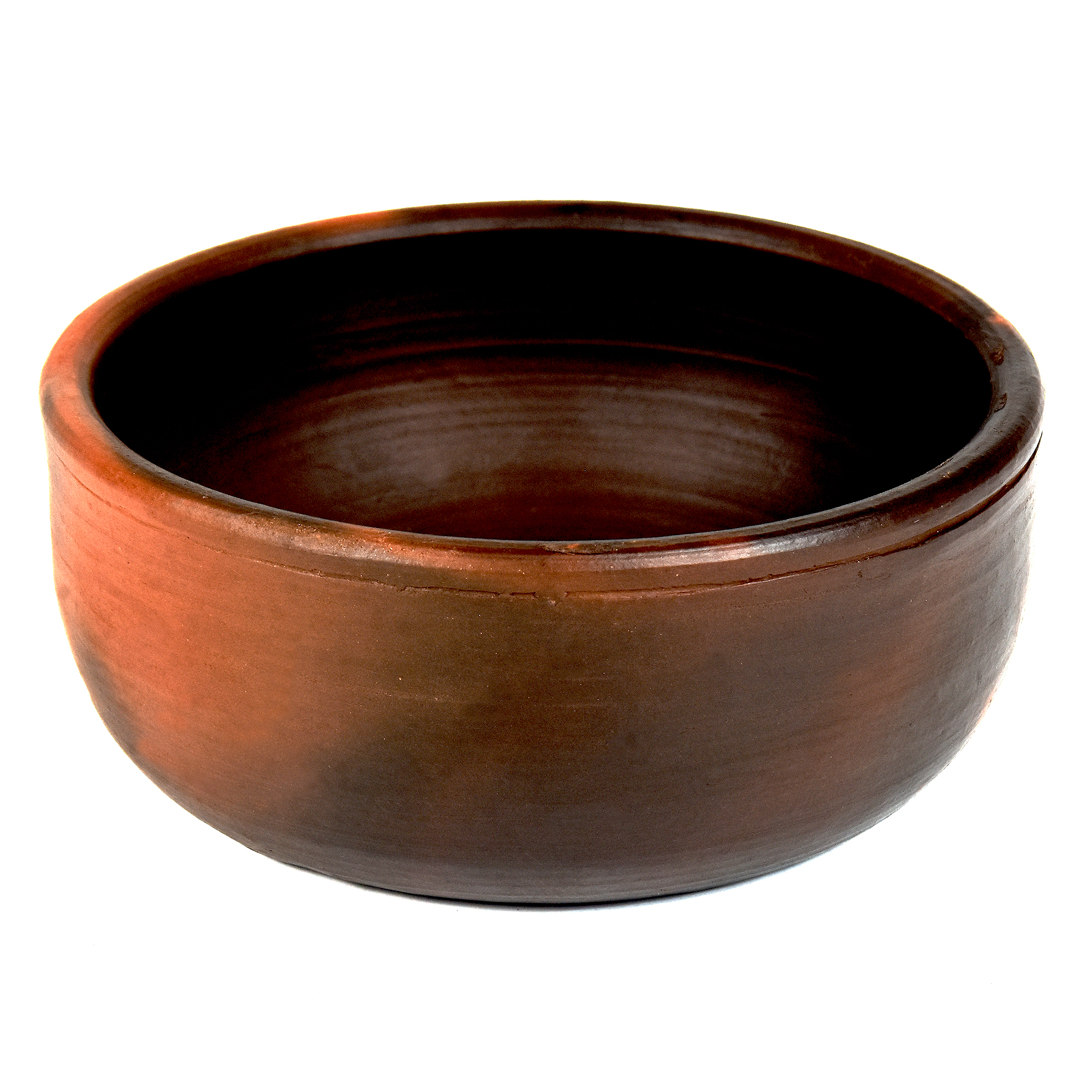 Related Products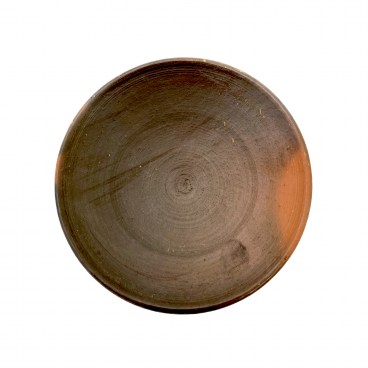 Pomaireware Clay Plate - Small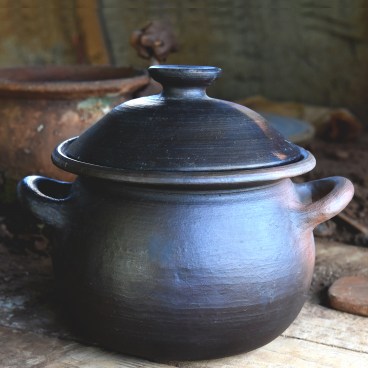 Pomaireware Round Pot
Products

Related Products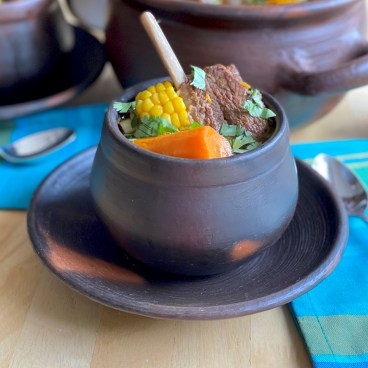 Pomaireware Soup Bowl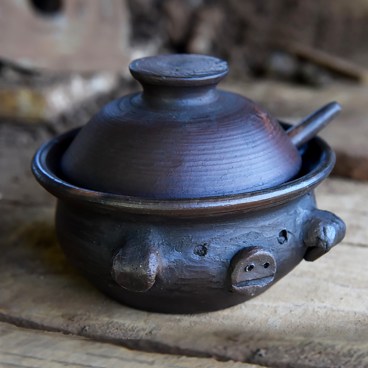 Pomaireware Pig Faced Salsa Dish
Base price for variant:
$14.95
Salesprice with discount:
Sales price without tax:
$14.95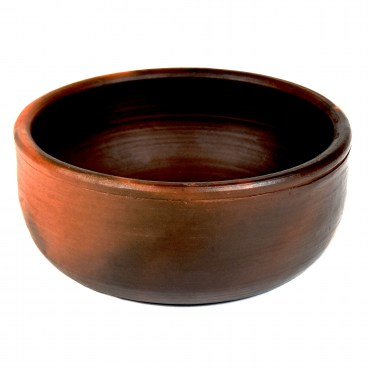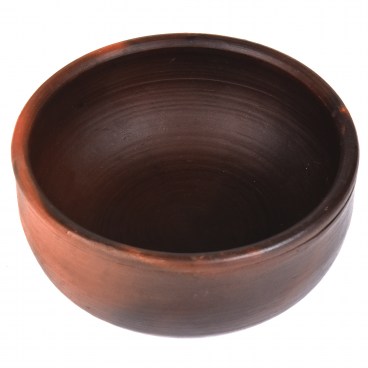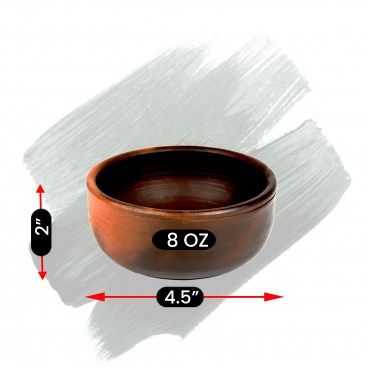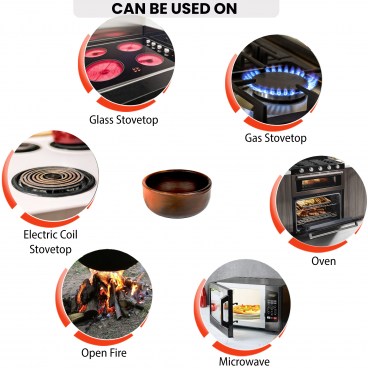 Description
This beautiful dish is perfect for deserts and small servings. The dish is unglazed earthenware, thick and good at even heat distribution and measures 4.5 in x 4.5 in and 2 in high, with a capacity of 8 oz.. They can be used in the oven or broiler, on a stove top, over a an open flame or even on charcoal, for roasting, sautéing, boiling or simmering, and for serving. It keeps food warm for a long time. The outside finish is the result of a smoking process which results in an uneven dark brown exterior.
Related Products
Units in box: 1
Reviews
There are yet no reviews for this product.