Small Sauce Bowl
2 oz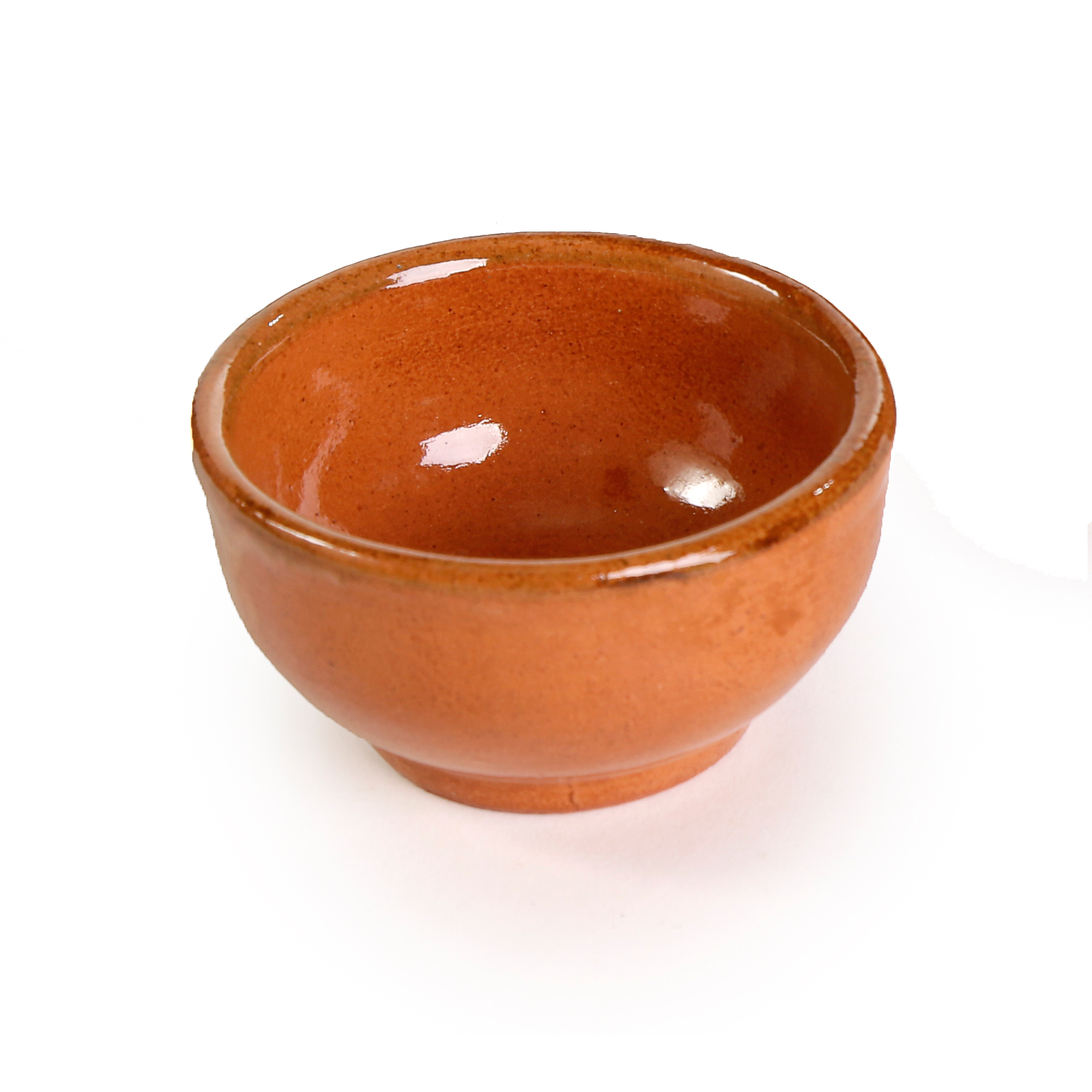 Products

Base price for variant:
$10.95
Salesprice with discount:
Sales price without tax:
$10.95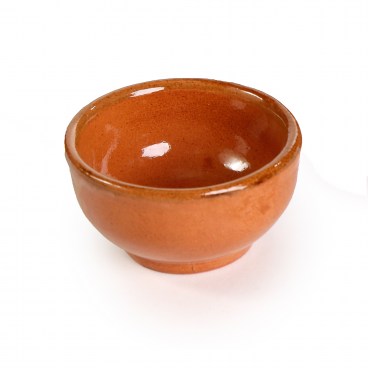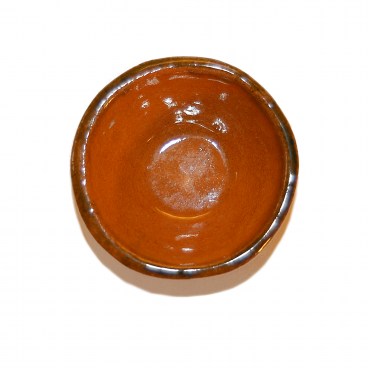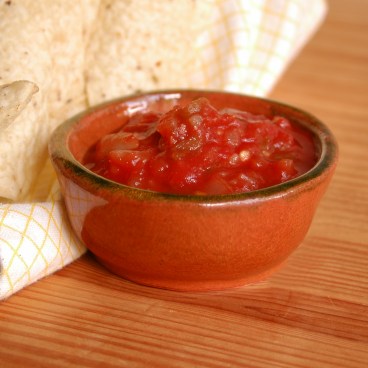 Description
Our Small Sauce Bowl Cazuela is a great vessel for sauces and other accompaniments, when you want to add an authentic rustic touch to an elegant dish. It has a base for extra stability. Length 3.25in, Width 3.25in, Height 2.75in, Diameter 3.25in and Capacity 2oz (filled comfortably without overflowing). Its beautiful terra cotta glaze with translucent green rim make a great presentation. Will last many years with proper use and care (each piece comes with a product information sheet outlining the Uses and Care for the product). Completely natural and safe, contains no toxins or lead. In the semi-desert region of Hidalgo, Mexico, our cazuelas are made by hand by artisans whose craft has been handed down for several generations.
Related Products
Units in box: 1
Reviews
There are yet no reviews for this product.