Thai Coconut Wood Spoon
5 inch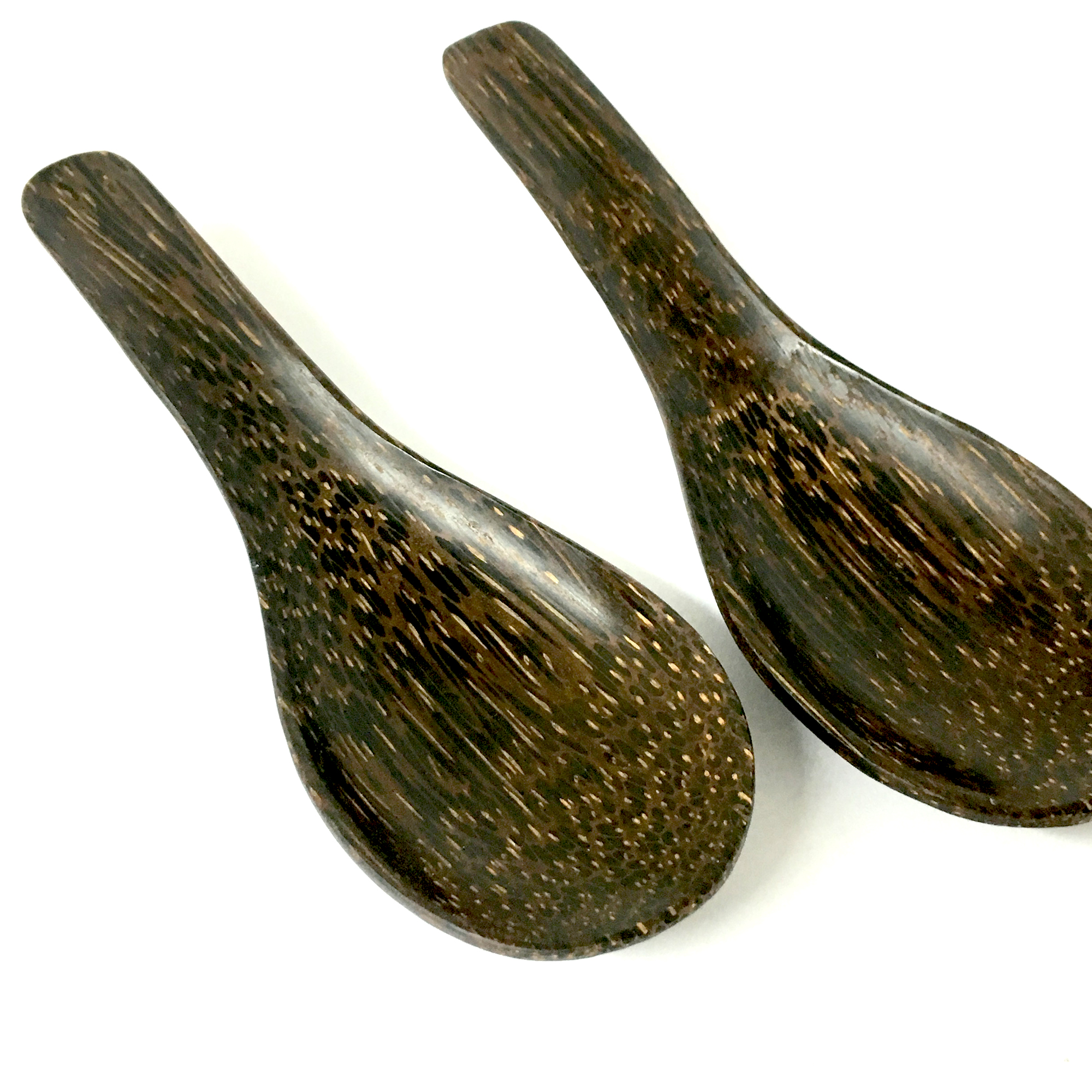 Products

Base price for variant:
$2.59
Salesprice with discount:
Sales price without tax:
$2.59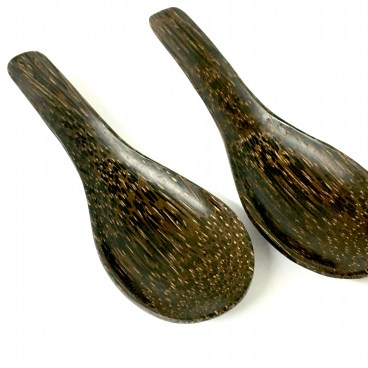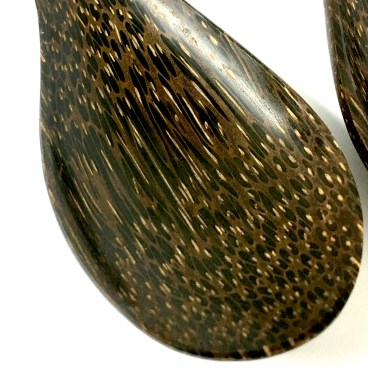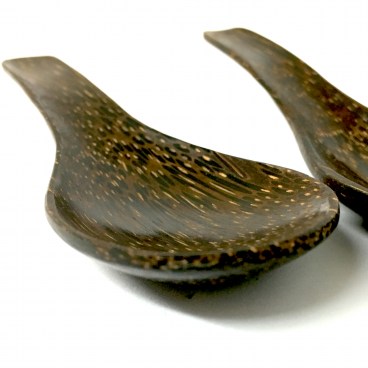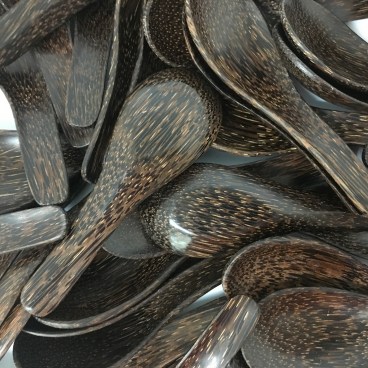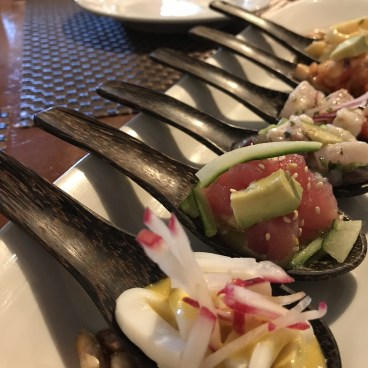 Description
The Thai Coconut Wood Spoon is a handcrafted in Thailand using Wood from the Coconut Palm Trees. The distinct grain of the Coconut Wood makes this spoon a beautiful addition to your kitchen. It is perfect for using for soups and other noodle dishes. It is 5.25 inches long and 1.75 inches wide.
Related Products
Units in box: 1
Reviews
There are yet no reviews for this product.