Thai Fire Pot - Small
32 oz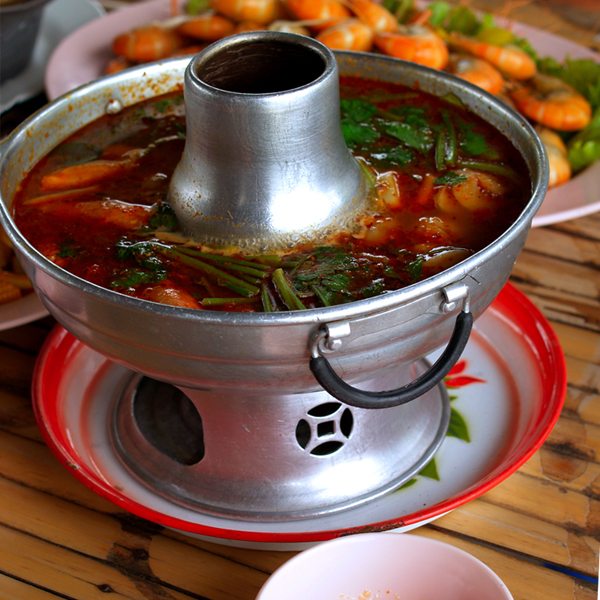 Products

Base price for variant:
$18.95
Salesprice with discount:
Sales price without tax:
$18.95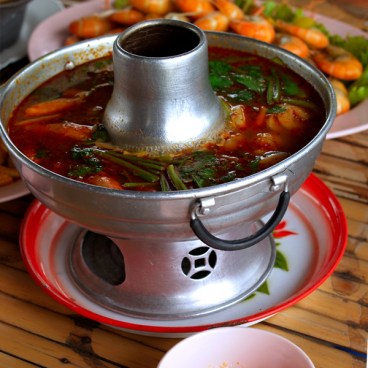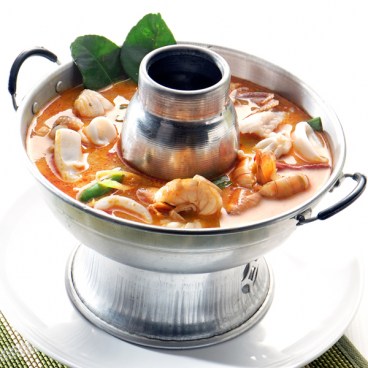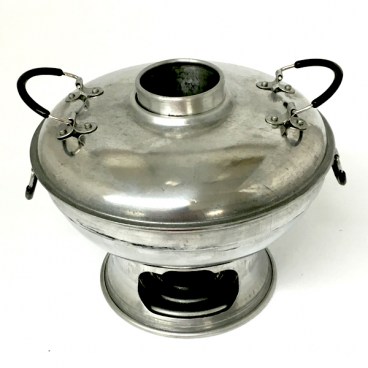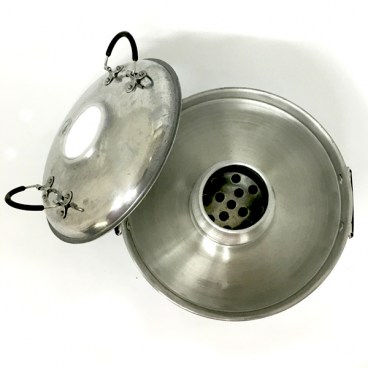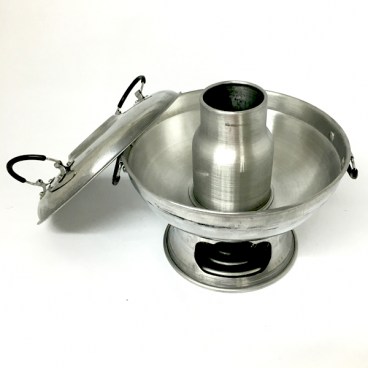 Description
If your are lucky enough to have had soup such as Tom Yum or Tam Kha in Thailand, you were probably serve in one of these Thai Soup Fire Pots. Length 8.0, Width 8.0, Height 7.0, Diameter 8 and Capacity 32oz (filled comfortably without overflowing). In fact, some of the finer Thai restaurant in the US also serve their soups in these. The fire in the middle of the pot not only serves to keep the soup piping hot, but it makes an incredibly impressive dish. The center can be filled with solid fuel (like Sterno) or, as in Thailand if you are outside, burning ambers. Will last many years with proper use and care (each piece comes with a product information sheet outlining the Uses and Care for the product).
Related Products
Units in box: 1
Reviews
There are yet no reviews for this product.