Yerba Mate Calabaza Gourd Set with Wire Stand Including Straw (Bombilla)
6 oz with Straw
Base price for variant:
$22.30
Salesprice with discount:
Sales price without tax:
$22.30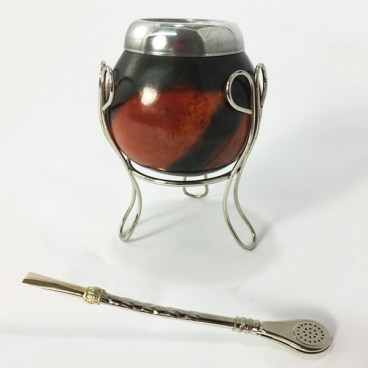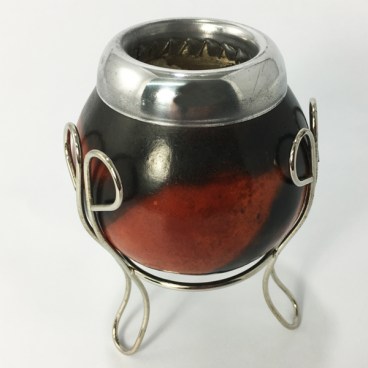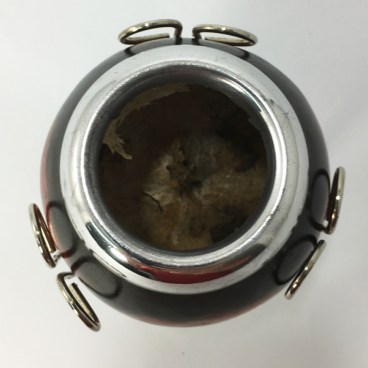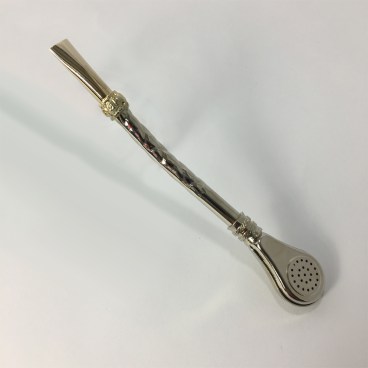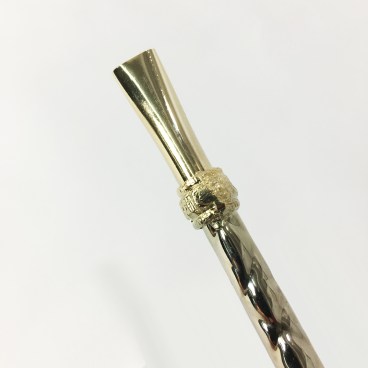 Description
Our Yerba Mate Calabaza Gourds with stands are hand made by our Artisans in Argentina, and this set comes complete with its own straw, or bombilla. Length 3.5, Width 3.5, Height 4.75, Diameter 3.25 and Capacity 6oz (filled comfortably without overflowing). Brewing the green tea known as yerba mate in mate gourds and drinking the tea with a straw has been was practiced by the Guarani, the natives of the Paraguayan rainforest, since pre-Columbian times. It is very popular in central and southern regions of South America, particularly Argentina, Bolivia, southern and center-western Brazil, Uruguay, Paraguay and southern Chile. Will last many years with proper use and care (each piece comes with a product information sheet outlining the Uses and Care for the product).
Related Products
Reviews
There are yet no reviews for this product.