Yerba Mate Straw - Bombilla
6 inch
Base price for variant:
$6.85
Salesprice with discount:
Sales price without tax:
$6.85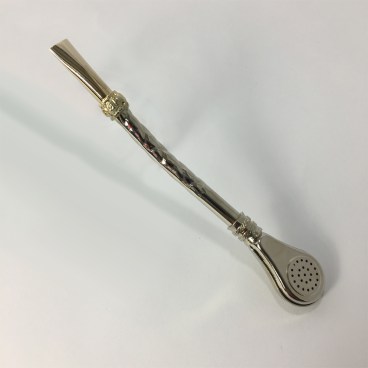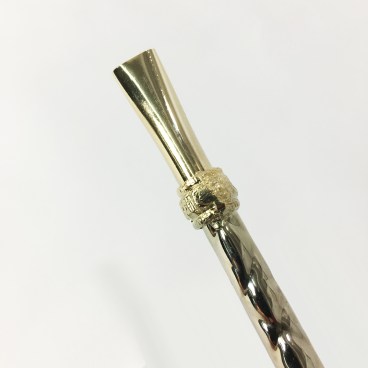 Description
Our straw or "bombilla" is made by our Artisans in Argentina. Brewing the green tea known as yerba mate in mate gourds and drinking the tea with a straw has been was practiced by the Guarani, the natives of the Paraguayan rainforest, since pre-Columbian times. It is very popular in central and southern regions of South America, particularly Argentina, Bolivia, southern and center-western Brazil, Uruguay, Paraguay and southern Chile. Will last many years with proper use and care (each piece comes with a product information sheet outlining the Uses and Care for the product).
Related Products
Reviews
There are yet no reviews for this product.