Korean Style Stainless Steel Spoon and Chopsticks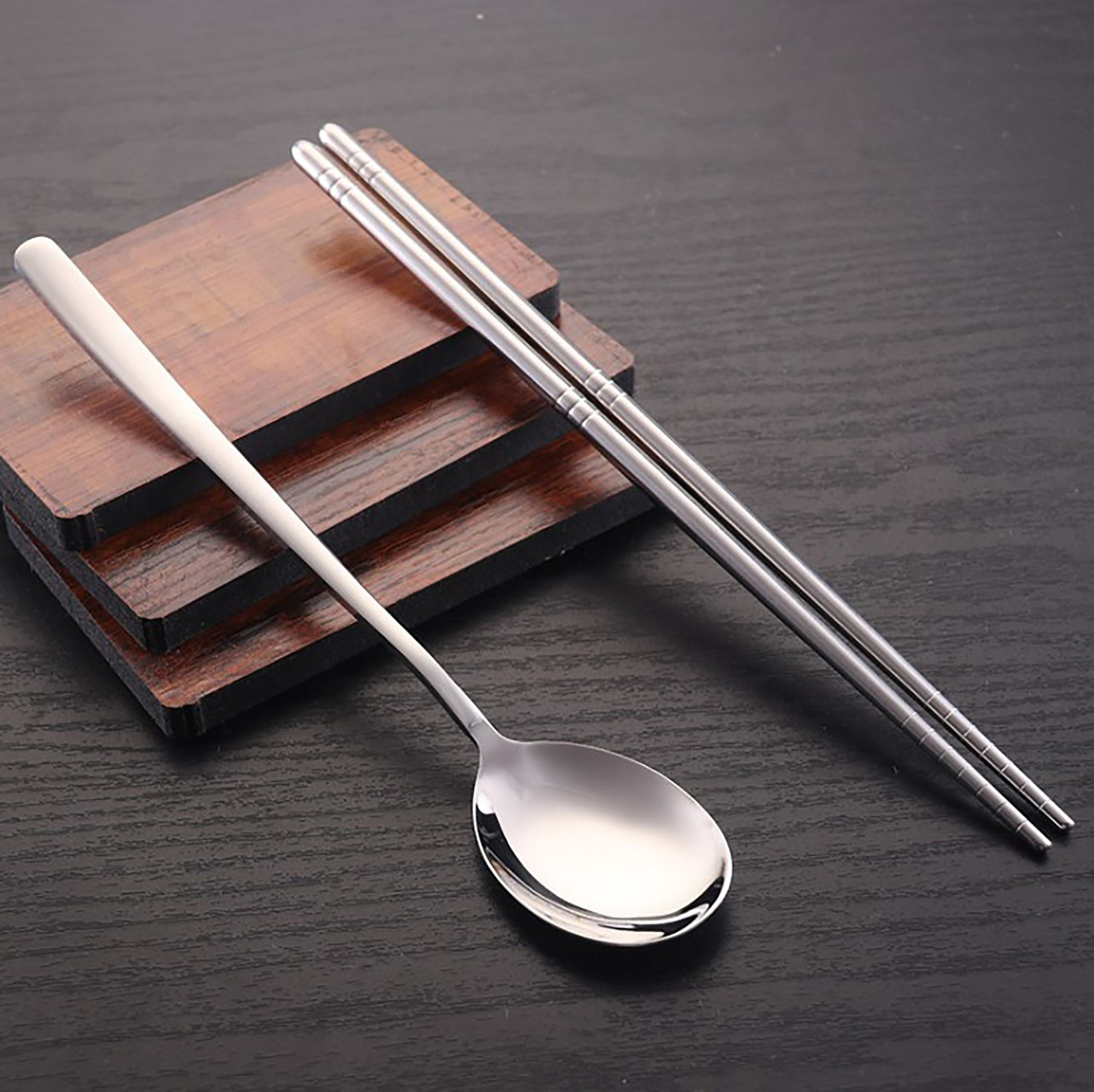 Products

Related Products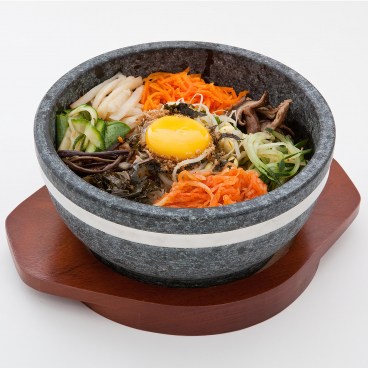 Korean Stone Bowl – Dolsot돌솥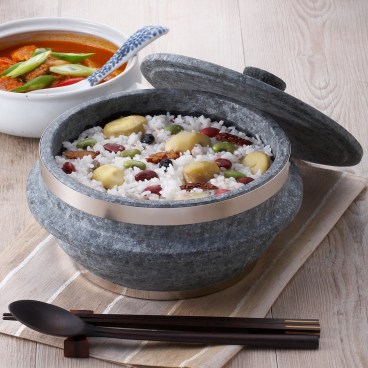 Korean Stone Pot with Lid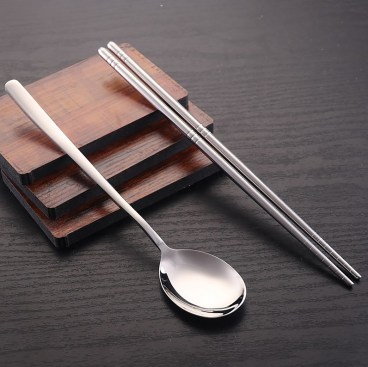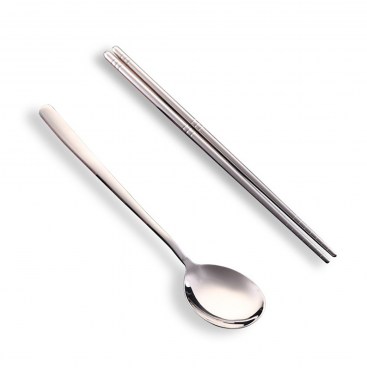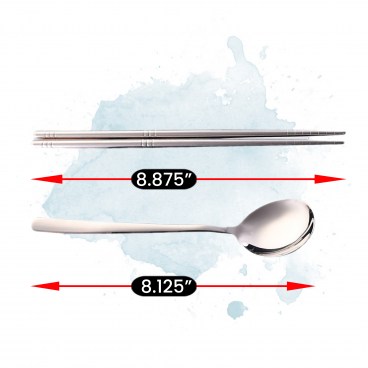 Description
'Chopstick' in Korean is 젓가락, or 'Cheot-garak', with 'cheo' meaning 'chopsticks', and 'garak' meaning 'sticks'. They typically made of metal and are flatter and more square in shape than other Asian chopsticks. Lengthwise, Korean chopsticks are somewhere in between the shorter chopsticks of Japan and the longer chopsticks of China. A typical Korean meal is eaten with a pair of metal chopsticks and a large metal spoon, with the chopsticks always laid on the table on the right-hand side and the spoon on the left-hand side.
Our Chopsticks and spoon are made of the finest stainless steel and will last a very long time properly cared for.
Korea is the only country in the world to use metal chopsticks. Other Asian countries, including China, Japan, Thailand, and Indonesia, use chopsticks made of wood, or bamboo. Not only are Korean chopsticks made of metal, but they're also flatter, square in shape. Metal chopsticks are also viewed as more hygienic than wooden chopsticks.
Related Products
Reviews
There are yet no reviews for this product.