Heat Diffuser
8 inch
Products

Base price for variant:
$23.99
Salesprice with discount:
Sales price without tax:
$23.99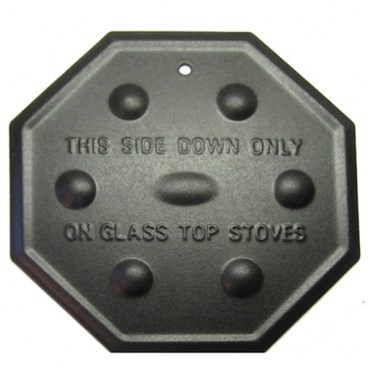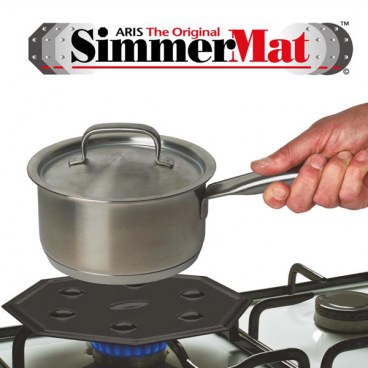 Description
The SimmerMat™ Heat Diffuser is made from high-quality zero-carbon, enameled steel. Its octagon shape has 12 strategically-placed cones which transmit heat evenly to the base of the pot. The Heat Diffuser can be used on a gas or electric stovetop, including glass and ceramic top. Length 7.75, Width 7.75 and Height 0.5.
Related Products
Units in box: 1
Reviews
There are yet no reviews for this product.