Bamboo Woven Ring
6 inch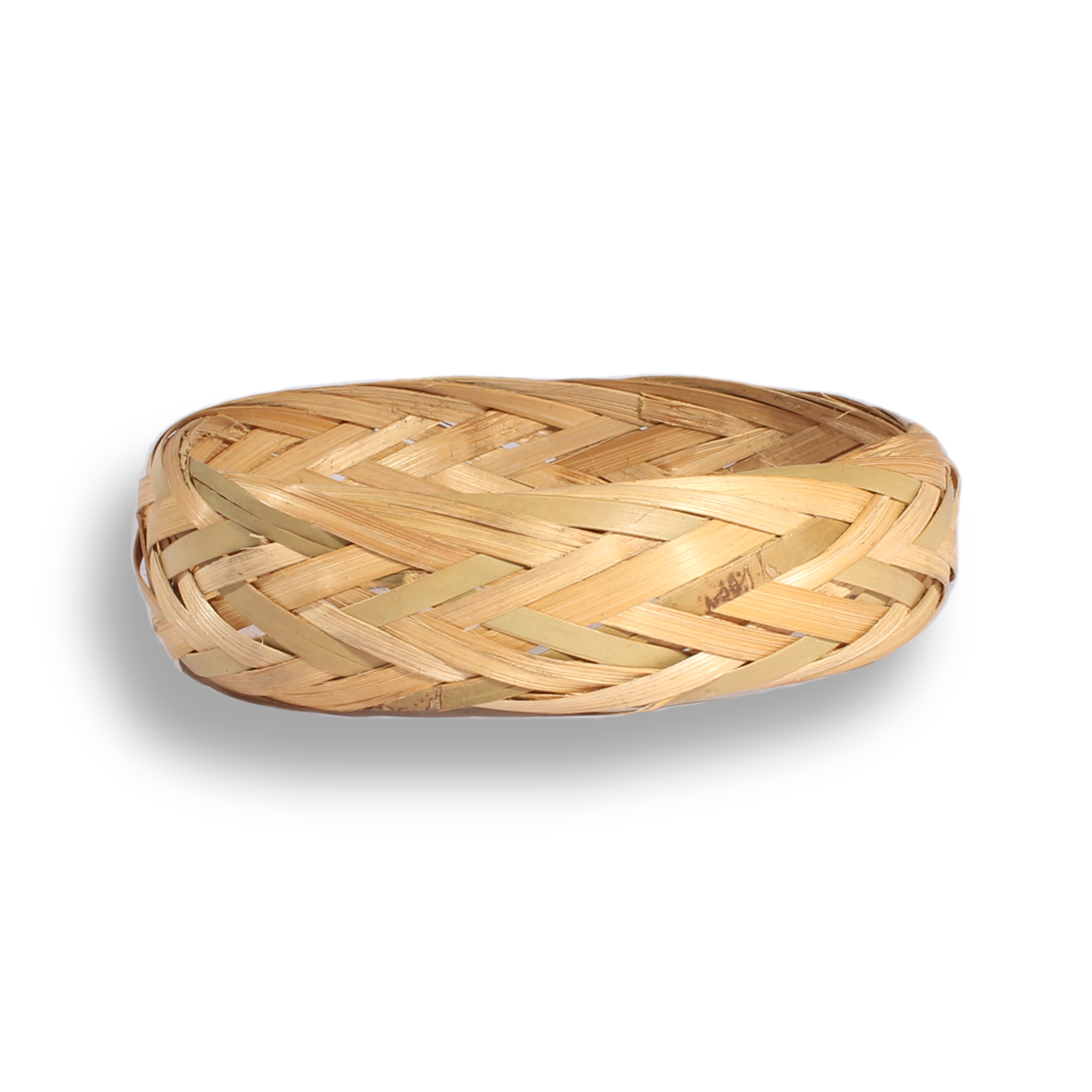 Related Products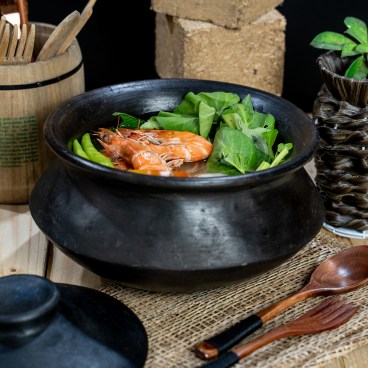 Palayok - Filipino Clay Pot
Products

Base price for variant:
$9.99
Salesprice with discount:
Sales price without tax:
$9.99
Description
This beautiful woven ring made from Bamboo Strands is made specifically for the Flipino Palayok and measures 6 inch in diameter. The Palayok will sit in it and serves as a trivet making a beautiful presentation at a table.
Related Products
Units in box: 1
Reviews
There are yet no reviews for this product.