Brasero de Mesa - Enameled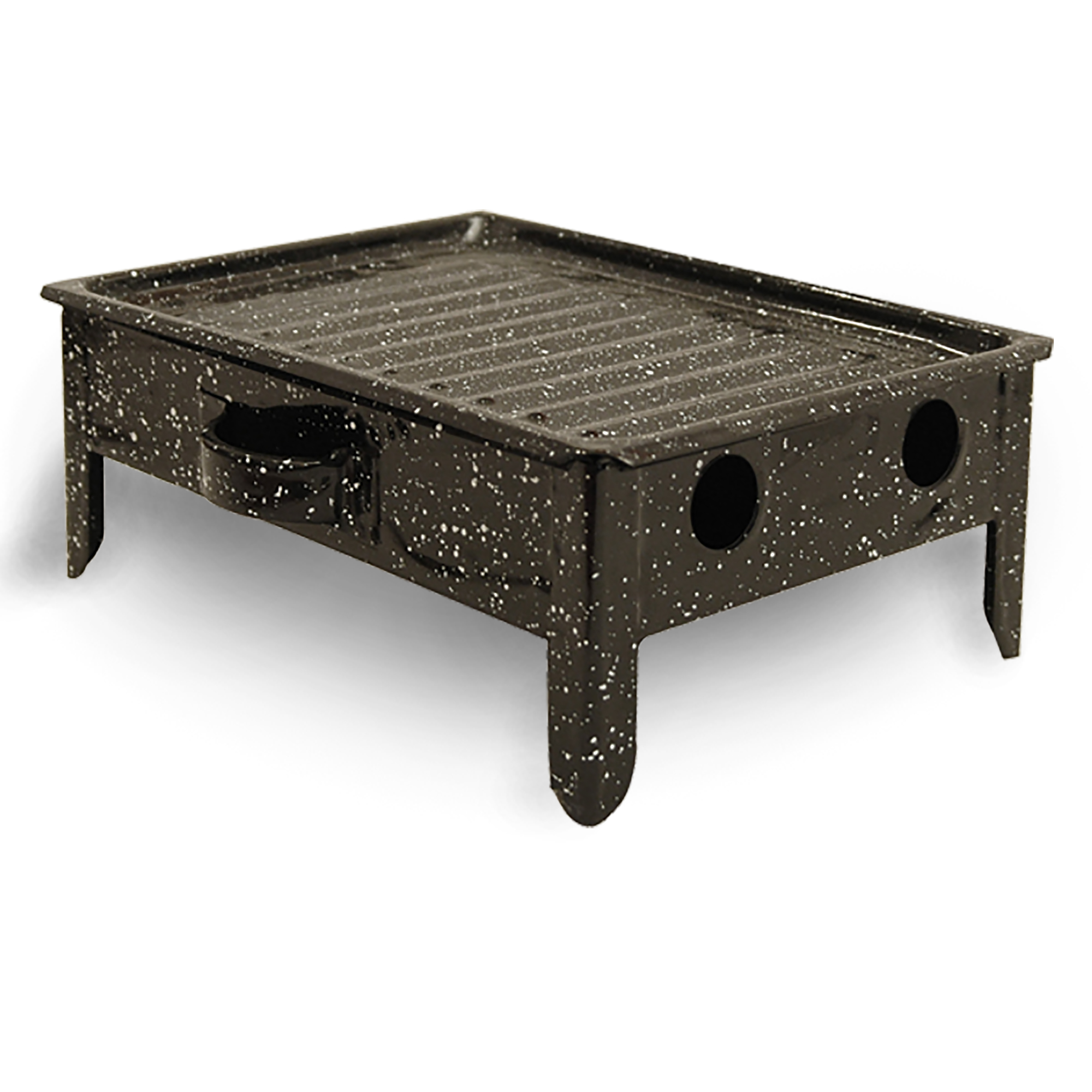 Products

Base price for variant:
$23.50
Salesprice with discount:
Sales price without tax:
$23.50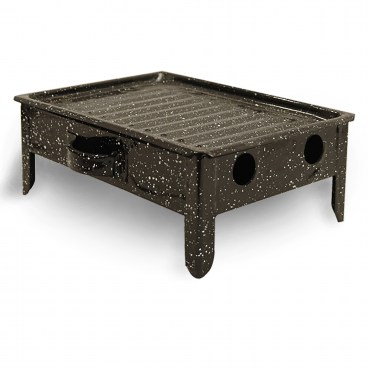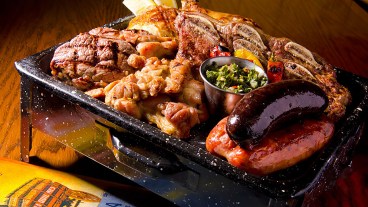 Description
To keep the meats warm at the table, the Argentinian Asado is normally brought to the table in Braseros de Mesa, or Table Meat Warmers such as the ones we carry. Length 13, Width 9 and Height 5. Its a cultural ritual consisting of various kinds of sausages, sweetbread, various succulent cuts of beef, and sometimes chicken, and accompanied by chimichurri sauce. Our Bracero de Mesa is made of high quality durable cast steel, double coated with extra heavy glaze enamel and then kiln dried to a brilliant black with white speckles. Will last many years with proper use and care (each piece comes with a product information sheet outlining the Uses and Care for the product).
Related Products
Units in box: 1
Reviews
There are yet no reviews for this product.