Brazilian Clay Roaster, Telha de Barro Capixaba
1 qt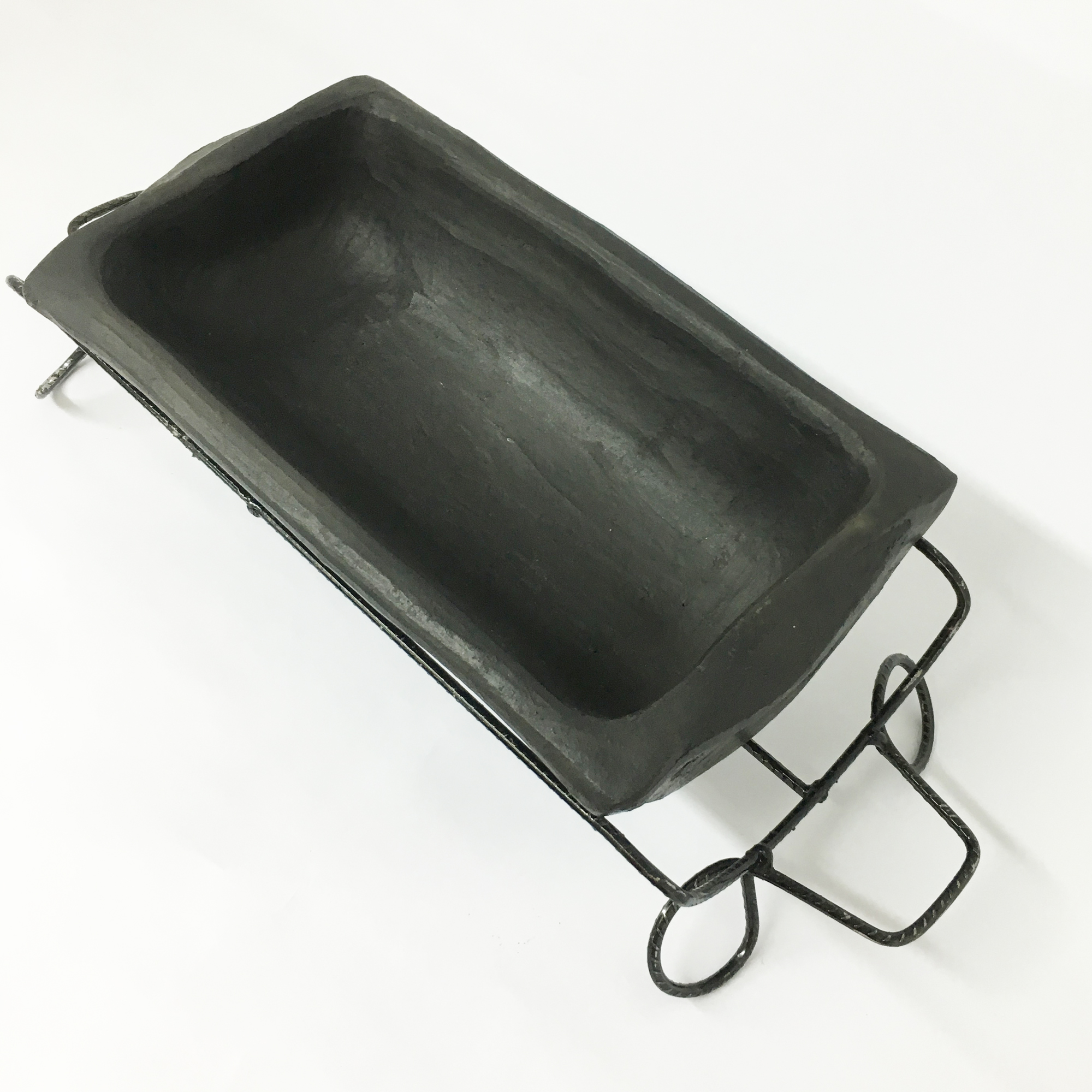 Products

Base price for variant:
$35.95
Salesprice with discount:
Sales price without tax:
$35.95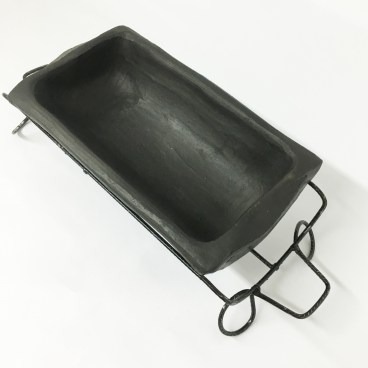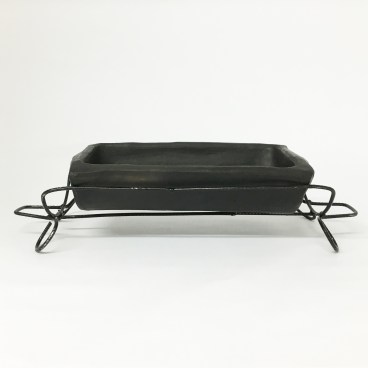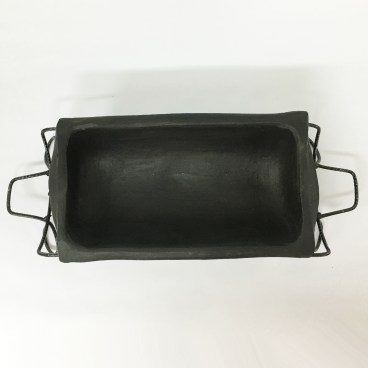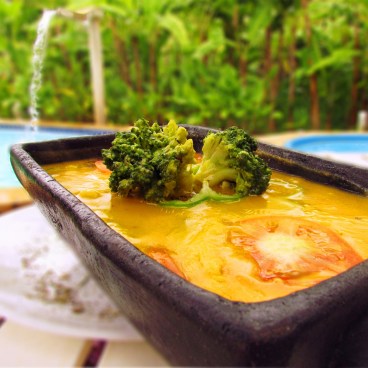 Description
The Portuguese name for these roasters is Telha, which literally translate to roof tile, which originally, that is what they were. Many recipes were developed to roast meats and fish on regular clay roof tiles. Over the years, clay artisans started adding "ends" and making them for culinary purposes. Today our artisans make them with the same technique they use to make our other Brazilian Clay Pots, and not only serves as roasters, but great for braised dishes as well. The roaster has a capacity of 1 qt and is 12 inches long and 6.5 inches wide, and comes with a wire trivet which make an exotic presentation.
Related Products
Units in box: 1
Reviews
There are yet no reviews for this product.