Clay Shoot Glass
2 oz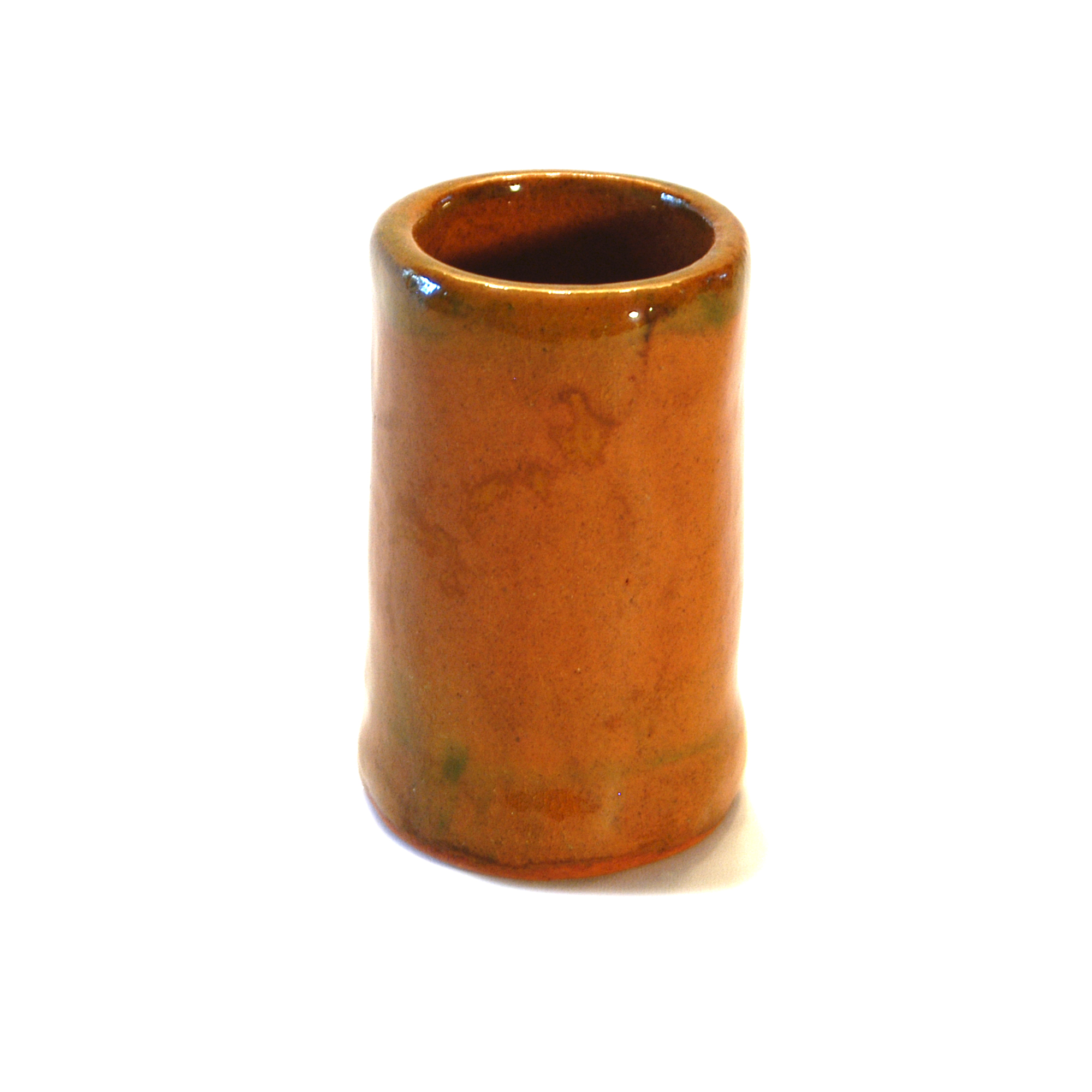 Products

Base price for variant:
$11.95
Salesprice with discount:
Sales price without tax:
$11.95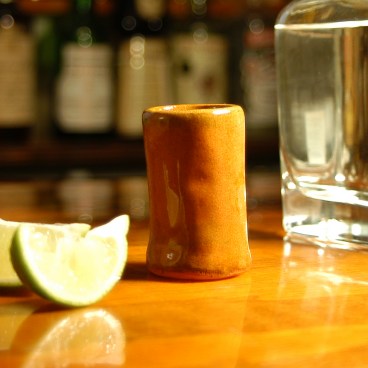 Description
No better way to serve tequila, than in our hand-made Clay Shot Glass. Length 1.5in, Width 1.5in, Height 2.5in, Diameter 1.5in and Capacity 2oz. The natural clay actually helps in keeping the tequila cool. For restaurants we can even custom print their logos right on the shot glass. It's beautiful terracotta glazed finish make a great presentation. Will last many years with proper use and care (each piece comes with a product information sheet outlining the Uses and Care for the product). Completely natural and safe, contains no toxins or lead. In the semi-desert region of Hidalgo, Mexico, our cazuelas are made by hand by artisans whose craft has been handed down for several generations.
Related Products
Units in box: 1
Reviews
There are yet no reviews for this product.