Ethiopian Clay Jebena - Coffee Pot - Small - 7 oz
Small - 7 oz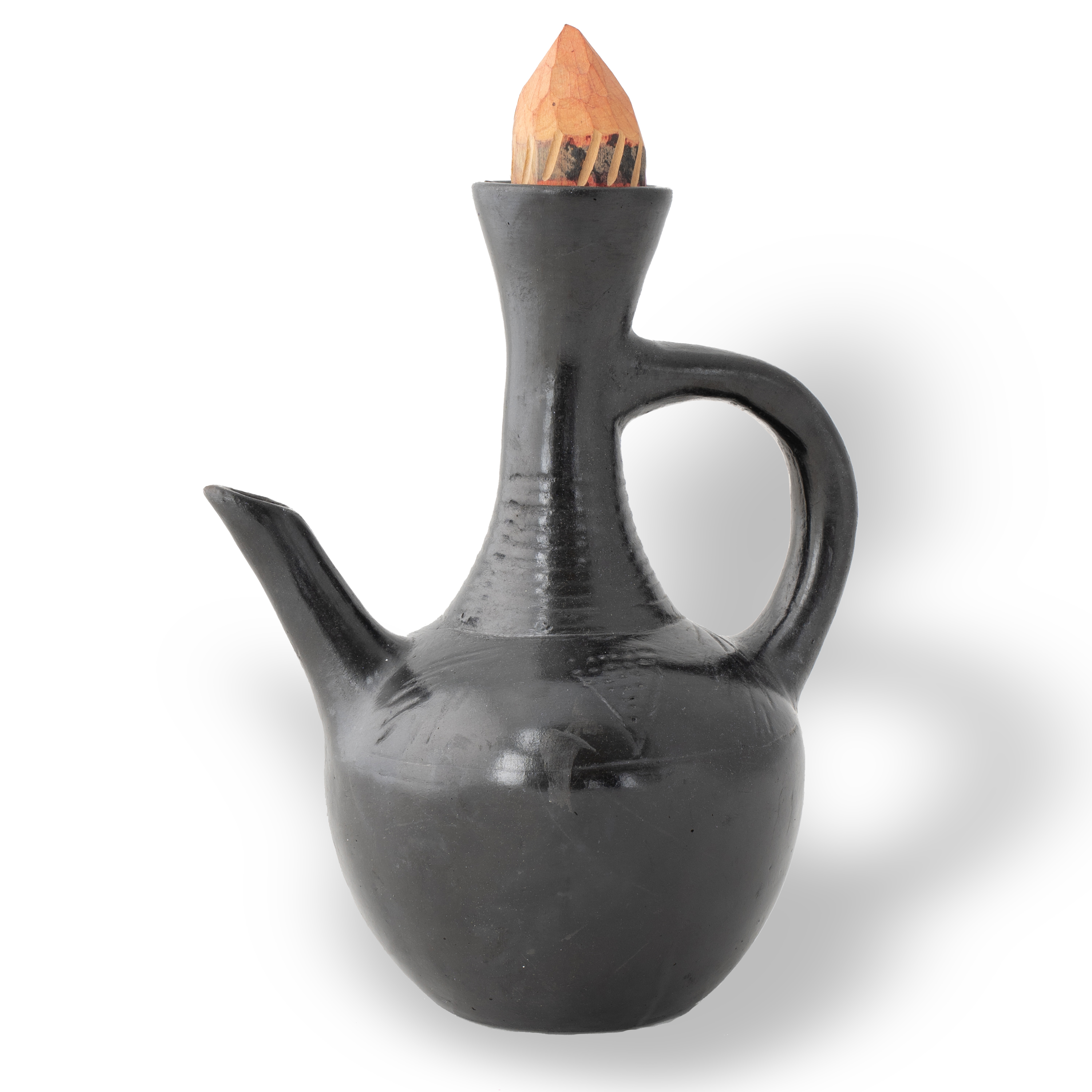 Related Products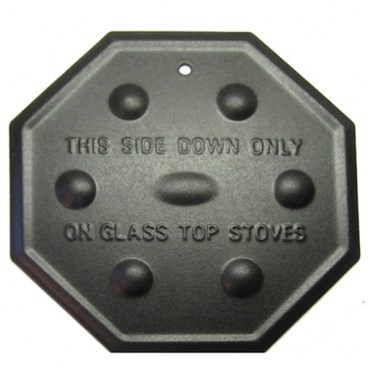 Heat Diffuser

Heat Diffuser
Products

Base price for variant:
$44.99
Salesprice with discount:
Sales price without tax:
$44.99
Description
Our Traditional Ethiopian Clay Coffee Pot, or Jebena (pronounced Ja beh na), are hand crafted by our artisans in the Ethiopia. Their beautiful spherical bottom and long thin neck, handle, and spout, make it a wonderful display piece, yet totally functional and an essential tool for brewing coffee the traditional Ethiopian way. This model measures 6 1/2 inches tall and holds 7 ounces. The Jebena is traditionally used in coffee ceremony known as the buna, where women serve coffee to their guests in small cups alongside an assortment of small snacks such as popcorn, peanuts and the traditional himbasha. The Jebena comes with a hand carved and painted wooden lid that serves to push the coffee into the pot, and a woven stand to sit the Jebena when not in service. The Jebena can be used in the oven, microwave, stovetop, however it will need some support since the bottom is totally round. The most traditional way to brew coffee is over live fire or coals. As with most handcrafted products, each piece is totally unique and may have markings and slight imperfections. However, these imperfections do not compromise the aesthetics or functionality of the pieces and are considered normal and to be expected.
Related Products
Units in box: 1
Reviews
There are yet no reviews for this product.