Mexican Flat Cazuela - Small
Small - 3 qt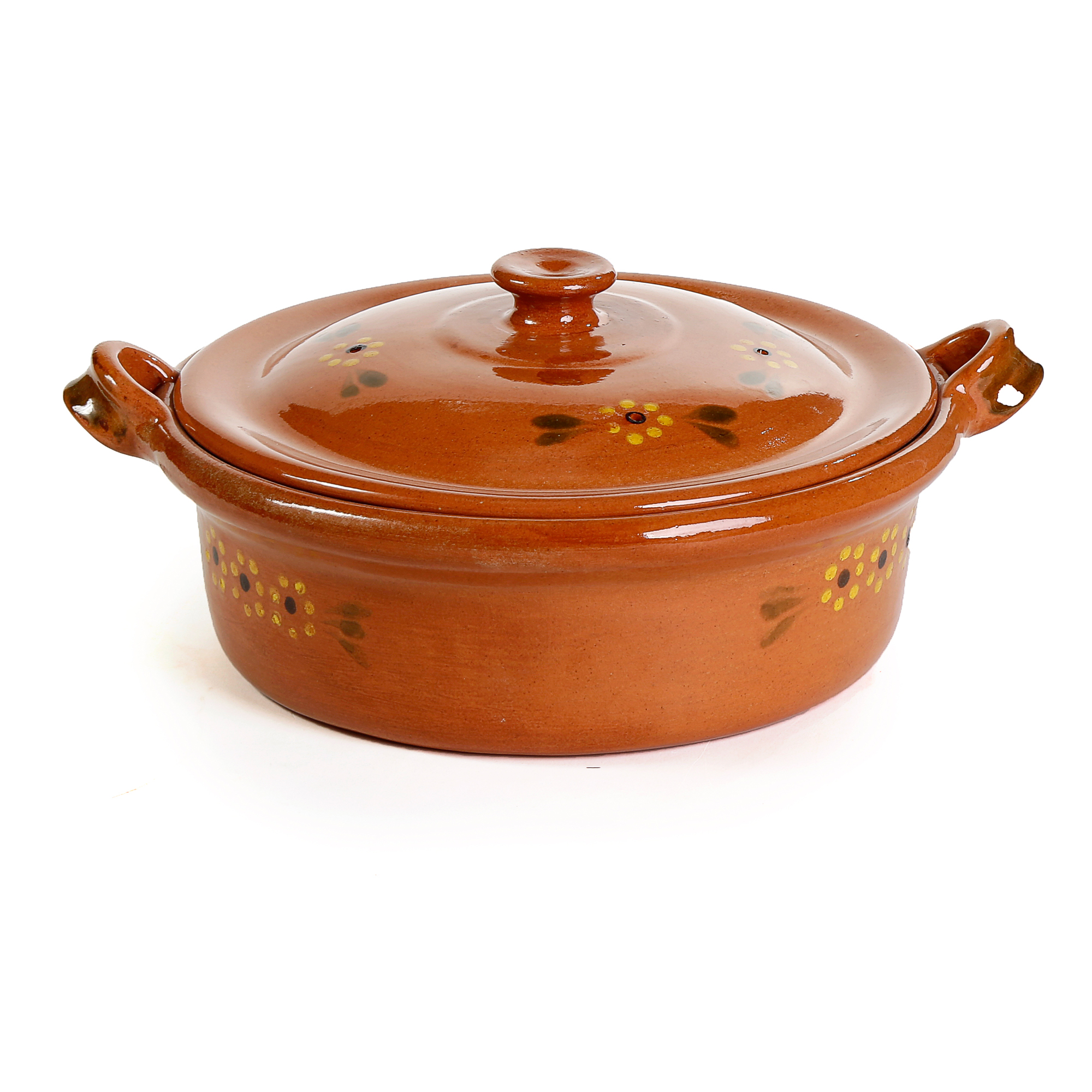 Related Products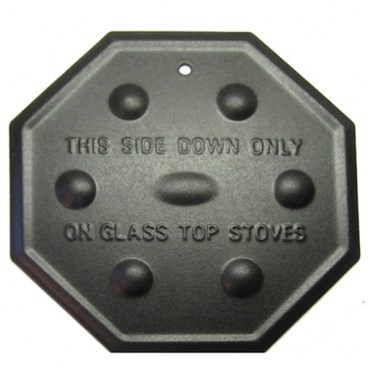 Heat Diffuser

Heat Diffuser
Products

Base price for variant:
$77.95
Salesprice with discount:
Sales price without tax:
$77.95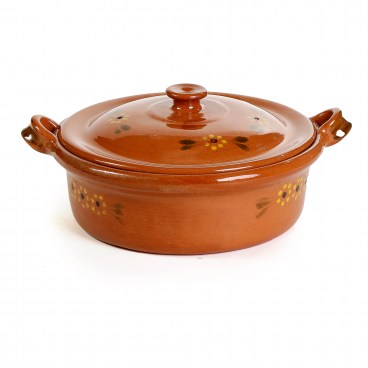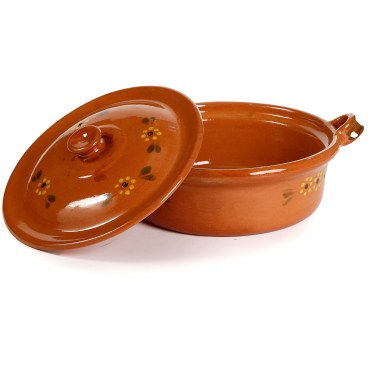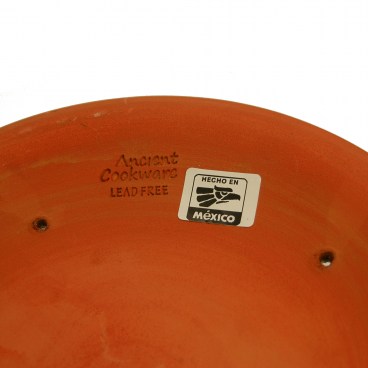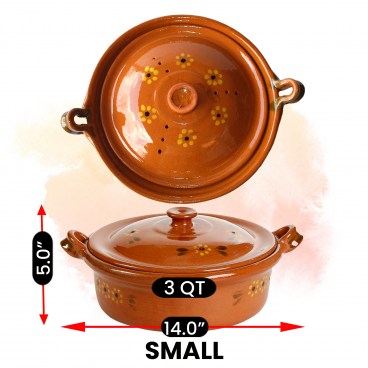 Description
These Flat Clay Mexican Casserole are perfect for the slow cooking of stews and casseroles, but due to its low profile, they are perfect for rice and seafood stews such as Paella and measures 14 in in length, 11.5 in in width, and 5 in in height and holds 3 qt. It is lower and wider than the Lidded Cazuela, and well suited for gas or electric ranges, and perfect for placing in an oven for finishing those rice dishes slowly. Since clay is a natural and porous material, it does not react with the food and causes a slow evaporation of steam from the pores. The moist enclosed interior results in food that is healthier and tastier as it requires less fat and liquids. The beautiful exterior finish makes for a great presentation for family style service.
Related Products
Units in box: 1
Reviews
There are yet no reviews for this product.