Thai/Korean BBQ Grill Pan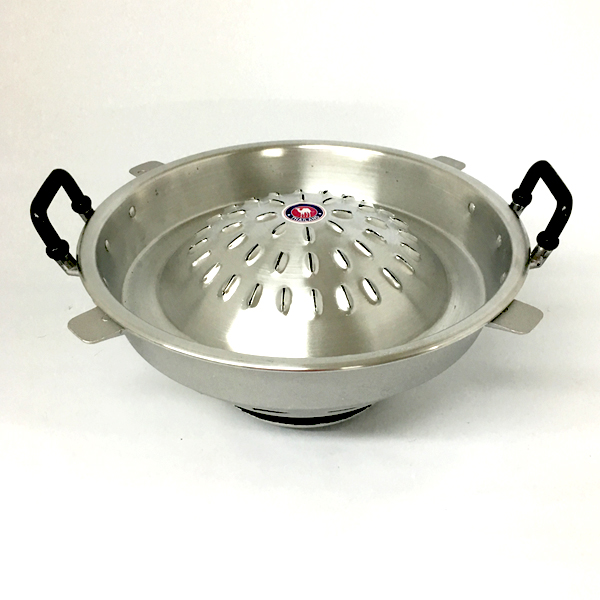 Base price for variant:
$51.95
Salesprice with discount:
Sales price without tax:
$51.95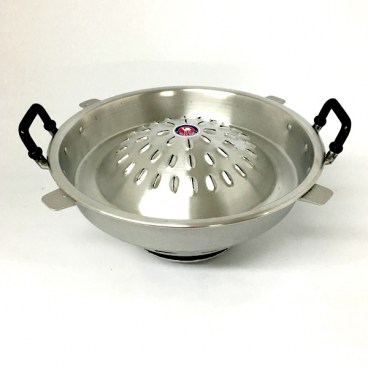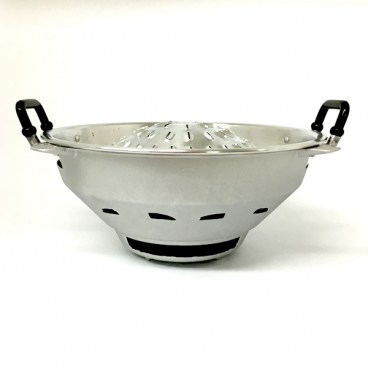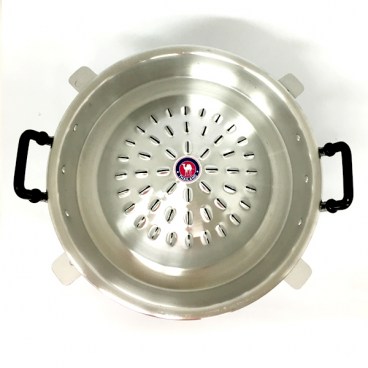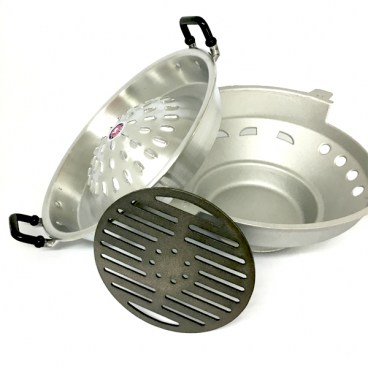 Description
Essential in creating authentic Thai or Korean BBQ. Length 15.5 (handles included), Width 14.0, Height 6.25, Diameter 14 and Capacity 24oz (filled comfortably without overflowing). The pan has three pieces, the bottom part along with a grill which is filled wither with Charcoal, or another solid fuel such as Sterno. and a top grill pan with a soup collection area along the outer rim. Will last many years with proper use and care (each piece comes with a product information sheet outlining the Uses and Care for the product).
Related Products
Reviews
There are yet no reviews for this product.