Indian Clay Curry Pot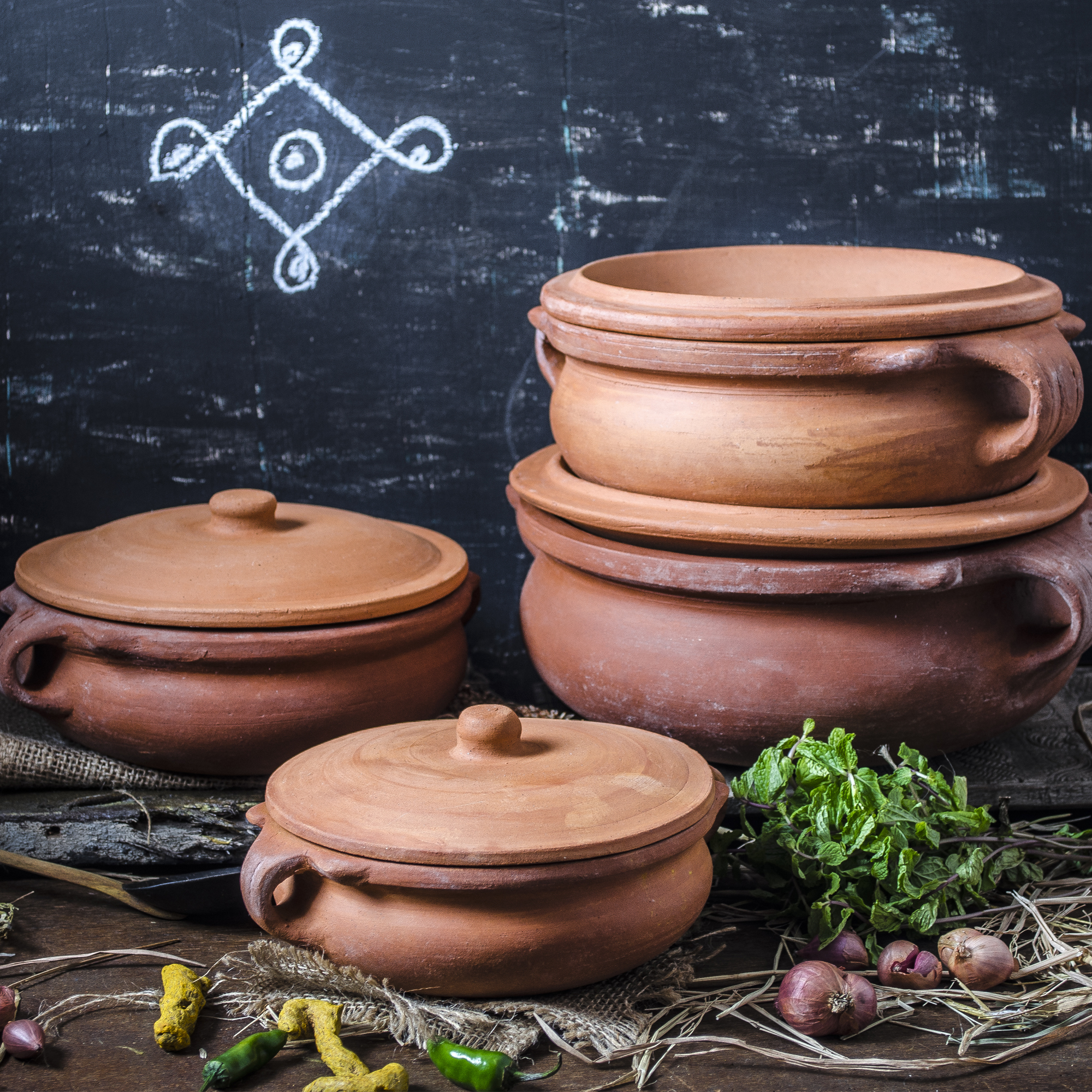 Rating: 4.68/5

Related Products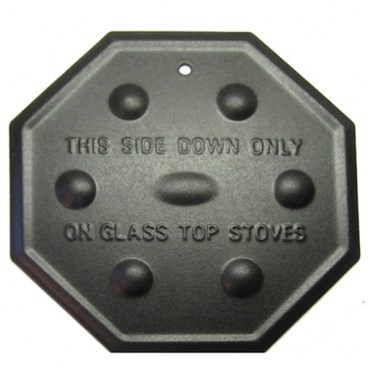 Heat Diffuser

Heat Diffuser
Products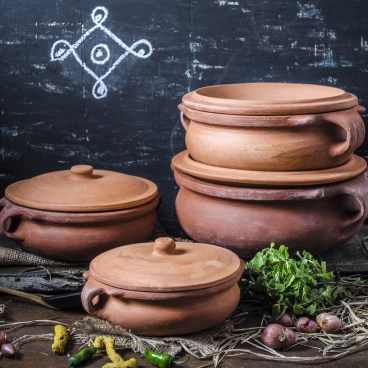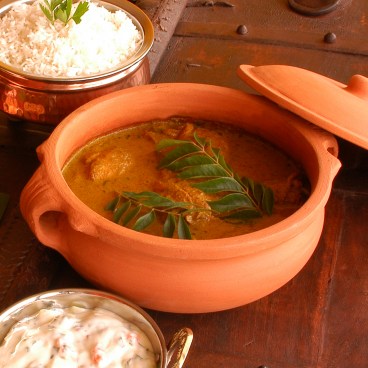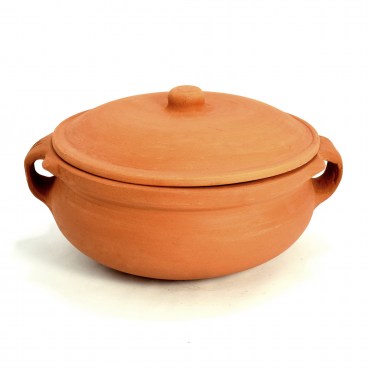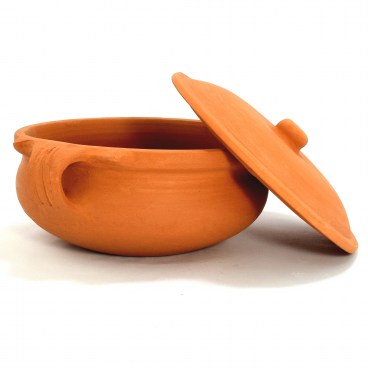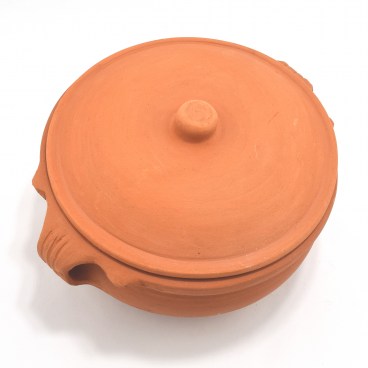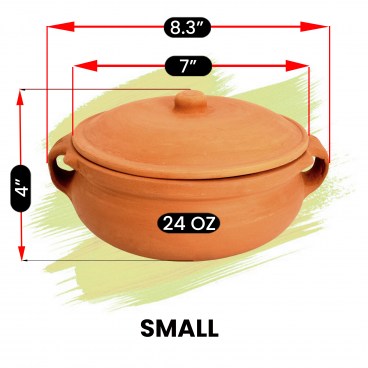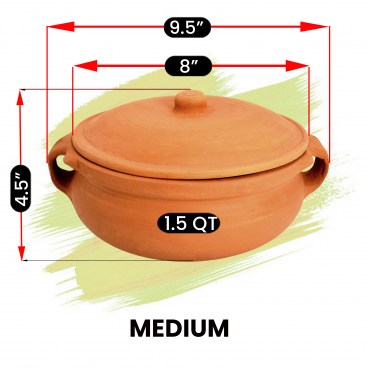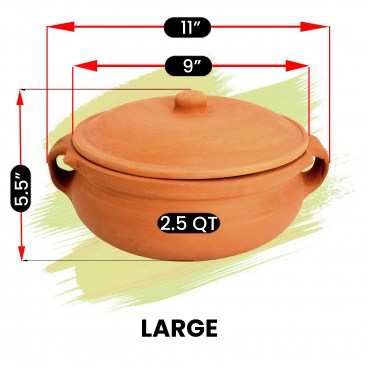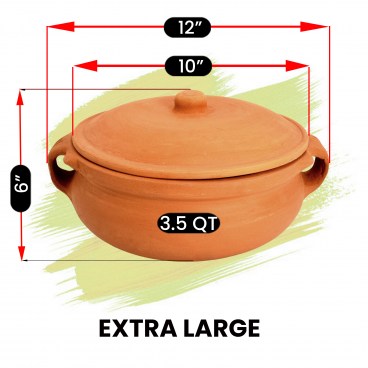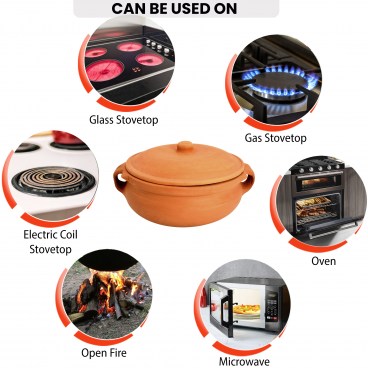 Description
About the piece

Care and Use

Curing

How they are Made

Recipes
Related Products
Reviews
Sunday, 13 November 2016
Loved it..I was little hesitant to buy it as I was not sure how it`s gonna arrived. But it came beyond my expectation. Came in excellent packaging condition. Flavour comes out very good. Very happy with the purchase. Definitely going to recommend this.
Zainab Ali
Monday, 31 October 2016
Excellent customer service.. Very quick to resolve the issue and the pot is Great!! Recommended!!
Shakti
Monday, 24 October 2016
I like my clay pot I didn`t use it yet .I`m going to use it during the holidays time. I will tell all my friends and family about the clay pot is a fabulous .
Angela R. Jones
More reviews