Black Clay, La Chamba Salsa Dish with Spoon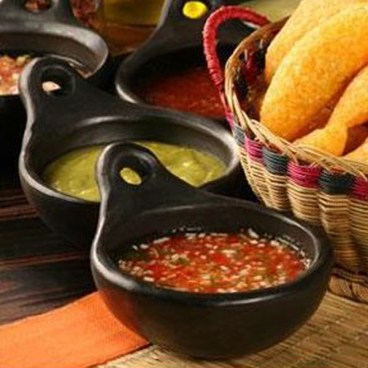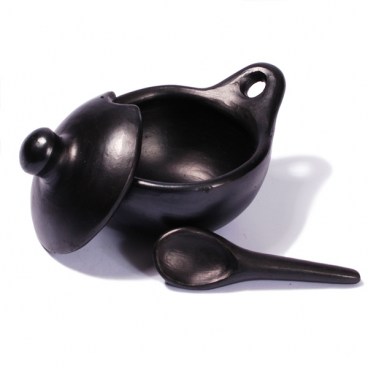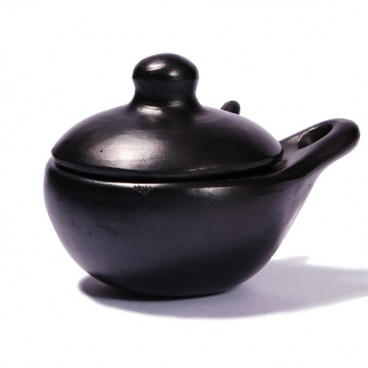 Description
About the piece

Care and Use

Curing

How they are Made

Recipes
Related Products
Reviews
Tuesday, 26 January 2016
An exciting addition to my serveware. Beautiful!
Colleen Garcia
Monday, 10 August 2015
Nice Salsa Bowl. Excellent for salsa
Gary Powell
Friday, 17 April 2015
Excellent piece
Maxwell Tapia
Tuesday, 23 December 2014
Just what I wanted...very nice
Hope
Thursday, 05 September 2013
Tiny and Adorable on the counter...and it`s La Chamba. We collect this fabulous pottery so I wanted to start my newlywed kids on it. My idea is to get them progressively larger pieces as the years go by. Nothing cooks or looks or lives like La Chamba.
Housecharmer