Mandarin Style Wok
Rating: 4.5/5

Products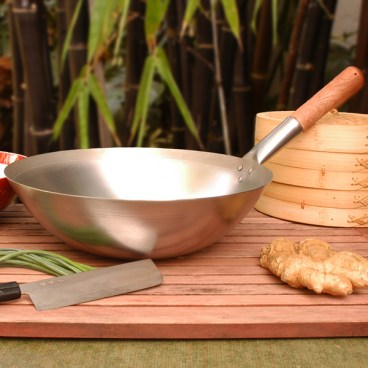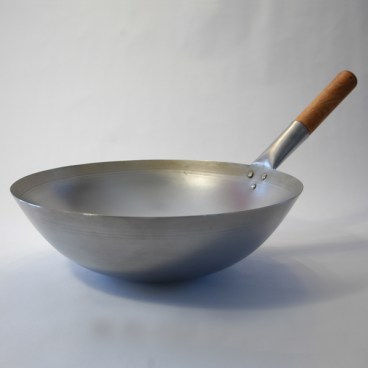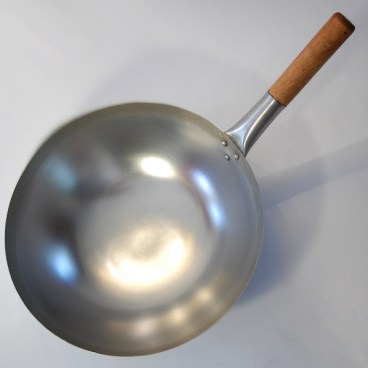 Description
About the piece

Curing

Care and Use

Recipes
Related Products
Reviews
Wednesday, 27 April 2016
Ancient cooking 14" wok is a very good product. I recommend it to anyone who is looking for the perfect wok for home stir fry cooking.
AVJ
Wednesday, 04 November 2015
Nice Wok - heavy gage steel.
Rayktwo
Saturday, 25 July 2015
Great wok. Took it to a local Chinese resturant and got it professionally seasoned. It comes coated with sticky chemical that prevents rusting during shipping. You have to burn and scrub that off, then season/oil/flavor it. Let a professional do it if you`re planning on doing it on your kitchen stove. Or better yet, buy a seasoned wok. When i recieved it , after 4 uses the wooden part handle came out of the pipe like piece of metal that is riveted into the pot itself . I reinforced it with screws and for about a year now i still use it. Keep it oiled/seasoned and keep cooking
Joshua Sarabjit
Saturday, 08 November 2014
Great wok, I`ve used it many times. I recommend wooden tools so you don`t disturb your seasoned surface.
KENNETH B WOOD