Chocolate Caliente - Colombian Hot Chocolate
Hot Chocolate is quite traditional in Colombia, especially in the colder mountain regions. Traditionally, the chocolate is made according to each family's recipe and beaten with a wooden molinillo until it is frothy.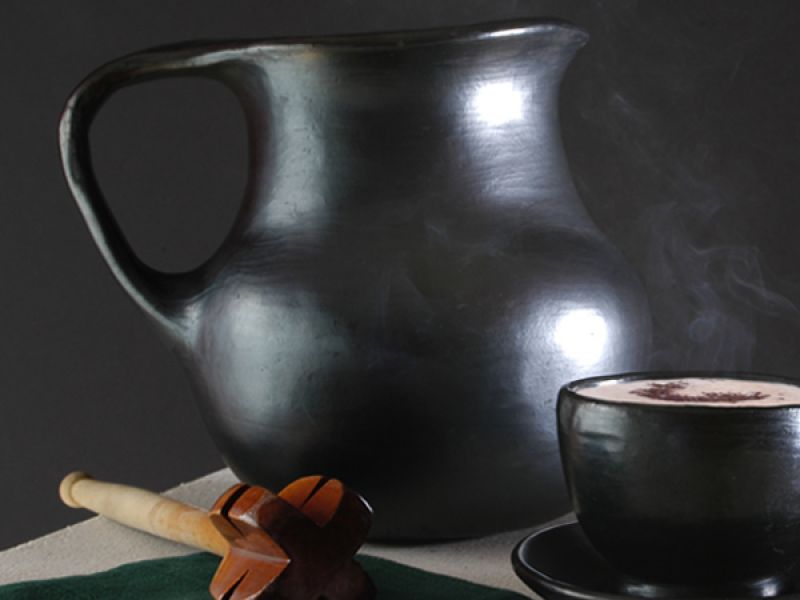 Difficulty:
Super easy
Cost:
Cheap
---
Ingredients
For 4 Person(s)
Recipe
4 1/2

cup(s)

milk

2

tablespoon(s)

sugar, or to your taste

1/4

teaspoon(s)

cinnamon

5

ounce(s)

unsweetened chocolate, chopped (preferably Colombian)
Chocolate Caliente - Colombian Hot Chocolate Directions
Warm the milk in a chocolatera or small saucepan over medium heat to just below the simmering point.
Add the chocolate, sugar, and cinnamon, stirring slowly until the chocolate melts.
Froth the mixture briskly with the molinillo until the chocolate foams.
Pour into individual mugs, dust with cocoa powder, and enjoy!