Black Clay, La Chamba Traditional Soup Bowl
Rating: 4.75/5

Related Products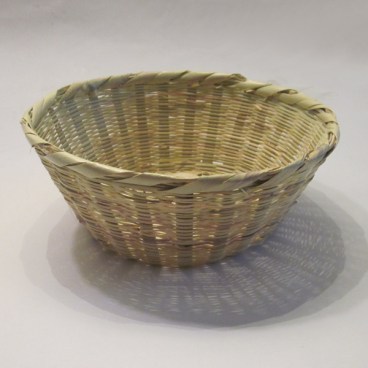 Basket for Soup Bowls

Basket for Soup Bowls
Products

Related Products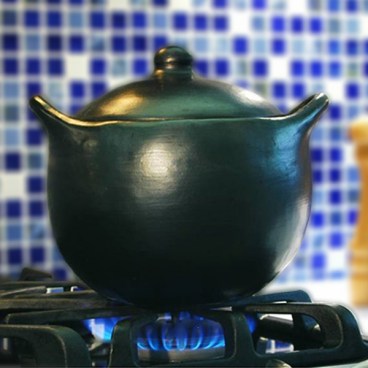 Black Clay, La Chamba Rounded Soup Pot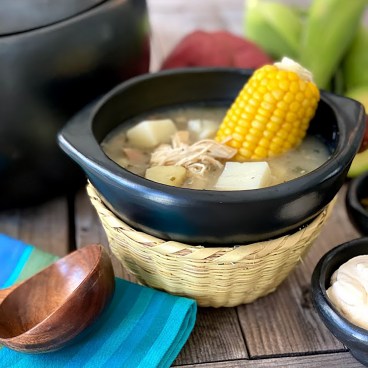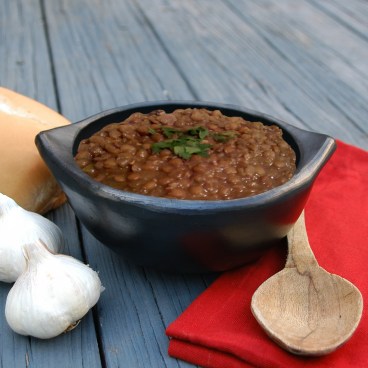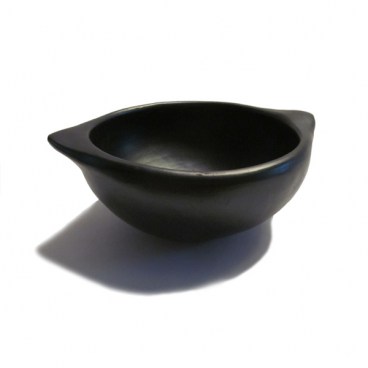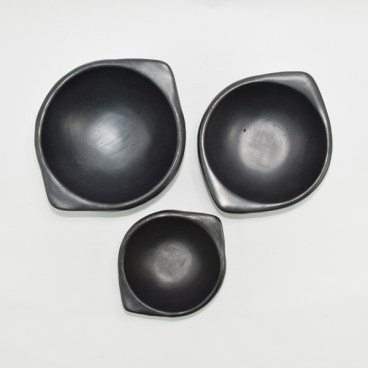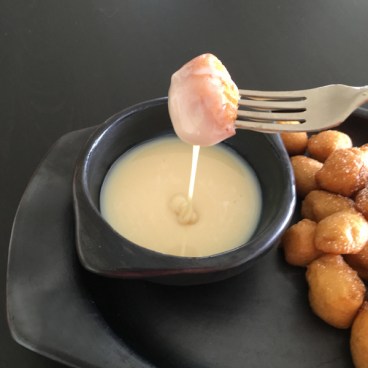 Description
About the piece

Care and Use

Curing

How they are Made

Recipes
Related Products
Reviews
Friday, 18 December 2015
Awesome bowls! Love the color and basket holders. No chips over past year, hold up well. Would have given 5 stars but these babies do get hot when heated in the microwave.
STL82ndABN
Wednesday, 21 October 2015
My husband loved his new bowl. is very traditional,, but you have to take good care of this piece. Beautiful.
Aza
Thursday, 21 May 2015
Nice.
SwedeBoy
Sunday, 18 January 2015
I purchased this to try to recreate some Arabic dishes I enjoyed overseas years ago. It is outstanding. It can be used on a gas stove top with no problems and keeps the food bubbling and hot well after it is served. Placed in the basket, the bowl can be carried from the stove to the table without a potholder. It cleans very, very easily. After curing, this bowl just wipes clean no matter how you`ve used it. It is much easier to clean up than cast iron. I`d like to replace all my wife`s pots, pans, and bowls with La Chamba products. And they are lovely to handle and look at, too.
Anonymous
Saturday, 12 April 2014
You know this is the real deal! I like the larger size bowls for all sorts of meals! I like the little baskets too. They secure the bowl nicely and protect hands from any excess heat! sturdy, heavy duty, really nice! They are a little pricy, along with all the black clay chamba-ware, but likely well worth it!
Diadem
Monday, 18 November 2013
Nice versatile cooking utensil. I`ve used it on the stovetop and steamer it works well. The only problem is the seller left some stickers at the bottom of the bowl so if you don`t remove it before place it on the stovetop it`ll burn a little. My electric smooth cooking top was left with a burning residue that has to be removed with baking soda and razor. This is more than a soup bowl, mind you. You could cook a full bowl of rice and meat with it. Nice.
Eva W. Mcbride
Saturday, 21 September 2013
i really loved it and i will buy another one great product i will give it for gift too it is worth it
Hanan
Monday, 22 April 2013
I simply love La Chamba pots. They are easy to clean, have perfect distribution of heat and can be used in the oven or cooktop. Very well priced for the quality. Highly recommend.
Sandy