Black Clay, La Chamba Rounded Soup Pot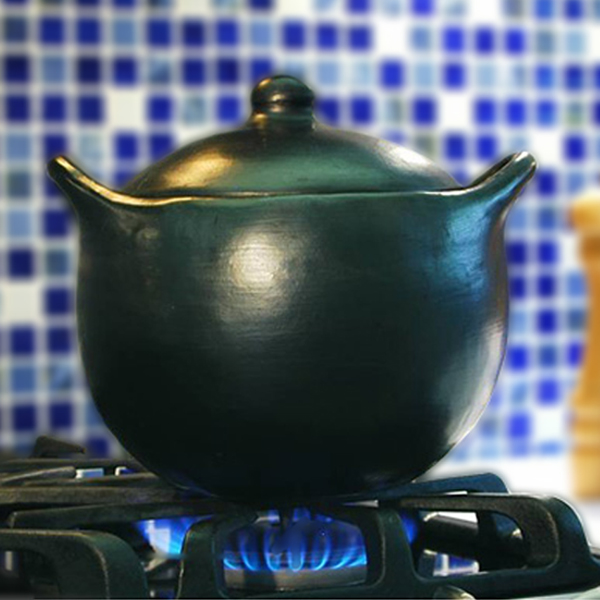 Rating: 4.86/5

Related Products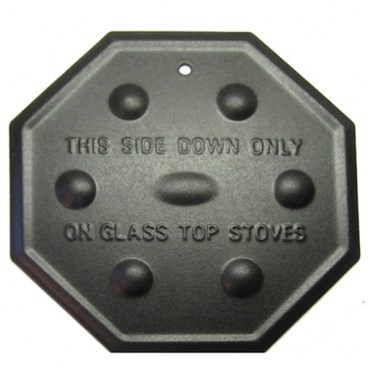 Heat Diffuser

Heat Diffuser
Products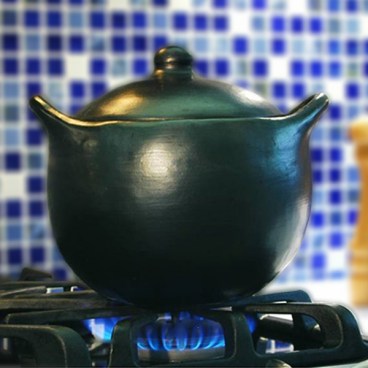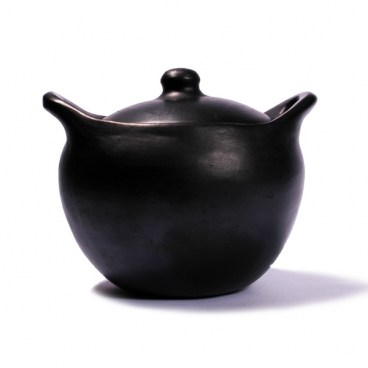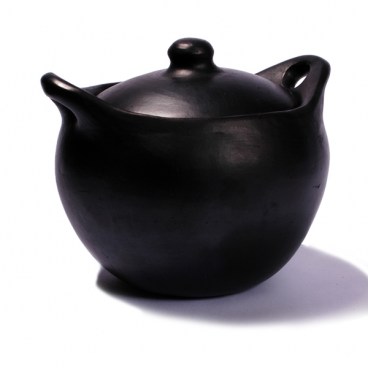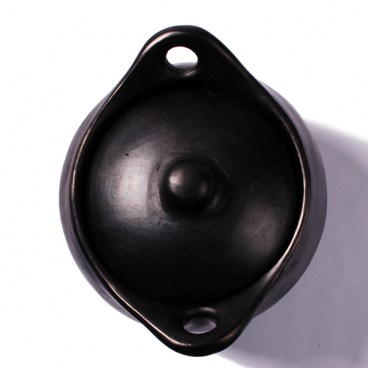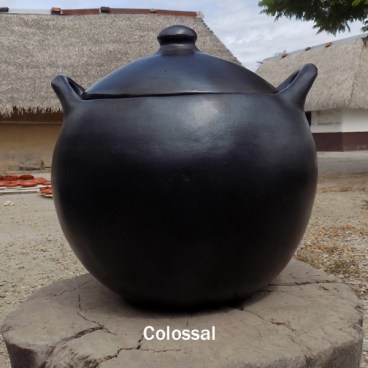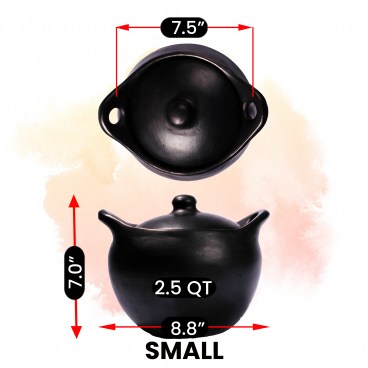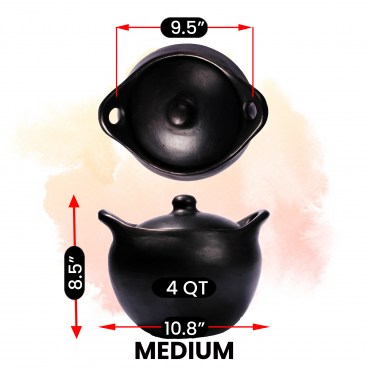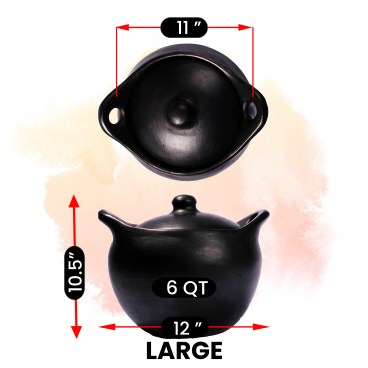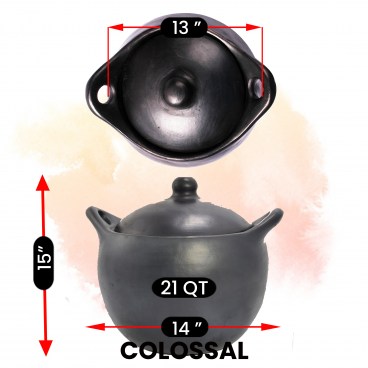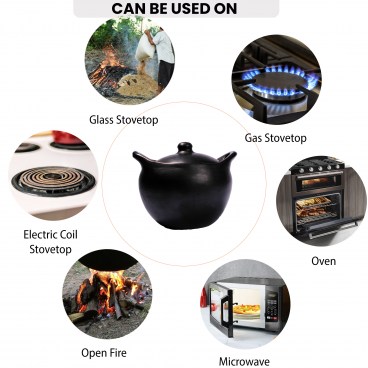 Description
About the piece

Care and Use

Curing

How they are Made

Recipes
Related Products
Reviews
Tuesday, 04 October 2016
I was reading the comments and felt some could be misunderstood. Never , when cooking on stove top, turn the heat up higher than mid range. (0-10, never higher than 5). Always gradual heat. When on stove top I place on 1 for a minute or so, then 2, gradual to 5. I don`t find it an issue. When used in oven; place in cold oven. Never set for `rapid heat`. I always select normal heating and never preheat. Also, olive oil is not a good choice for coating if you intend to use in oven. Olive oil does not due well in high heat settings. Use coconut oil or another choice I always soak my tops and bottoms in clean water, prior to use, fir 20 + mn. It helps steam. If food is not cooking properly then you are not cooking long enough. I never cook higher than 425, even though I have read 450 is acceptable. As for lingering odors, yes, that is going to happen due to this being made of a natural product and unglazed. I have three clay pots. One for breads, one for meats and one for veggies. I don`t mix for that reason but I also have no complaints. As with anything, research and practice.
Groovykarma
Saturday, 10 September 2016
I purchased this item after watching videos of how it is hand-made, and I liked the organic purity and shape of it. I also own some cast-iron cookware. My understanding is that the clay cookware cannot be used "dry". It also cannot be exposed to sudden temperature changes, so I add the room temperature or cold water and start the soup. I sweat the onions and garlic in a cast iron skillet, not in the clay pot, according to the directions that came with it. I did not purchase a diffuser because I have a small cast iron skillet that it sits in while cooking over the (very low) gas flame. The skillet also works to catch any overspills. Doing it this way is the equivalent of a slow cooker, and the unglazed clay -- for some reason -- makes better tasting soups. I have no explanation for why suddenly I am loving the taste of my soups more than before. The 2.5 quarts is a bit large for one serving for a single person. I was able to boil spaghetti noodles in the pot (pushed the noodles down as they softened). I intend to purchase more La Chamba cookware ... glad I discovered it. The company, Ancient Cookware, super-packaged the pot in heavy-duty bubble-wrap, wadded packing paper and a thick cardboard box -- there was no way it could get broken in shipping. The lid fit perfectly, and if I want a tighter seal I can insert a silicone pad. I don`t use any soap to clean it - just some water and baking soda (or vinegar), and I can give it a good wipe-down with some coconut oil. I usually sanitize and keep down fungus or molds using hydrogen peroxide (H202) spray. To sum, this is a preferred material over cast iron for long cooking and cooking acidic foods, such as tomatoes, tomato sauces. The cast iron is good for sweating the onions and garlic, and meats for the soups or stews. Otherwise, the body cannot well assimilate the hard iron mineral that is leached from the cast iron during long or acidic cooking... the body needs a "bio-available" iron from dark leafy greens, etcetera.
Gnosis
Wednesday, 31 August 2016
Made from high quality clay… best in the world in terms of quality. Great for everyday use.
jennifer bailey
More reviews